London's food system is at a pivotal point. The pandemic confronted many with its flaws and inequalities, while Brexit continues to threaten our long supply chains.
However, the past year also saw a rise in incredible initiatives demonstrating the importance of a more resilient and inclusive food system in London.
Powered by Bank of America and Connect Fund, and run in partnership with Sustain, this year's Feeding the City: Start Up programme is providing free support to a cohort of new food enterprises that address one or more of London's food challenges.
Extending over 9 months, all participants start in the 'sprouting' phase, after which 6 are selected to continue to the 'growing' and 'harvesting' phase.
Meet the 12 start-ups working to build back a food system that is responsible, sustainable and equitable: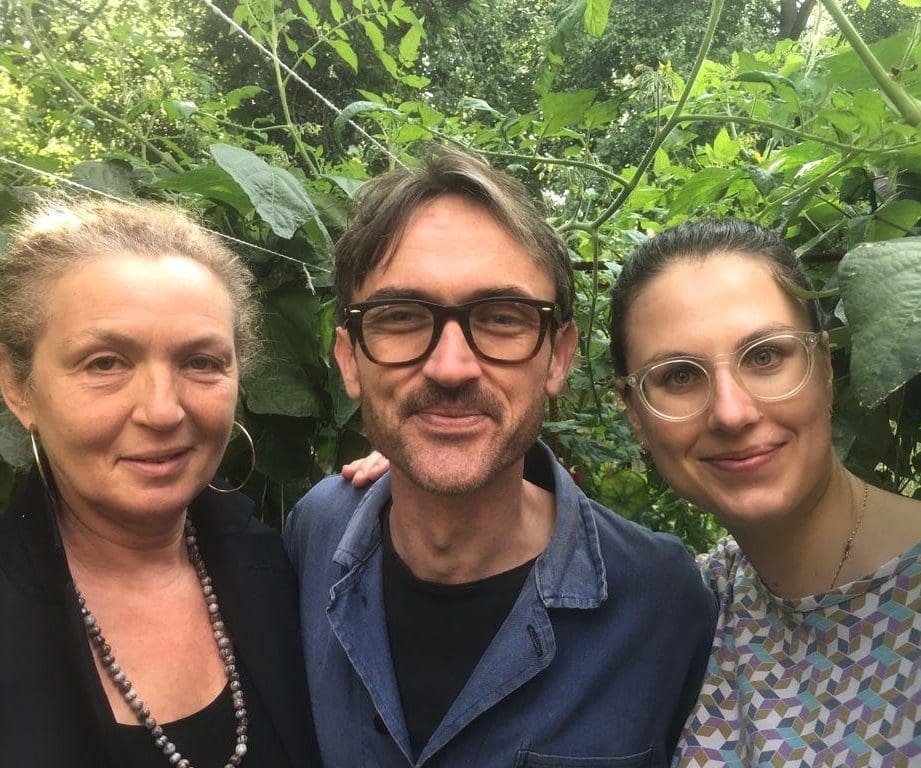 Silas Yard
A startup in Shoreditch looking to establish a circular food economy through the four main branches of: soil lab, mushroom farm, gardens and a deli. Their pilot project will be taking food waste from 32 residential and one commercial property on Dorset Estate, transforming it into a soil amendment through our soil lab. The end result will be used to transform the gardens on the estate.
The mushroom farm will provide goods to sell through our deli as well as the mycelial component needed to balance the bacterial one in the soil amendment. The deli will act as a route to market for products made from the rest of the project as well as selling products made by local producers.
Team: Ana Vadeanu, Helenka Wargon, Anthony Ussher

Foridge
This application helps people reduce food waste by suggesting recipes based on leftover ingredients. It also teaches resourceful home-cooking by guiding them through substitutions, cooking methods and allergen adaptations.
Founder: Katie Lillywhite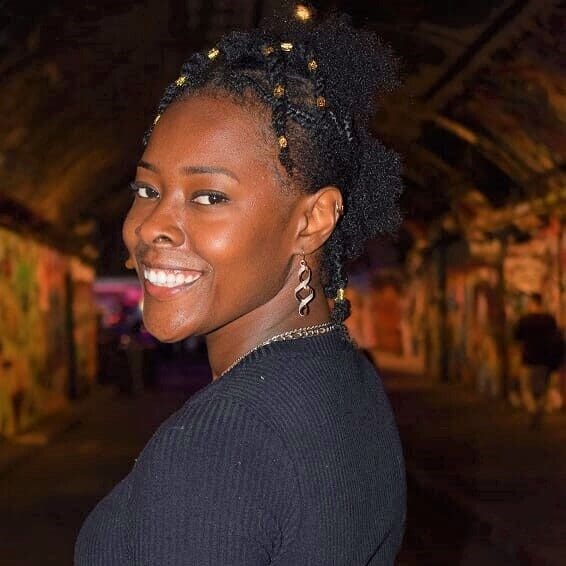 Frooted
Helps people to be their best selves every day by providing nutritious diy smoothies in a revolutionary and convenient way. Their blenderless smoothies improve both your digestive health and emotional wellbeing.
Founder: Letisha Larmond

Good Food Collective
A group of local residents who produce fresh food and inspire the community to eat healthier.
They wish to celebrate the diverse food cultures and knowledge already existing in Barking and Dagenham and create opportunities for the production of more 'Barking and Dagenham-made' healthy food and drinks products.
Team Leader: Brigitta Budi

Root Cause Cafe
A community Cafe in Hackney, ran by diverse volunteers in the community. They provide low-cost healthy meals, some from donations from Idia's with a focus on mental health and reducing food waste. They want to offer a creative space for all to join in and improve their outlook and prospects.
Team leader: Penny Burke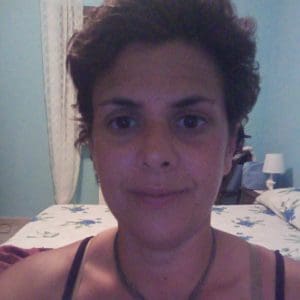 Seeds of Inclusion
Aims to connect different realities (Farmers' Markets Community Gardens, Allotments, Food Banks and Community Kitchens) already active in NW10 through the creation of a plants' nursery where will be grown variety representing the demographic variety of the area.
"Very passionate about nature, l developed during my life an interest for growing my own food. Lucky enough to have made a career out of this, I would like to see everyone having the chance to eat fresh, nutritious and various vegetables. Even in London".
Founder: Laura Di Pietro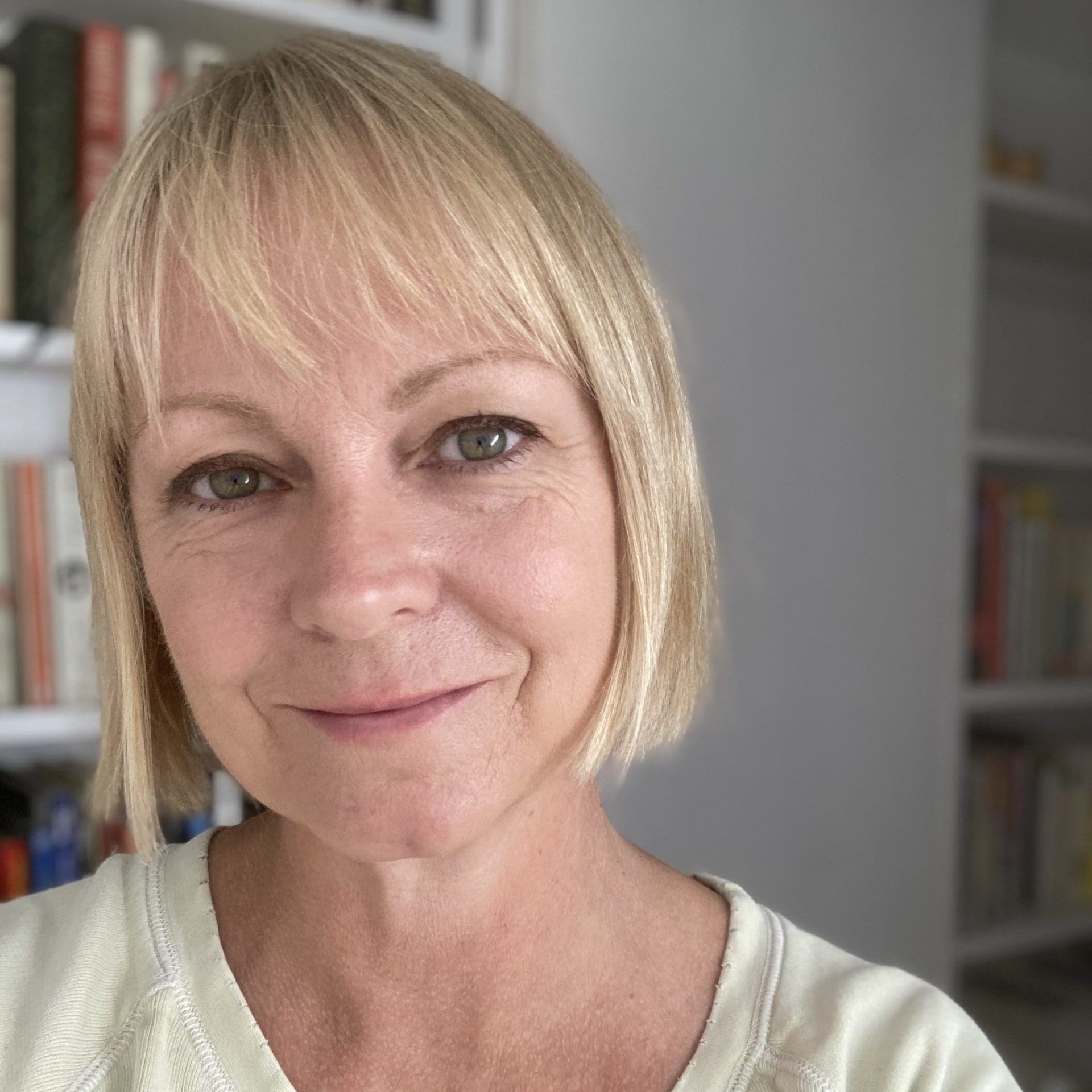 SMART Bread
Bakes great sourdough loaves for their community, delivering it by bike and on foot. They work with those who come to SMART for training and rehabilitation support as well as other people in our community who need a helping hand, or just a friendly face.
Team leader: Jodie Terry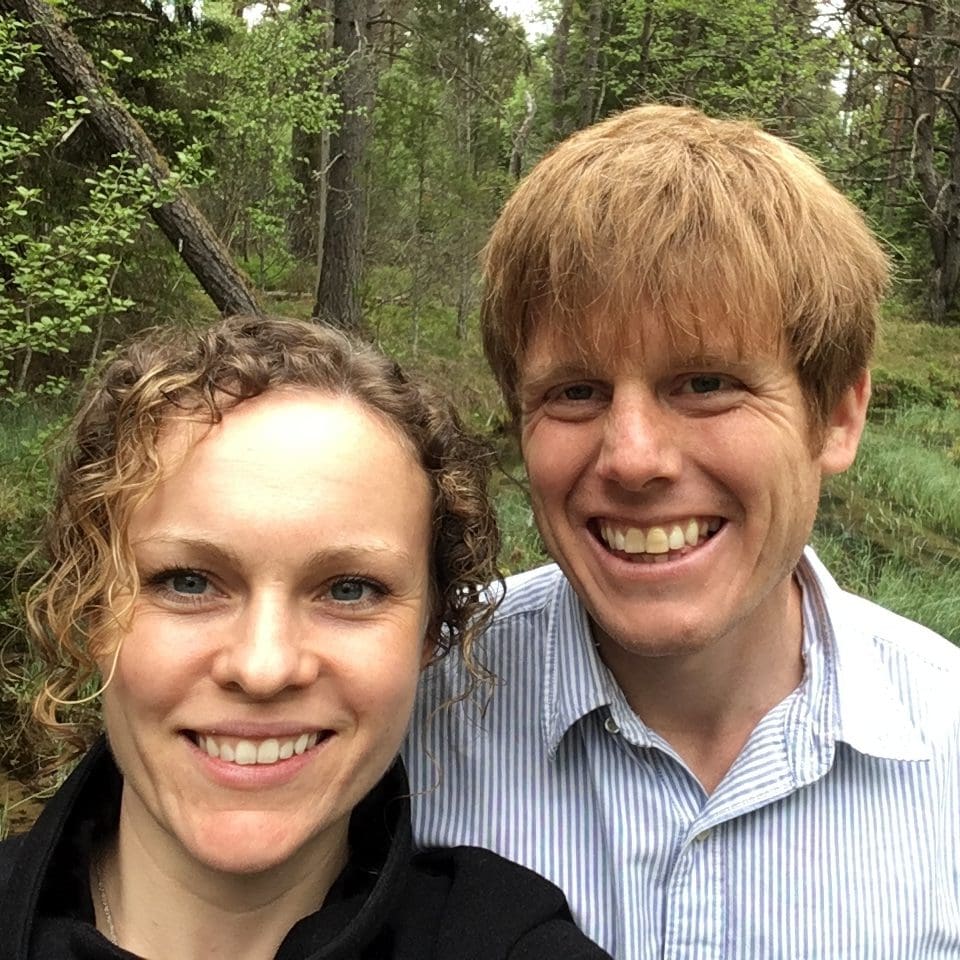 Sustainable Breakfasts
Lucy and Evan, a wife-and-husband team based in Hackney, want to make it easier for people to live a more environmentally-friendly life by providing truly sustainable breakfast foods that help people eat better and feel better.
Their delicious and nutritious granolas and porridge will be created with ingredients produced in a way that nourishes the soil and packaged in materials that are sustainable and additive to the planet.
Team: Lucy and Evan Williams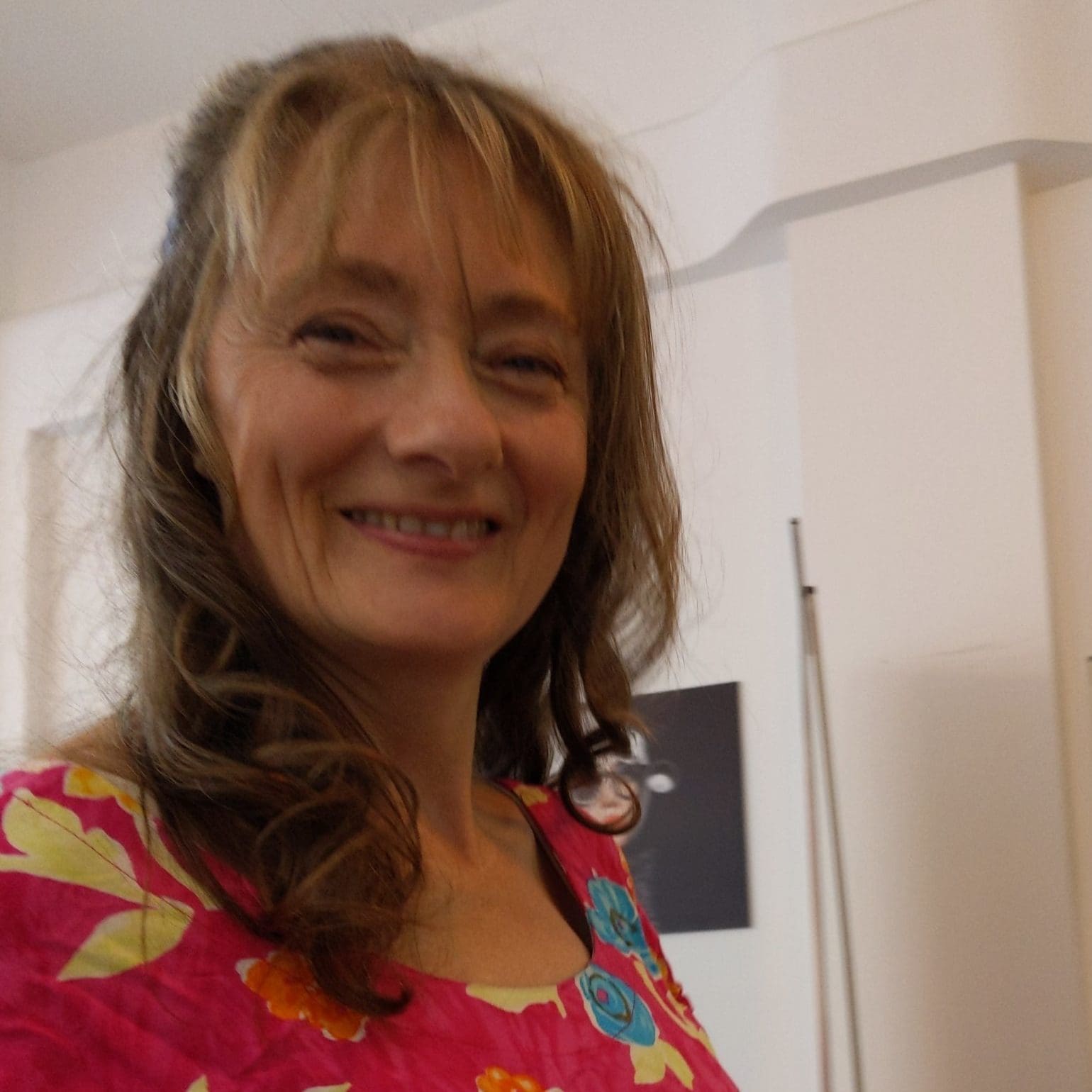 Talk and Taste
Utilising surplus fruit & veg to create soups and desserts, rich in nutrients, which are particularly attractive to the elderly and to children. Some of the proceeds of the sale and products themselves will be donated to food banks to enrich a program of social interaction with isolated elderly during food bank deliveries.
Frances has worked for 30 years to try to reduce GHG emissions through changes in the food system, through behavioural programs and through regulation and is very optimistic that together now we are seriously beginning to tackle climate change and biodiversity challenges.
Team: Frances Pairaudeau, Katharine Hidalgo

The Ferm
A zero-waste kimchi (Korean dish of spicy pickles) brand that utilizes edible byproducts from farms and distributors and makes nutritious delicious kimchi. The three products they will launch with are cauliflower leaf kimchi, beet stem kimchi, and garlic stem jangajji.
Founder: Rebecca Ghim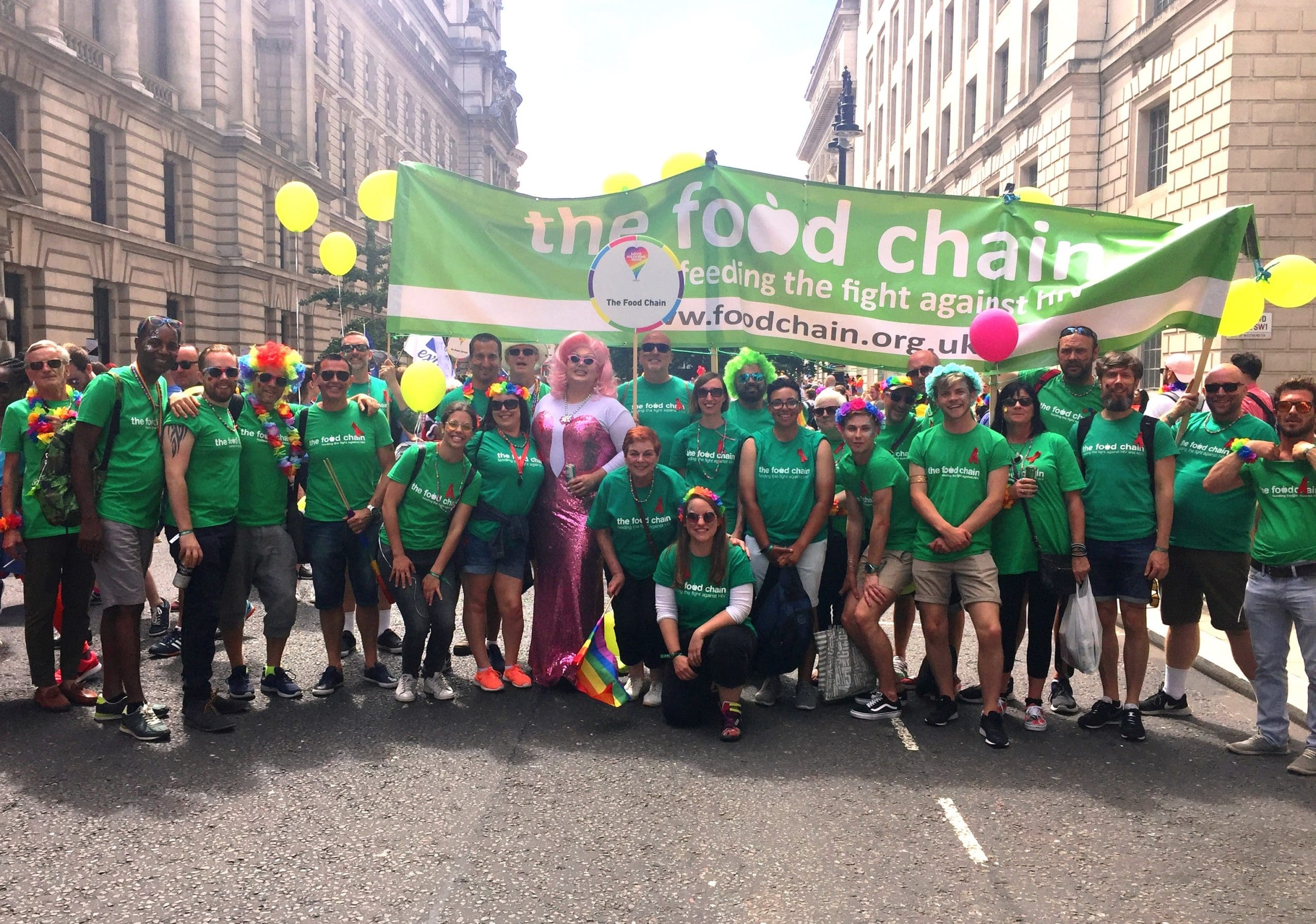 The Food Chain Community Cafe
Building on the Food Chain's mission, they are establishing a community café in King's Cross. They plan to deliver a menu and catering services with nourishing and dietetically informed multi-cultural and affordable food. They aim to address social isolation, mental health and wellbeing by creating an inviting and inclusive environment that can reach people where they are.
Team and Board: Caroline Missen, Teresa Rider, Richard Mills, Peter Blowers, Siobhan Lanigan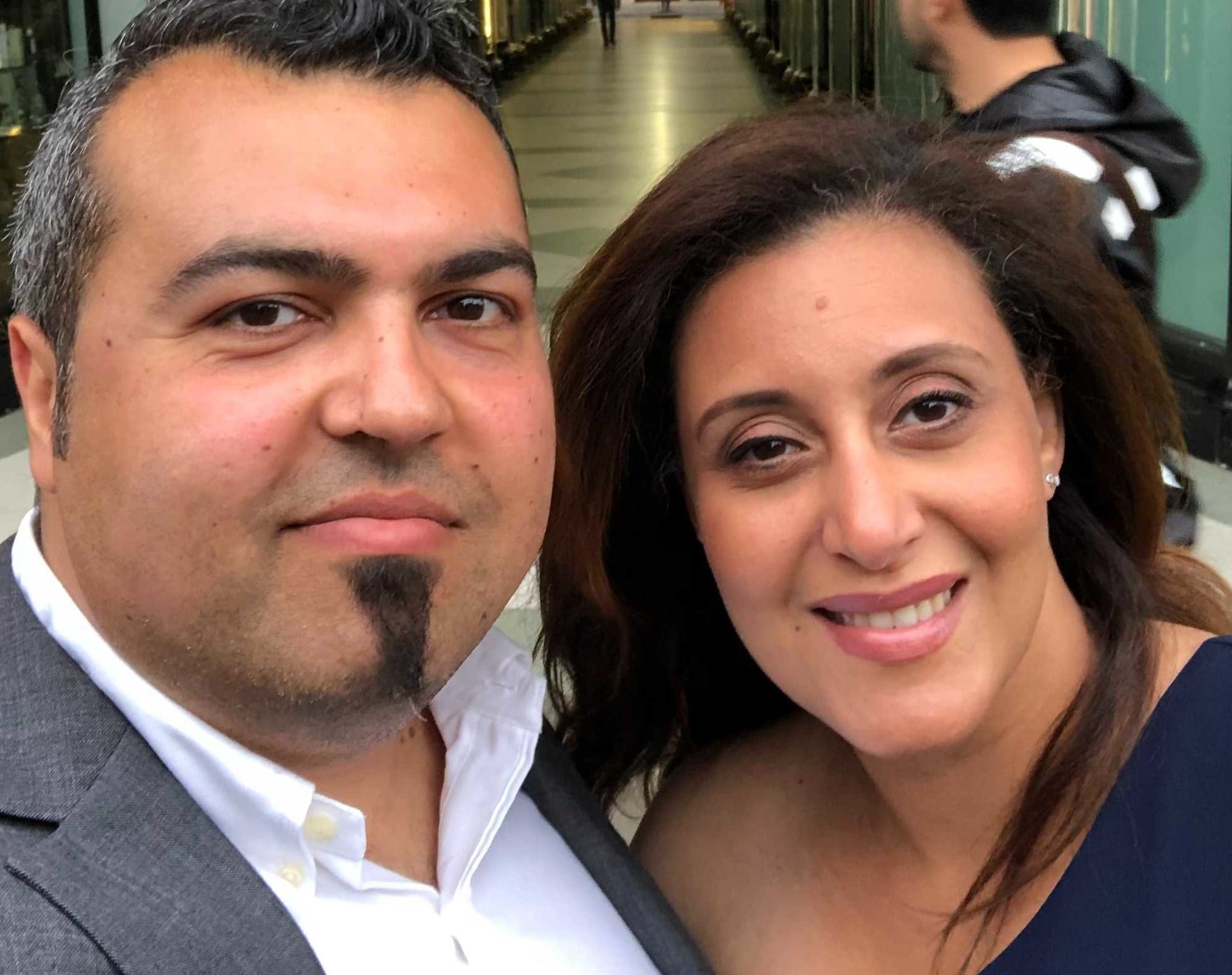 Urban City Aquaponics Farming
Using aquaponic techniques & vertical farming within an urban environment to grow nutritious, pesticide and artificial fertiliser free salad leaf, micro greens & vegetables, and fish protein. The aim is to supply the local community, hospitality and eventually retail businesses.
The desire is to also make this a centre of excellence for STEM learning opportunities tailored to suit different levels local educational establishments. Other revenue streams include recreational avenues such as localised "fishing" within an urban environment.
Team leader: Elie Haddad
Want to find out more about business support at Impact Hub King's Cross? Discover our current programmes.
Impact in your Inbox
Get the latest opportunities, news, and offers to inspire, connect and enable you
[gravityform id=1 ajax=true title=false description=false]