Times of change require new insights.
As we head into a new phase of building back better, we could not be happier to welcome a new group of Board Members to Impact Hub King's Cross.
Coming from a wide range of professional and personal backgrounds, they will help govern one of our separate but linked organisations:
The Hub King's Cross Limited (Ltd): our for-profit asset-locked company, limited by shares. As a member of the Impact Hub Global Association, it shares the same intentions 'to inspire, connect and enable people to take entrepreneurial action in order to pioneer a just and sustainable world where business and profit are used in service of people and planet'.
Impact Hub King's Cross Programmes Community Interest Company (CIC): limited by guarantee. This focuses on social inclusion, primarily by grant-funded programmes. These are designed to inspire, encourage and enable members of underserved communities to embark on their own entrepreneurial journey and contribute to the social economy.
Meet the experienced and impact-led Board Members who will be joining Impact Hub King's Cross:
Ltd Board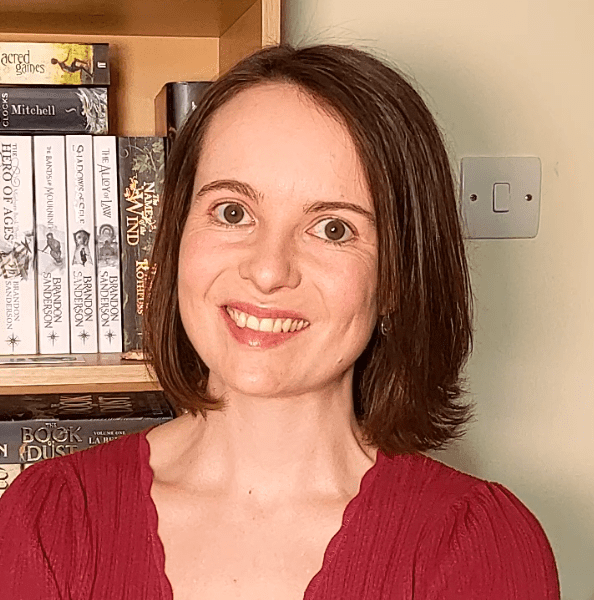 Dominique Carrié
Dominique is an Investment Officer at Ceniarth, a family office focused on impact-first investments globally. She works at the junction of finance and international development to deliver positive impact for underserved and vulnerable populations.
Prior to Ceniarth, she was a manager at Social Finance, a non-profit focused on delivering better social outcomes through innovative practices and she has a track record of designing and managing large and complex multi-stakeholder projects involving local and national governments.
Her expertise lies in strategic planning, financial and risk management, performance management and outcomes measurement. 
Gaby Jesson
Gaby Jesson is a Marketing and Communications Director with a track record of award-winning growth & creative campaigns across a variety of sectors including flexible workspace, technology, fintech, SaaS, property, retail, fitness, drinks, travel (B2B and B2C) and fashion.
Gaby co-founded and led her own marketing communications agency for 16 years with clients as diverse as Nike, Coca Cola, Nokia, Selfridges and M.I.T! She sold the agency in 2016 and began consulting to startup brands across a range of sectors before taking a role to launch Plexal, an innovation hub for tech startups at the Olympic Park in 2018. In 2019 she was appointed as CMO to Plus X innovation hubs and led the launch of their flagship innovation hub in Brighton as well as website design and building the marketing team and suppliers.
Her professional focus and passion is linking PR & audience engagement with customer acquisition through digital marketing, social media, PR, SEO, Google analytics & best practice digital content, influencer outreach & UK/EMEA campaigns.
In 2021 she launched her own marketing communications agency, The Prospect Society, focused on provided flexible and cost effective marketing growth support for startups and lean scaleups.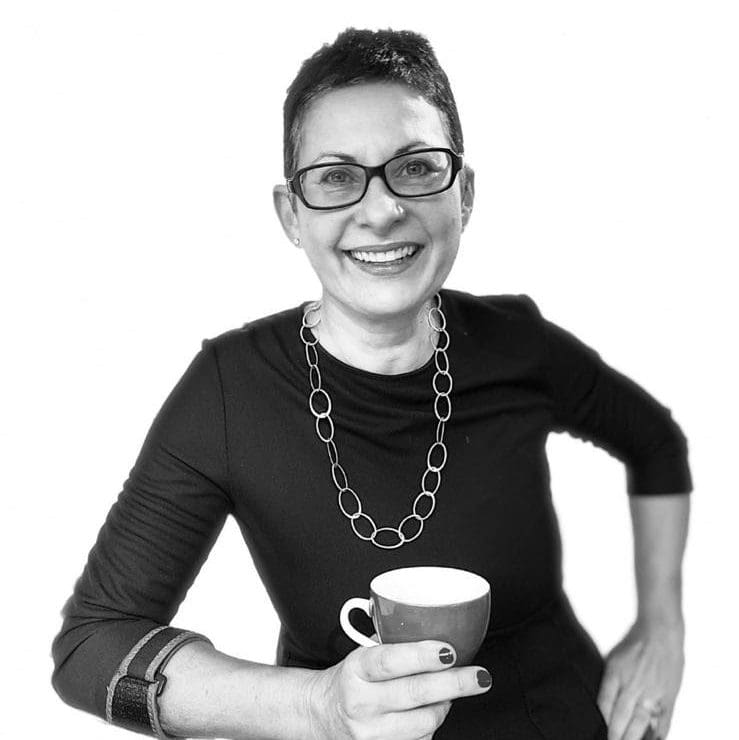 Louise Kingsley
Louise has over twenty years experience as an energy and infrastructure lawyer and has spent the last 10 years working solely in the renewable energy field.  She is Legal Director for the world's largest independent renewable energy company, working on the development of onshore windfarm,  solar park and energy storage projects and promoting the urgent need for a transition to a net zero carbon emission future.
Louise has a keen interest in community energy projects and has volunteered as a Policy consultant for the charity Pure Leapfrog which promotes community ownership, sustainability and decarbonisation.
CIC Board

Grace Reid
Grace is a Critical Friend, Consultant, and Founder of URLIFEURBUSINESS. She is passionate about using her professional and lived experience to support organisations to move beyond the tick box approach to Diversity & Inclusion. She achieves this by designing creative, interactive interventions that support businesses to be the change, make the change and model the change.
She has over 15 years experience in the commercial, non-profit, and higher education sector, transforming lives and businesses one conversation at a time.  She is unapologetically curious, likes to challenge the status quo, and never stops asking 'what if?'. 
Earlier this year Grace was delighted to be invited to join the board of Trustees of Impact Hub King's Cross' CIC, which helped her to start her entrepreneurial journey: Paddington Development Trust (an organisation that is committed to giving the power back to the communities that they serve). Her mission is to help organisations create equitable workplace cultures of belonging where all employees are empowered to thrive.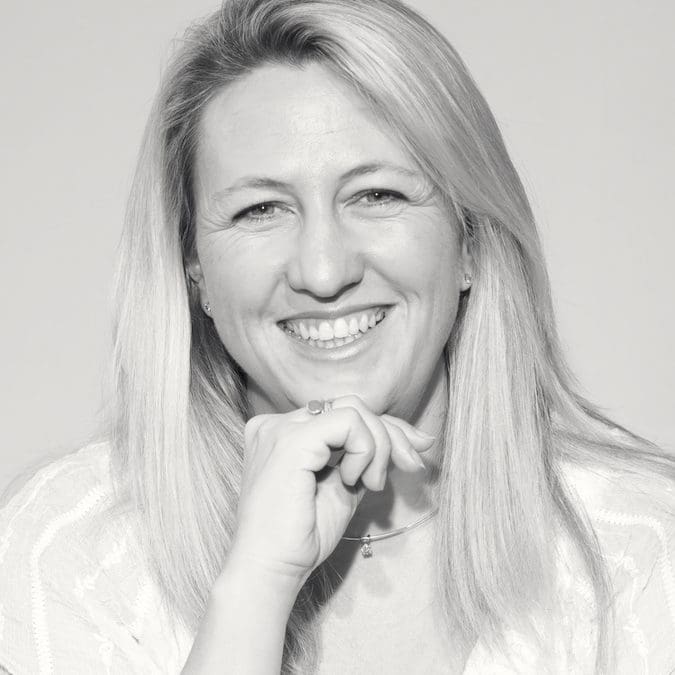 Hannah Watkins
Following a degree in Hispanic Studies, and postgraduate qualifications in Law, Hannah spent six years as a lawyer at Freshfields Bruckhaus Deringer, specialising in Dispute Resolution and International Arbitration. She moved into the commercial world, motivated by a desire to work with entrepreneurially-minded, innovative businesses, founding her own magazine on education and child development.
As a former Business and Operations Director of a communications agency focused on the creative industries, place-making and cultural institutions and, more recently, Business Advisor advising or "trouble-shooting" for organisations, including a documentary film production company, and a children's mental health charity, she helps structure and optimise business growth and potential.
She has recently completed the masters' level Financial Times Non-Executive Director Diploma. Hannah's professional motivation lies in providing non-judgmental and constructive challenge to young businesses that have an impact on society and in championing social entrepreneurs within a collaborative and ethical community.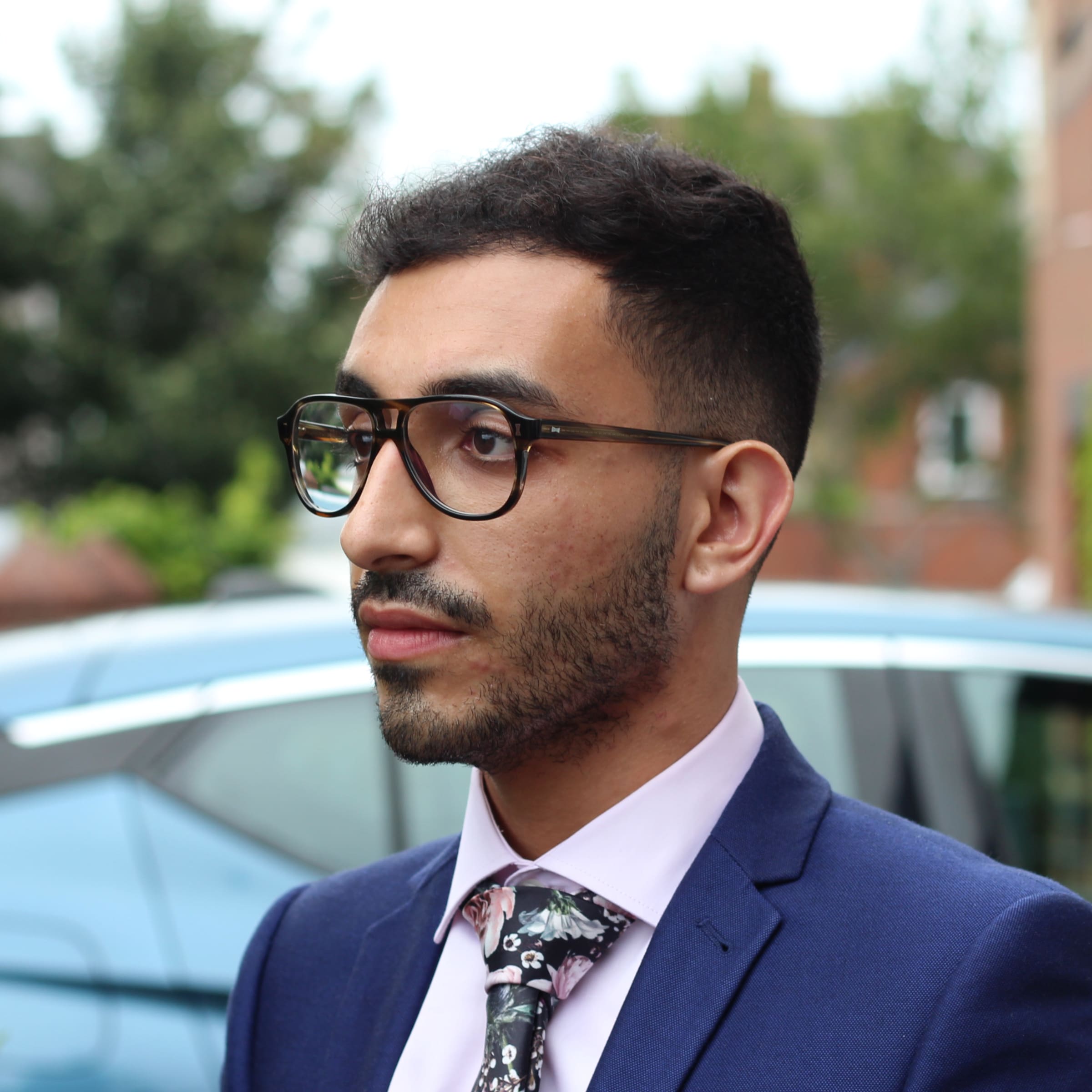 Mercurius Saad
Video games shaped his childhood, studying mathematics developed his discipline and his passion for storytelling blossomed into a career in marketing…which lasted 3 years, before he became obsessed with wanting to impact people's lives through technology.
Mercurius transformed this energy into a company called Tutorbloc, which he now runs full-time from his bedroom in Greenwich. Tutorbloc helps educators launch, manage and grow their business with the purpose of turning their knowledge into income. Outside of work, you can find him on the radio, reading WIRED magazine or running at 4am.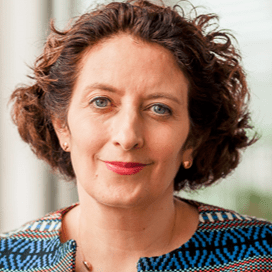 Oriana Pound
As chief of staff for PwC's Global Clients & Industries network, Oriana is a strategic leader in a complex global environment. She works with PwC's leaders and teams worldwide to build and strengthen their businesses, and challenges them to focus on how to best support their clients in both developed and developing markets. In this role, she's worked with all types of organisations – including ambitious startups, major global corporations and leading family businesses – as well as many not-for-profits and social enterprises. She's passionate about helping others to be successful: whether this is working with entrepreneurs or the next generation of family business owners, and her day-to-day work leading teams. She is a former Board Member of CodeFirstGirls, a multi-award-winning organisation working to increase the number of women in tech.
Her work in global organisations fits well with an international background. She was born in the US, but raised in Morocco and the UK. Her love of travel has resulted in many different adventures including a role as group leader for the Jagriti Yatra, an inspiring and ambitious train journey that takes hundreds of India's highly motivated youth, especially those who are from small towns and villages of India, on a 15 day, 8000 km national trip to meet the role models – social and business entrepreneurs – of the country. The vision of Jagriti is 'building India through enterprise'.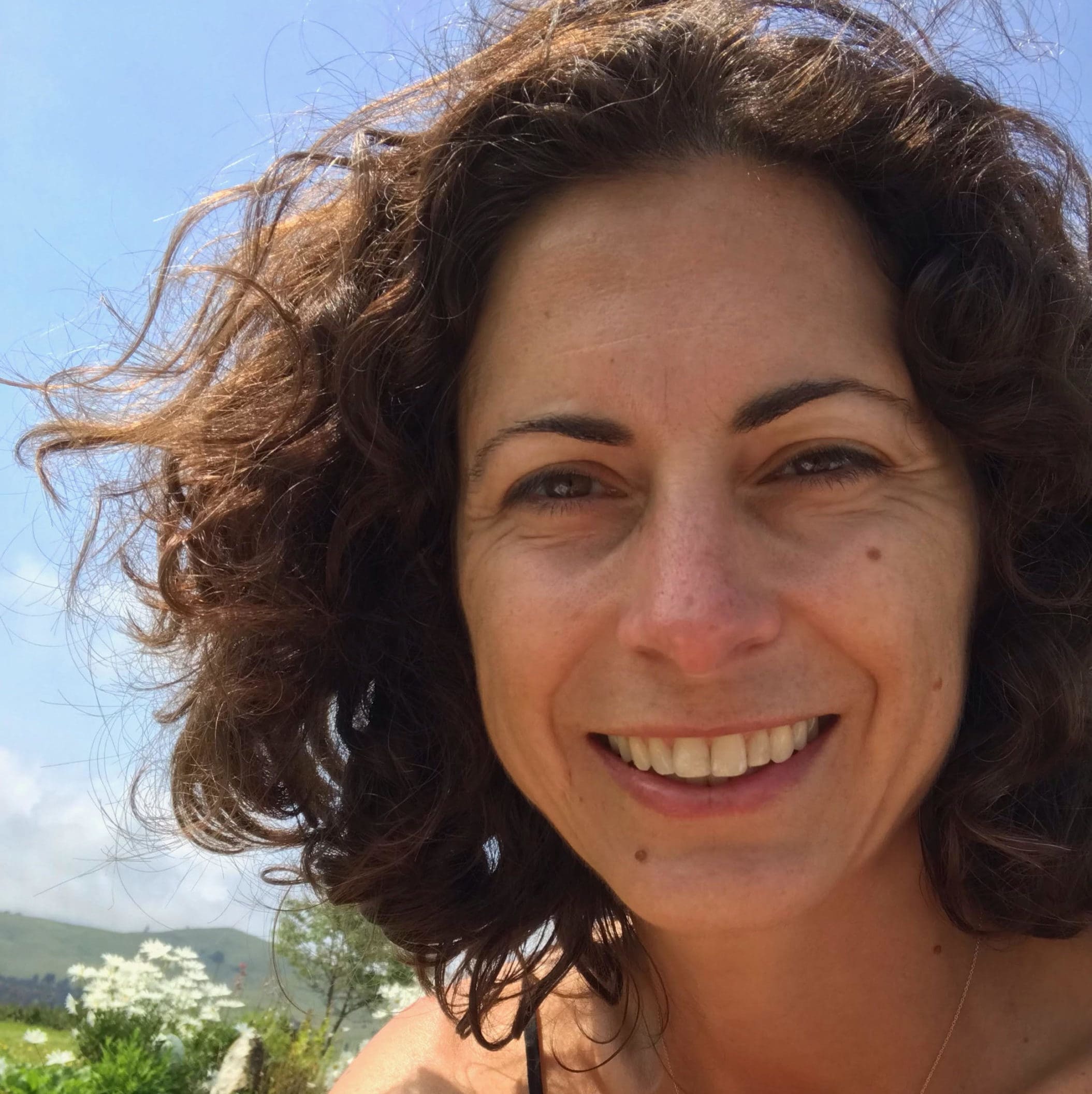 Stephanie Haywood
Stephanie is a senior business executive with 20 years of international sales, customer engagement and loyalty marketing experience spanning online and offline luxury retail. Her career has included a mix of roles at companies including Chanel, Net-A-Porter, and Selfridges, as well as entrepreneurial experiences in Europe and Asia.
She now plans to use the rest of her career to have a positive impact on the world and is a strong believer that entrepreneurship and innovation have a major role to play in solving the key challenges of our time.
Discover the full team carrying out the work for Impact Hub King's Cross. 
Impact in your Inbox
Get the latest opportunities, news, and offers to inspire, connect and enable you
[gravityform id=1 ajax=true title=false description=false]