ASSETS (Assisting Social Enterprises to Succeed) is an innovative business support programme for social enterprises in the construction industry supply chain who aim to scale their operations and secure larger contracts.
Instigated from Social Enterprise UK's Buy Social Corporate Challenge, Impact Hub King's Cross has once again partnered with Wates to deliver the second edition of this business mentoring programme. The shared goal is to support social and environmental impact-driven suppliers to improve readiness to scale up and successfully compete UK-wide. We hope more companies in this challenge can help social enterprises grow. 
Meet the 5 businesses on the 2022 programme: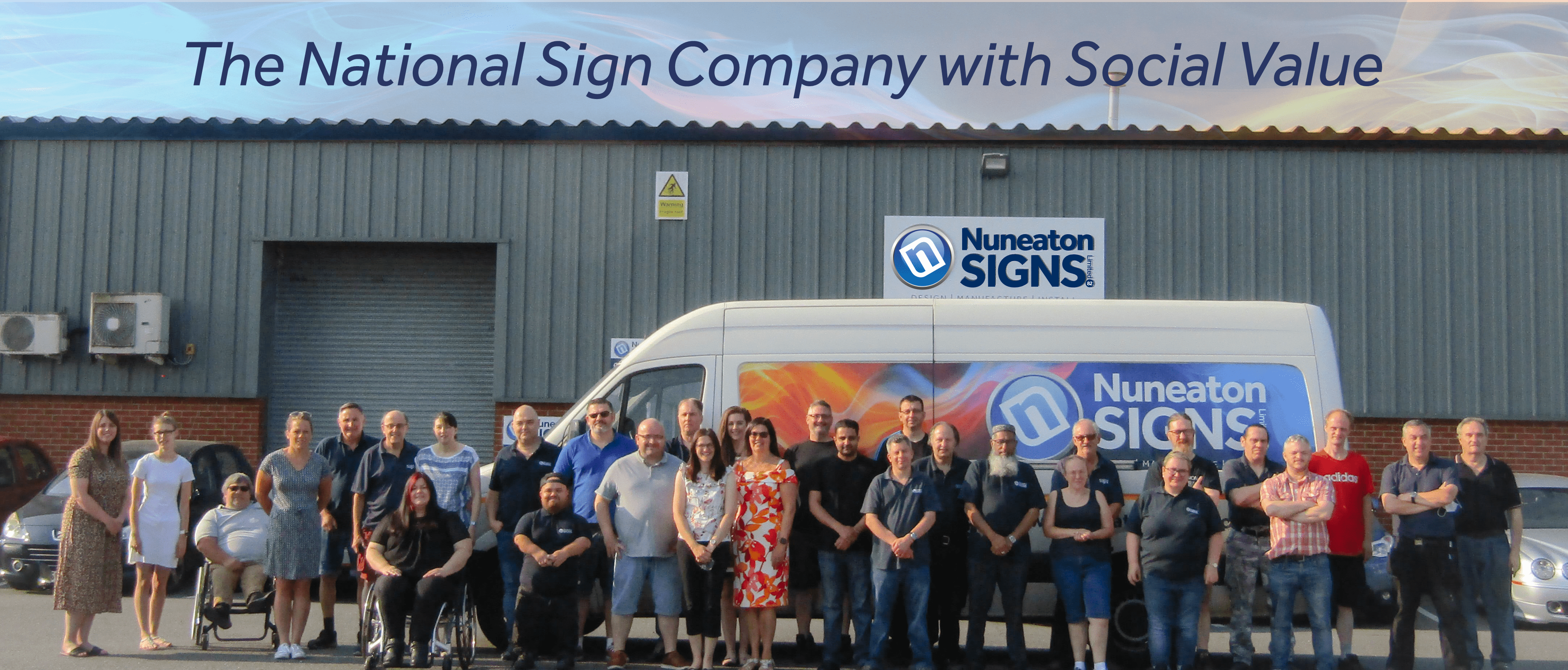 Provides meaningful employment and training for people with disabilities through the manufacture and sale of signs.
Delivers physical and mental health first aid training to companies and individuals across the UK. They offer statutory first aid training for the workplace and use the profit to offer the training to those who would not otherwise access it.
Morgan Developments
Building economic justice for disenfranchised communities in the UK. Their vision is to become a well-known, major fit-out specialist social enterprise operating across the UK, with 75% of profits reinvested. They deliver their social mission in two keyways. Firstly, by actively building training and apprenticeship opportunities for disadvantaged young people in the UK. Secondly, by harnessing spend power and working only with BAME-led supply chain.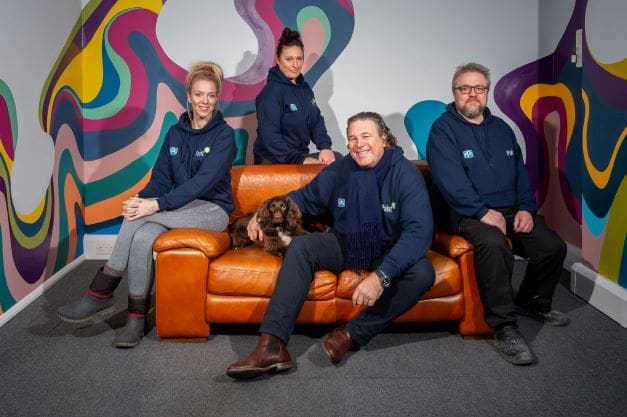 Recycle and re-engineer unwanted paint and paint pots destined for landfill or incineration, employing young people with barriers to employment.

Circular economy principles underpin all of the work they do, and to date their main trading income has derived from services based on extending the life cycle of flooring of commercial flooring for maximum social and environmental benefit.
Want to make entrepreneurship more inclusive and sustainable? Explore how you could partner with us to deliver impactful projects like these.