Helping health and safety ventures scale globally
AXA teamed up with Impact Hub in 2017 to find one venture anywhere in the world that shared the goal of empowering people to live better lives through risk prevention services with real impact on health and safety.
The winner, Alcove received €50,000 to help scale their initiative, access to AXA executives, in-depth support from an AXA global graduate, a one-week accelerator programme in an EU city to take their initiative to the next level.
Alcove is an Internet-of-Things powered technology business. We make technology to keep older and disabled people safe, secure and connected in their own homes.
The Impact Hub King's Cross team got in touch asking if we would be interested in applying to the global accelerator programme they were running in partnership with AXA. They were specifically looking for innovative businesses working in the health and safety sectors and we fit the bill.
There were over 230 applicants from five continents and after three rigorous competition stages including votes from 80,000 AXA employees, we won! It felt phenomenal to win – we were so happy to get that validation for our business.
Winning gave us access to a team of employees within AXA as well as ongoing support. We also became members of the Impact Hub King's Cross community and spent a week at Impact Hub getting scaling training and advice from the Impact Hub team and expert advisors.
The Impact Hub team are superstars, and the week itself was a great opportunity to assess our business plan and to ensure we were ready for international expansion.
Since then we have expanded to France, Germany, Spain and Poland. With the help of both programme partners we have gone from being a UK to an international company. We feel that there is no greater impact than keeping people safe, and
we are really excited to continue working with AXA and Impact Hub King's Cross to continue growing and keeping even more people safe globally.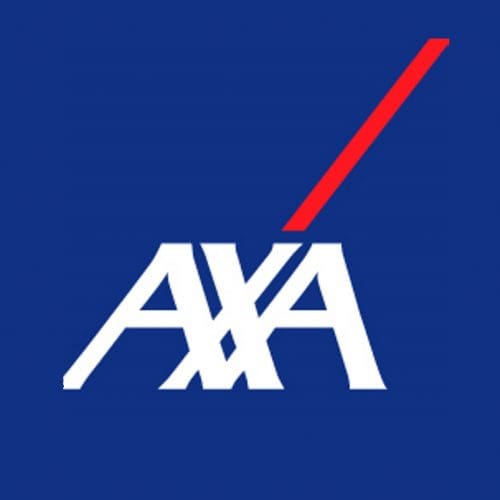 With a history stretching back to the 19th Century, AXA has been helping people to protect their possessions, themselves and their families, and look after their money, for nearly 300 years. In the UK they specialise in:
Insurance – protecting people and businesses through a wide range of insurance products
Healthcare – affordable plans that offer peace of mind for you and your family