Building a European network of incubators for social innovation
The BENISI partners aimed to build a Europe-wide network of networks of incubators for social innovation.
This network proactively identified at least 300 social innovations with a high potential for scaling, and ensured the delivery of necessary support services to those social innovations.
Networks are already structured collaboratively. They are more able to spread knowledge and practice horizontally and they are the perfect ally when trying to develop a Europe-wide programme that needs to balance local action with continent-wide strategy and vision.
The BENISI programme brings together a group of 12 organisations from 7 countries constantly in search for new ideas that can make a social impact.
As part of the BENISI programme we:
Identified Social Innovations
Helped organisations figure out if they could be qualified as a Social Innovation
Had mentors that coached dedicated organisations/ change makers
Helped great ideas find financial support and investment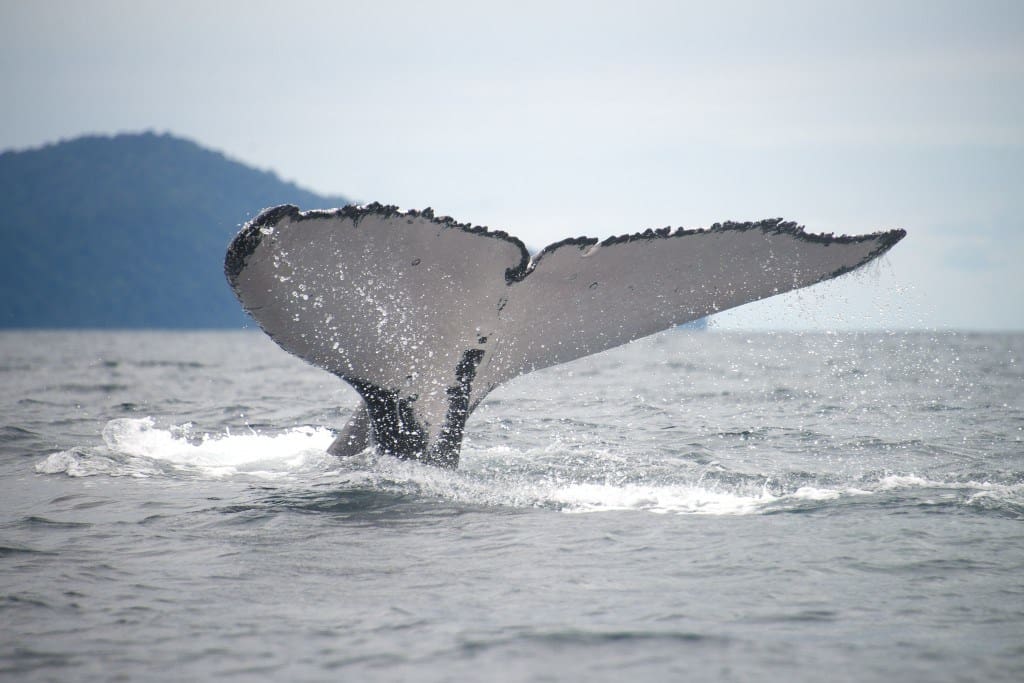 Sumak Travel is a platform featuring tours and sustainable tourism destinations in Latin America. They use our expertise to connect you with one (or several) of the trusted local partners of our extensive network. They will then create travel itineraries tailor-made to suit your individual tastes and preferences.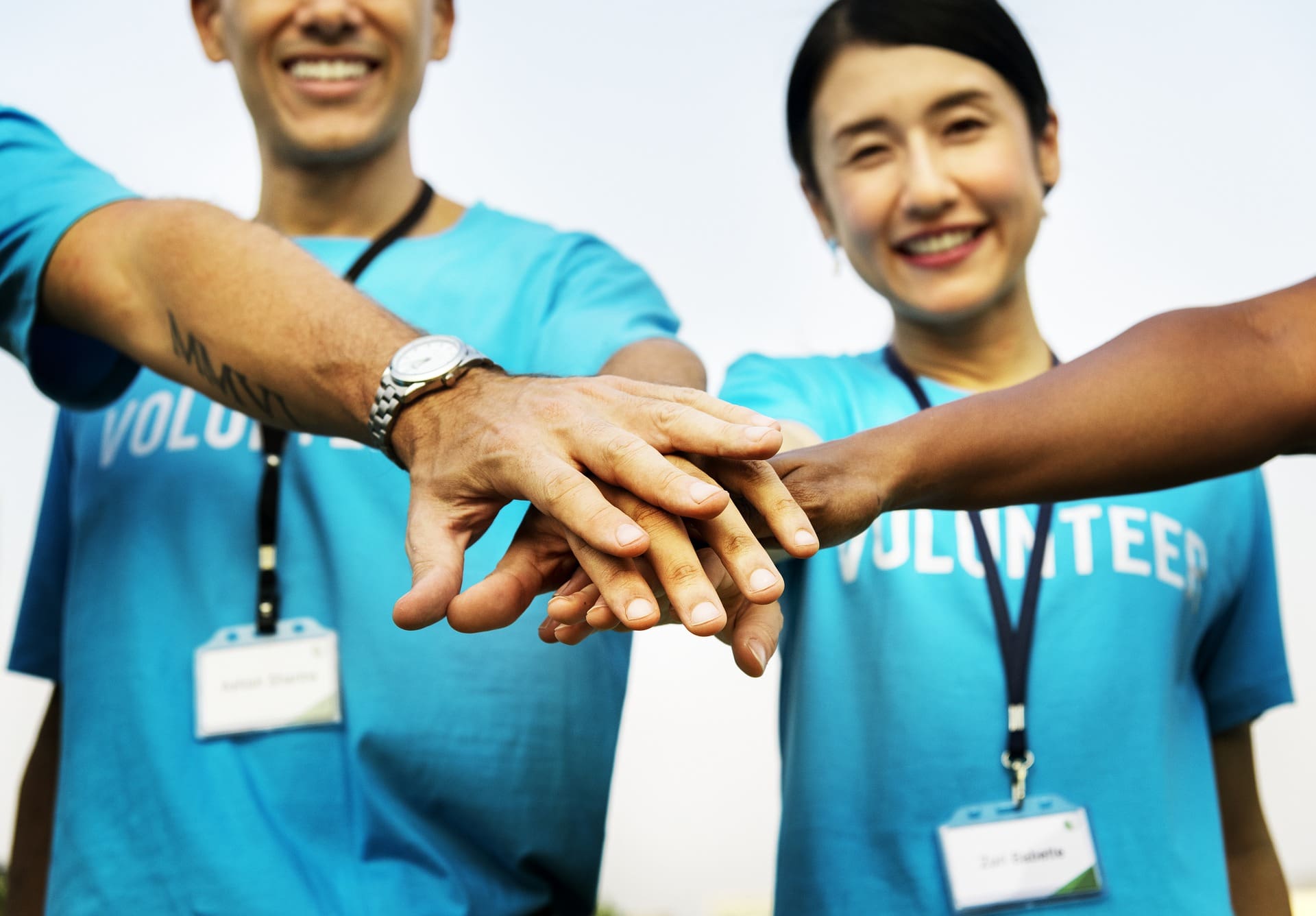 ForCommonCause.org allows donors and volunteers to communicate directly with people who are economically disadvantaged to help them build micro-enterprises and liveilhoods.
Many professionals are no longer satisfied with only creating shareholder returns and instead believe that socially and environmentally-focused business models can help solve society's toughest problems. In 2010 On Purpose started their  Associate Programme in London to attract and develop leaders for purpose-driven businesses. Now they have expanded to Paris and Berlin and launched a CEO Programme to develop those already running purpose-driven organisations.
Care Opinion is a place where you can share your experience of health or care services, and help make them better for everyone.
They make it safe and simple to share your story online and see other people's stories too. You can see how stories are leading to change.
They think that by sharing honest experiences of care, we learn to see the world differently.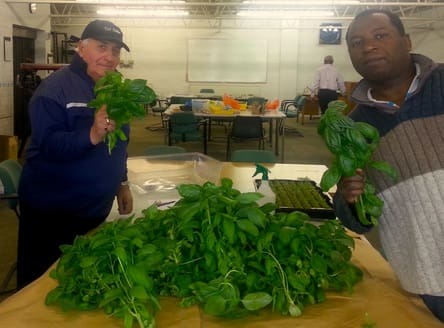 Farm: Shop launched in 2010 with the aim of bringing farming into the city. 
They aim to: 
1) To excite and inspire city dwellers to grow their own food and make an income doing this.
2) To create direct links between farms in the countryside with communities in cities
3) To grow food commercially via a network of Farm's across cities and retail this food at shop's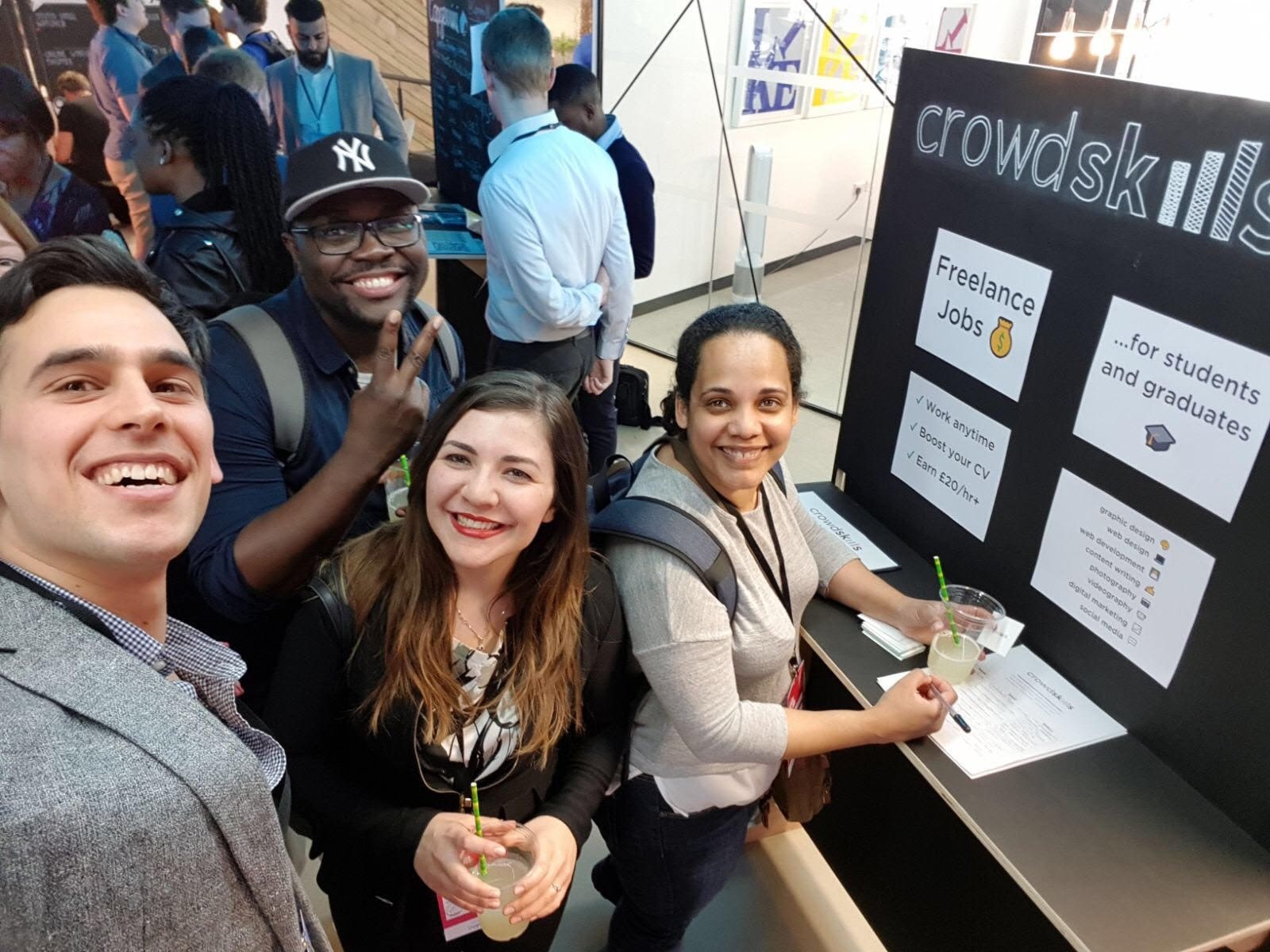 The gig economy represents a shift in the future of work – moving towards a more flexible working day where output is valued more than input.
Crowdskills mission is to enable organisations to realise the value of young peoples' talents.  This way, the market can access a whole new crowd of skilled providers, and young people can launch successful freelance careers.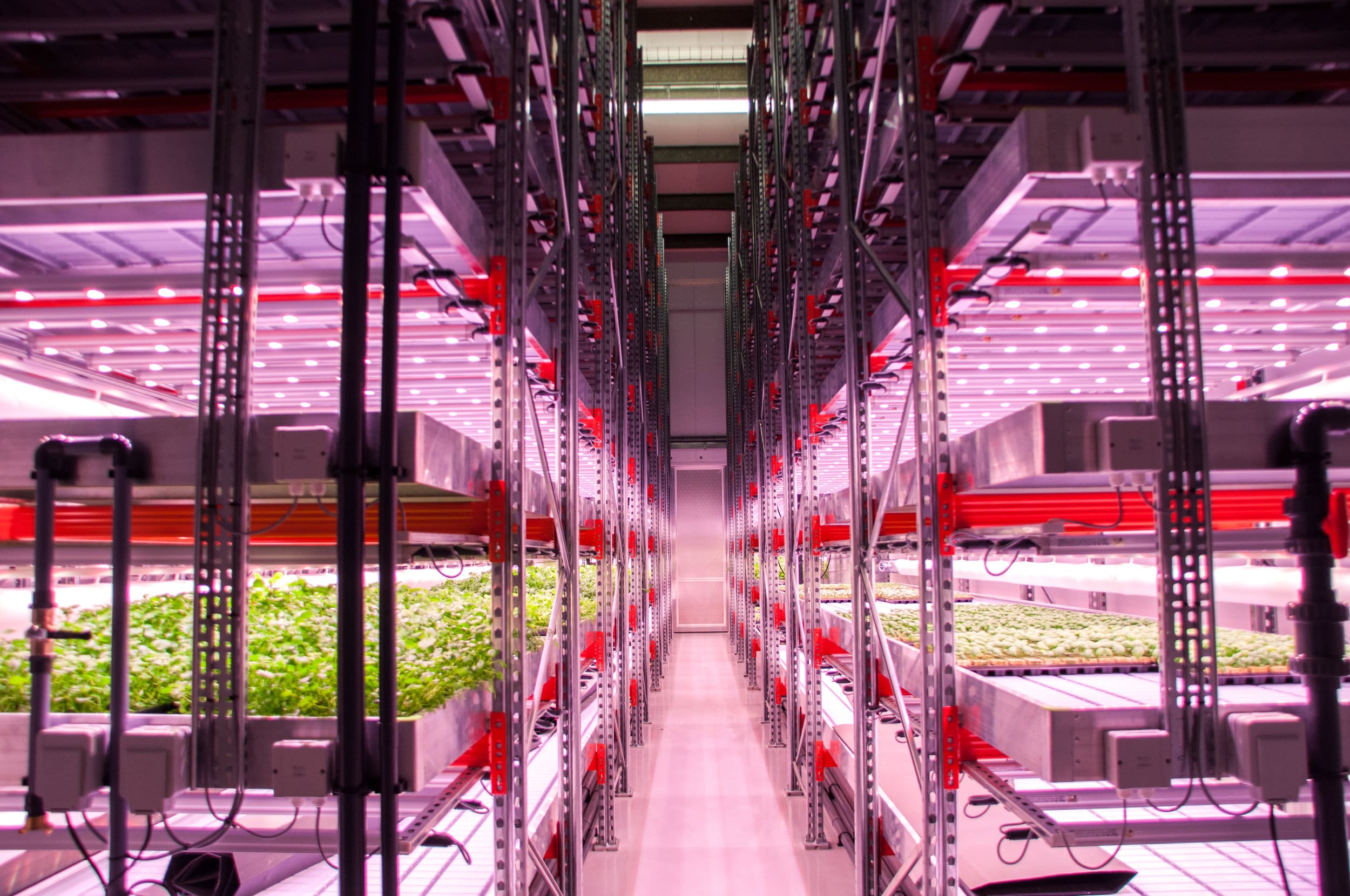 GrowUp Urban Farms is committed to feeding people in a way that is positive for communities and the environment, today and in the future.
They produce sustainable salads and herbs using vertical growing technologies and through the use of Controlled Environment Production (CEP).They're changing the way food is grown and distributed and reconnecting people with the story of food from farm to fork.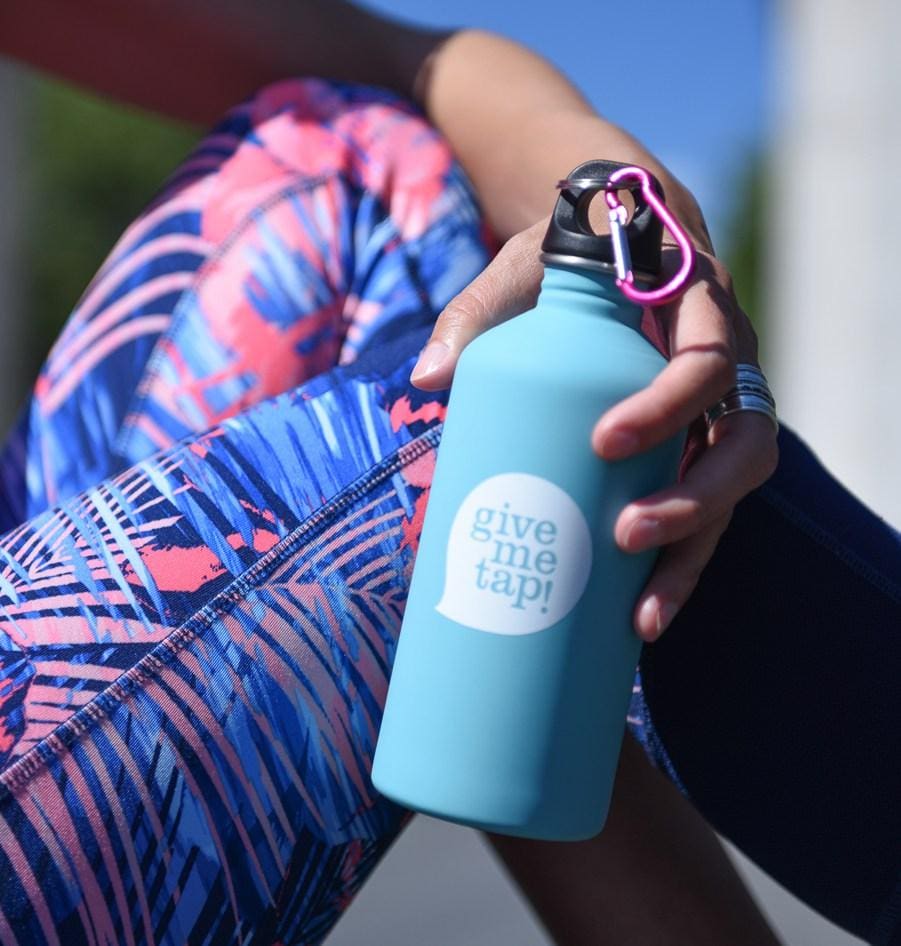 Plastic waste is a major issue. Only 20% of plastic bottles get recycled and over 50 billion plastic bottles go to waste every year.
Yet we have some of the cleanest water in the world. To help people gain easy access to this precious resource,  the GiveMeTap Water Network was created.
You can take your bottle to one of the 800 cafes, bars and restaurants in The Water Network and they will refill your water bottle for free.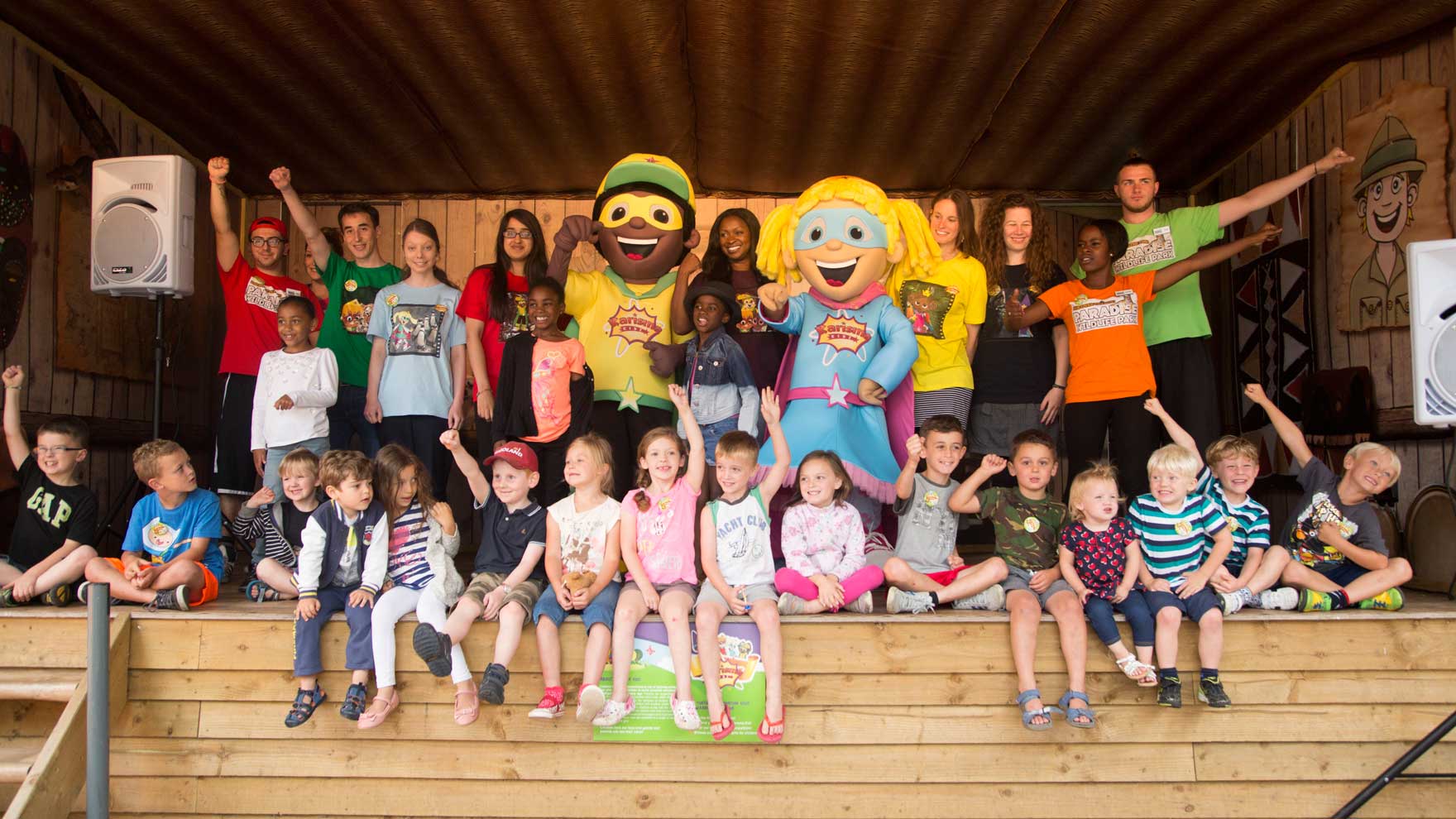 Karisma Kidz is an interactive brand, based on more than 20 years of research, that teaches children aged 3-9 to be happier and provides feedback to the whole family.
Their mission is to strengthen parent child bonds to create a world in which children are empowered, well behaved and grow with happiness, confidence and creativity while parents engage with their little superheroes in a virtual world that links seamlessly with positive activities, toys and rewards in the real world.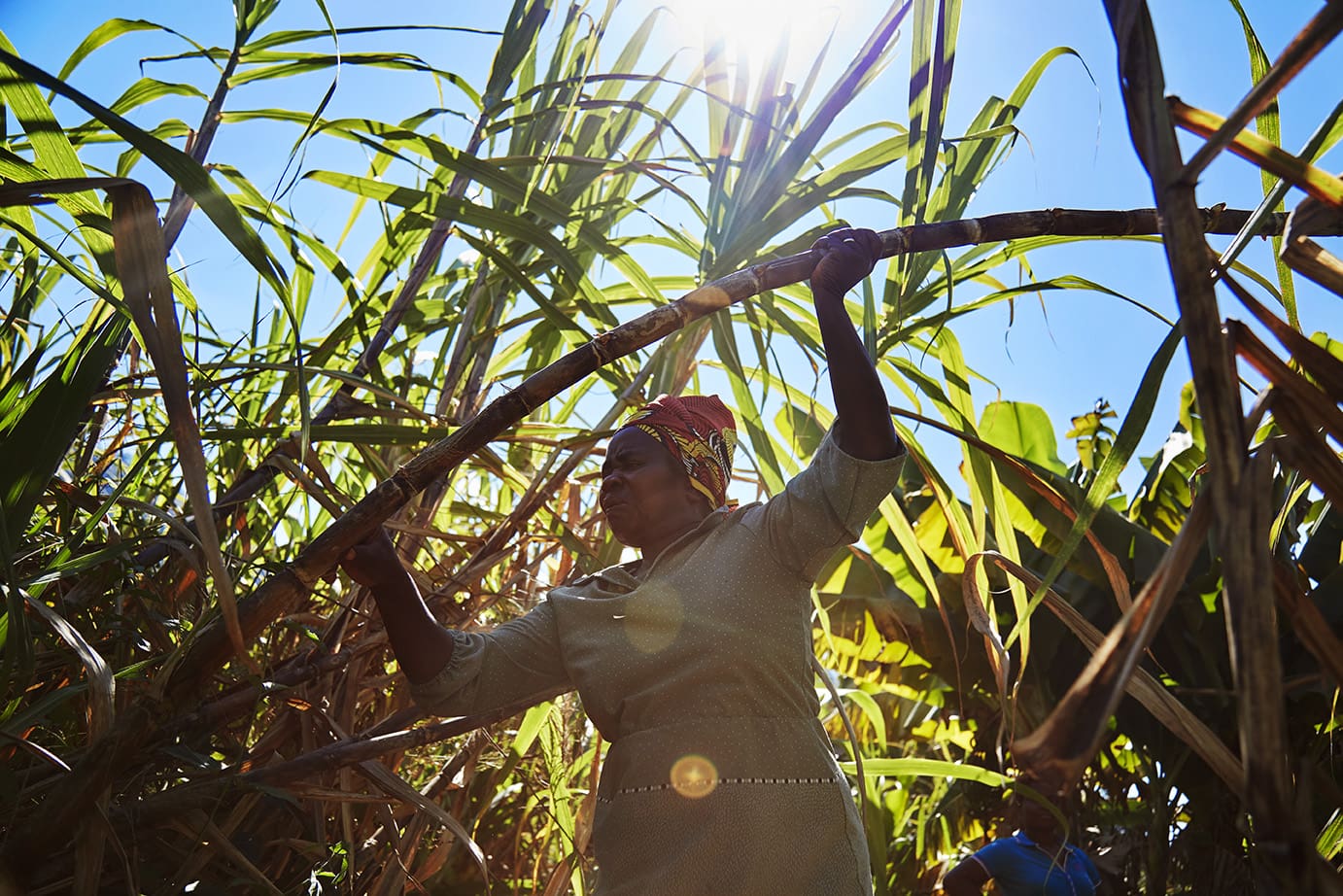 RubyMoon is a social enterprise that benefits women entrepreneurs in developing nations. 100% of the net profits they make are given to women across 13 different countries as a micro-loan to launch their business generating an income for them and their family to find a path out of poverty. All our garments are named in tribute to the inspiring women that they are proud to support.
Speakset provide a video connection from a health professional to a patient's TV in their own home. This empowers the local population to live independently and improves their lives. At the same time health professionals can focus on doing what they love, delivering compassionate care rather than spending hours a week travelling.