Joining Impact Hub King's Cross in 2021, Eva Lagarde and her colleague Saffron Gupta form the team at Re/sources to make the beauty industry more sustainable. They get together at our coworking space on a weekly basis to collaborate under the skylight rooftop, surrounded by other impact-driven entrepreneurs.
On International Women's Day, we caught up with Eva to learn more about starting her business and working in sustainability:
Q: What's your mission, and what led you to this?
A: "My mission is to empower and bring freedom to women through knowledge. I've always been a feminist and I think that if we don't know our rights as women, we can't fight for them. I believe in equality, and unless we know we are pursuing unequal goals, we can't change them. I want to bring knowledge to women to help them make better choices for themselves and find freedom. Freedom of choice. freedom to be different.
I've always been working in media and innovation, and I noticed in 2020 that there was a huge gap in understanding sustainability and innovation in my industry.  There was a lot of misconception and greenwashing, and this is when I investigated a way to bring more content (unbiased, fact-checked and reliable) in sustainability and innovation in beauty.
I was working on the idea and held the first workshop about this topic in London in February 2020 (brands like Bybi Beauty, TerraCycle, Charlotte TIlbury, Molton Brown, Elemis joined the workshop). I decided I wanted to develop more of these, but then, the pandemic hit and I couldn't do workshops, so I decided to move to online learning a few months later. I though for weeks on what I could do, and one night, my business plan just unrolled in front of my eyes. It was around June 2020″.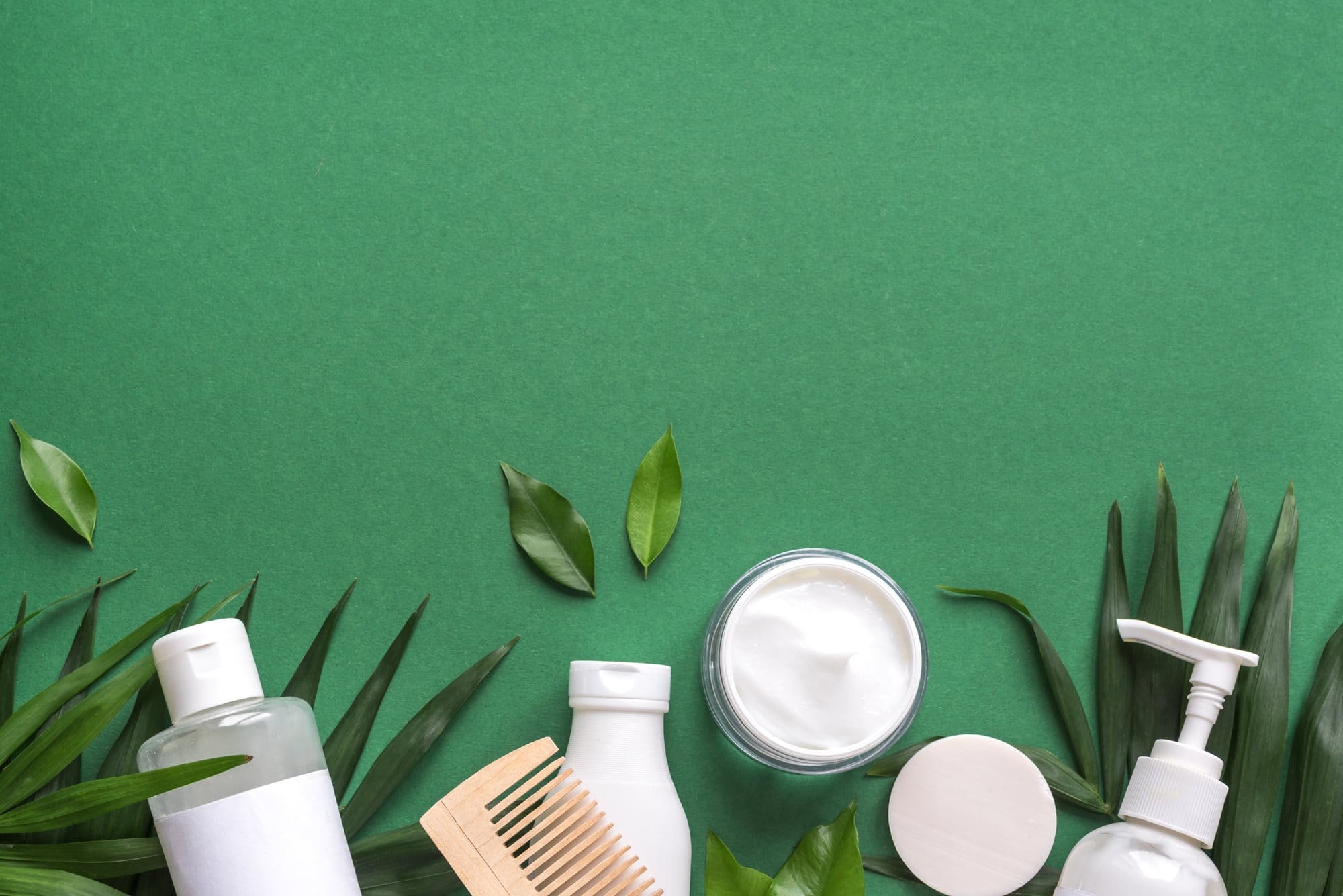 Q: How does your business work towards this?
A: "We help beauty brands professionals develop more sustainable products, thanks to education through an online platform and consulting services. I help women:
in the beauty industry – to succeed in their job and build better products. I give them content that they can use to face their management and back up their business decisions.
overall – as the beauty industry mostly serves women. It's time that we offer them better products for themselves and the planet. And also, brands can educate them to make better choices for themselves.
My vision is to educate brands for better products and marketing campaigns, in order to educate consumers as a result, and stop the greenwashing and fakery."
Q: How has the business journey been to reach where you are? What challenges have you faced?
A: "Bringing an idea to life is a challenge in itself. Starting something new is complex: some people get it, others will tear you down. The biggest challenge is navigating the unknown and mastering the known. I feel like starting up a new business is juggling the art of not knowing what you do, until you master what you do – fake it till you make it. It does not mean working on a completely new idea, area or industry, but rather playing 50% with things you don't know, and 50% with things you know – a good professional experience and insights that help you make a good guess of what's your next move."
For my business, in particular, I find the biggest challenge is avoiding greenwashing. A lot of brands are doing great things, but we are limited by technology today – developing a beauty product takes 12 to 48 months, so it's a long time, and we are not as agile as we would want to be because of product safety, etc. We need to be more transparent about our limitations, but also our plan for the future… Rome wasn't built in one day! More brands could say "We would like to achieve…, but today we can only do…, and tomorrow we'll implement…".
Q: What are your plans for 2022?
A: "Grow the business, including visibility, impact, revenue, and the team. Most of the courses currently focus on packaging because this is the tip of the iceberg, and where I have developed my contacts historically in my industry. However, I'm now working on developing content on ingredients, formulation and much more exciting content."
Q: What's your advice for anyone with an impact-driven business idea, particularly in sustainability?
A: "Don't settle for what people say. Sustainable is fairly new and very challenging. You have to fight for your ideas even if it means potentially offending future clients or sponsors. We are in the realm of authenticity these days – big money will not necessarily cut it anymore, but honesty, transparency, and perseverance will bring success."
Want to connect with sustainable businesses like Re/sources? Discover how to
become a member
.