We have helped hundreds of businesses start-up and grow.
Our member perks, expert consultants and internal support will provide all the business benefits you need.
Our exclusive offers have been hand-picked to help you work at your best and maximise your impact.
Explore below some of the many perks you can get:
10 free Salesforce licences


20% off social enterprise accreditation

74%
of members were supported in connecting to advisors and experts
72%
of members were supported in gaining visibility and credibility

76%
were supported in coming up with new ideas
Discover below some of the knowledge, experience and offers you can access from our community experts: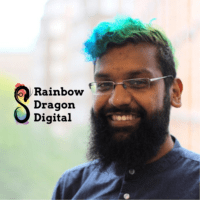 DJ from Rainbow Dragon Digital provides digital marketing strategy & services for ethical businesses that are changing the world. Members get a free 1-hour consultation to enhance current marketing tactics, or help build a coherent and content-led strategy for their organisation.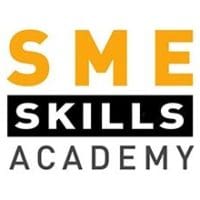 SME Skills Academy founder Michael Graham offers members with a social or environmental purpose a free 1-hour consultation designed to help you review your current sales strategy and identify areas of improvement for your business.
Green Accountancy helps small businesses, social enterprises and charities achieve their financial goals. They offer members with an expected business turnover of £25k+ a free one-hour consultation online with a qualified accountant who specialises in working with social enterprises, sustainability sector businesses and small charities.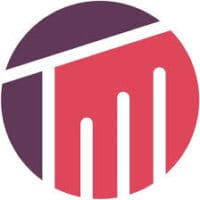 The Commercial team at Thirsk Winton LLP offer free legal advice to members, plus 30% off further legal work.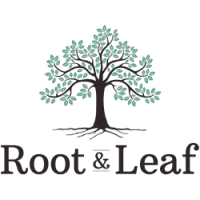 Root & Leaf helps social enterprises and nonprofits achieve impact through powerful marketing. Members can book a personalised "Solve It With Impact" 3-day workshop consultation package at the discounted rate of $750 (almost 70% off).
At Impact Hub London we know a thing or two about entrepreneurship.
In fact, we have supported 550+ businesses to start-up and grow through our business support programmes.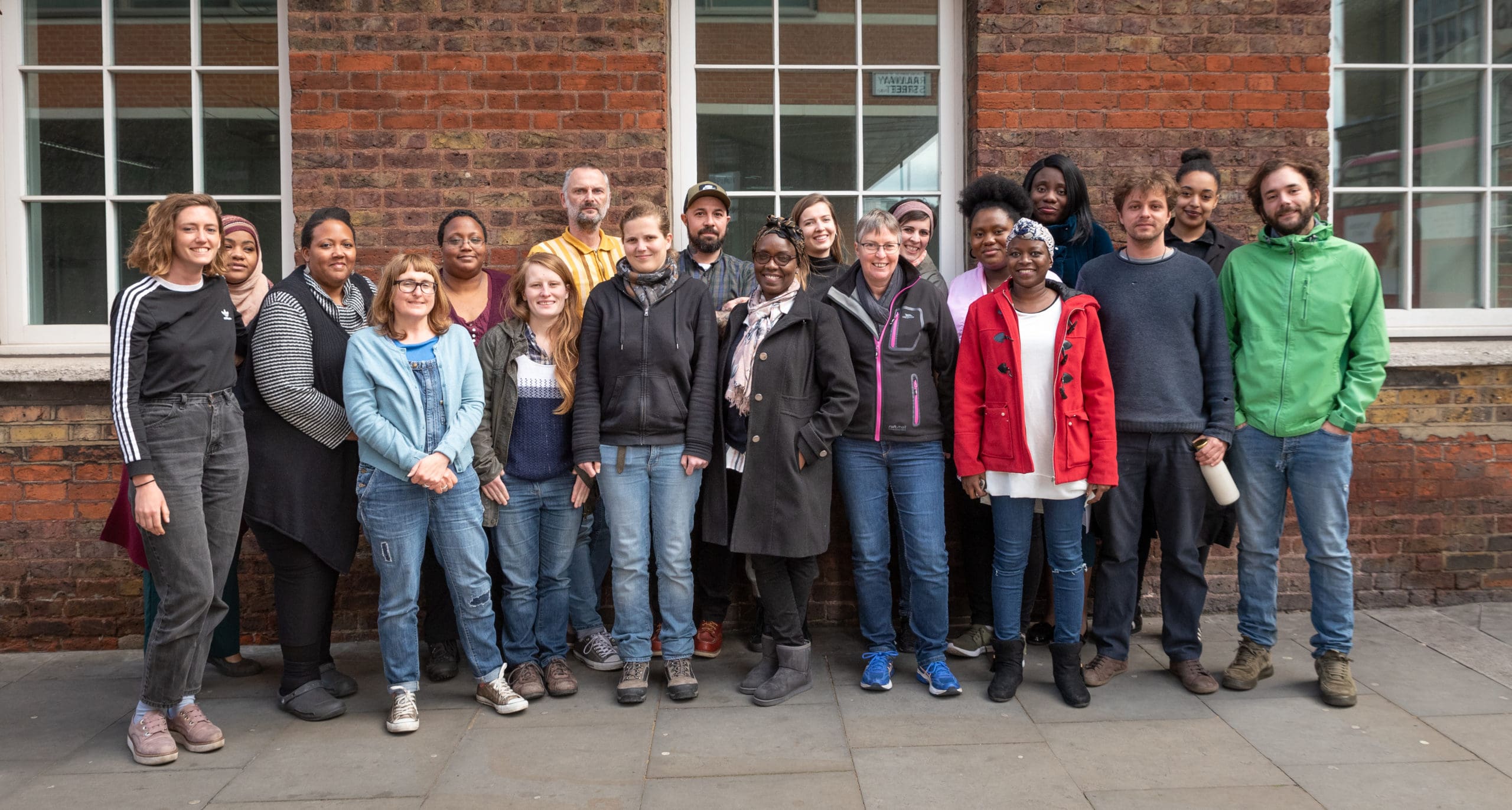 Impact in your Inbox
Get the latest opportunities, news, and offers to inspire, connect and enable you
[gravityform id=1 ajax=true title=false description=false]