Conscious Capitalism UK Chapter: Evening with Raj Sisodia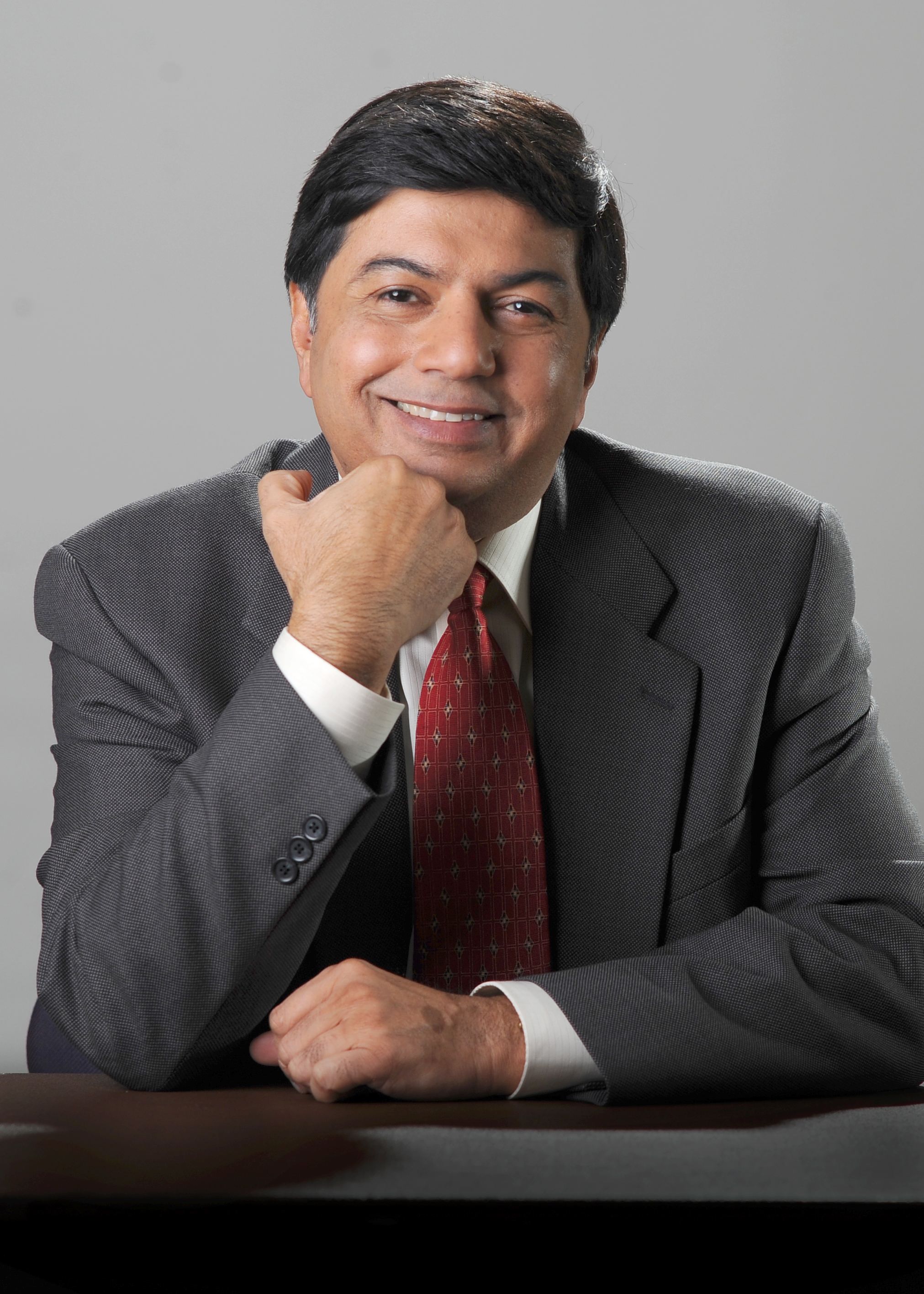 AN EVENING WITH RAJ SISODIA, BEST-SELLING AUTHOR OF FIRMS OF ENDEARMENT & CO-AUTHOR OF CONSCIOUS CAPITALISM: LIBERATING THE HEROIC SPIRIT OF BUSINESS
Raj will be sharing his views on: The new realities for Business in the Age of Conscious Capitalism.
Join us for a social, interactive, informative evening…and get involved in the co – creation of the movement!
6.00 pm: Networking Opportunity, Refreshments, Buffet-style Dinner Sponsored by Whole Foods Market
7.00pm – 8.30: Raj Sisodia – Keynote speaker, Audience Participation and Q&A's
8.30 – 9.00pm: Networking discussions
9.00pm: Close
Raj Sisodia is a founding member of the Conscious    Capitalism Movement and has published seven books and over 100 academic articles. His work has been featured in the Wall Street Journal, The New York Times, Fortune, Financial Times and the The Washington Post.
His book Conscious Capitalism: Liberating the Heroic Spirit of Business rose to #2 on the Wall Street Journal Business Bestseller list. Earlier books include Firms of Endearment: How World Class Companies Profit from Passion and Purpose (named one of the best business books of 2007 by Amazon.com).
Raj has consulted with and taught executive programs for numerous companies, including AT&T, Nokia, LG, DPDHL, POSCO, Siemens, Sprint, MCI, Volvo, IBM, Ernst & Young, Walmart, McDonalds and Southern California Edison. He is on the Board of Trustees of Conscious Capitalism Inc., and on the Board of Directors of Mastek Ltd.
Click the "Book Now" link below for full event description and to reserve your space*:
*Hub members are entitled to a discount, please email [email protected] for further information
Proudly collaborating with: