MEET THE TEAMS FROM 2018!
Proof Bakery from Coventry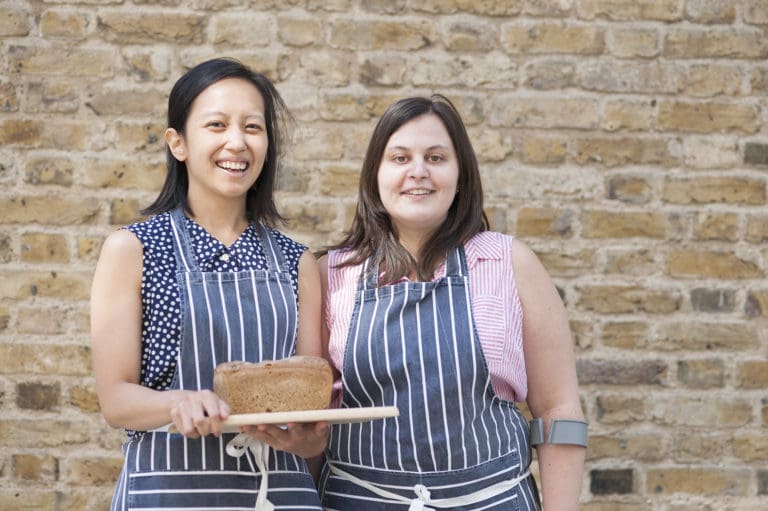 Our idea is to begin a Real Bread subscription scheme that employs disadvantaged people; such as refugee women – many of whom already have dough handling skills – to make slow-proven, freshly-baked, all-natural bread. This bread will be delivered weekly to community buildings for households across Coventry, where there are 350,000 people.
Roots X Seeds from Birmingham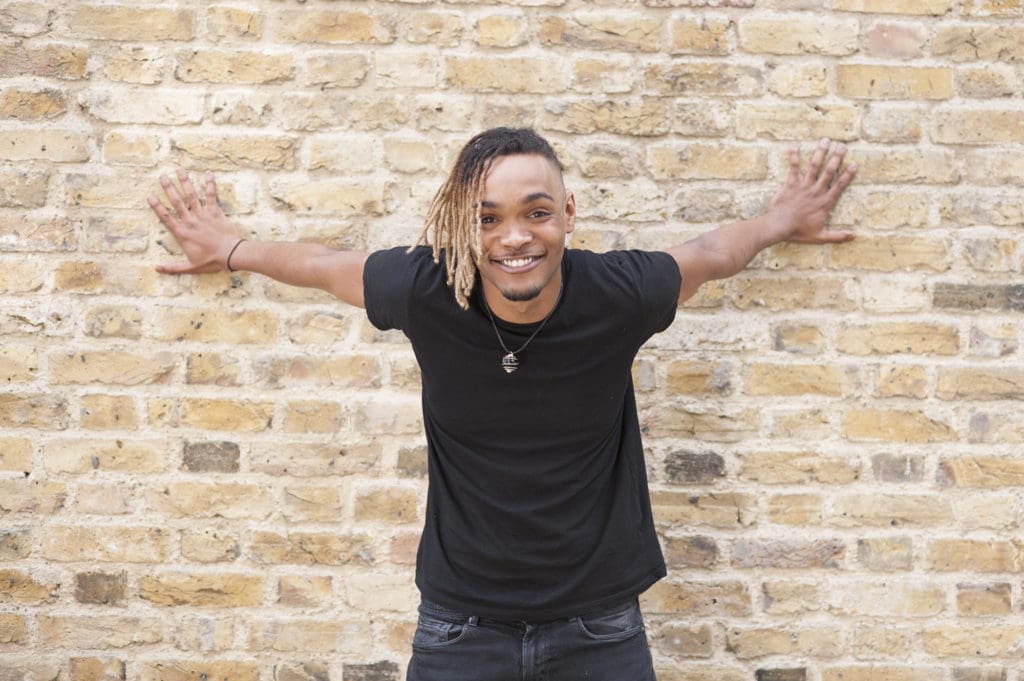 Our mission is to bring delicious, fresh, plant-based food to Birmingham and Sandwell. Championing traditional and flavoursome cuisines from the Caribbean, the Americas, South Asia and more, we aim to challenge social isolation, the state of food poverty and its related health risks within the community
Burp Ferments from London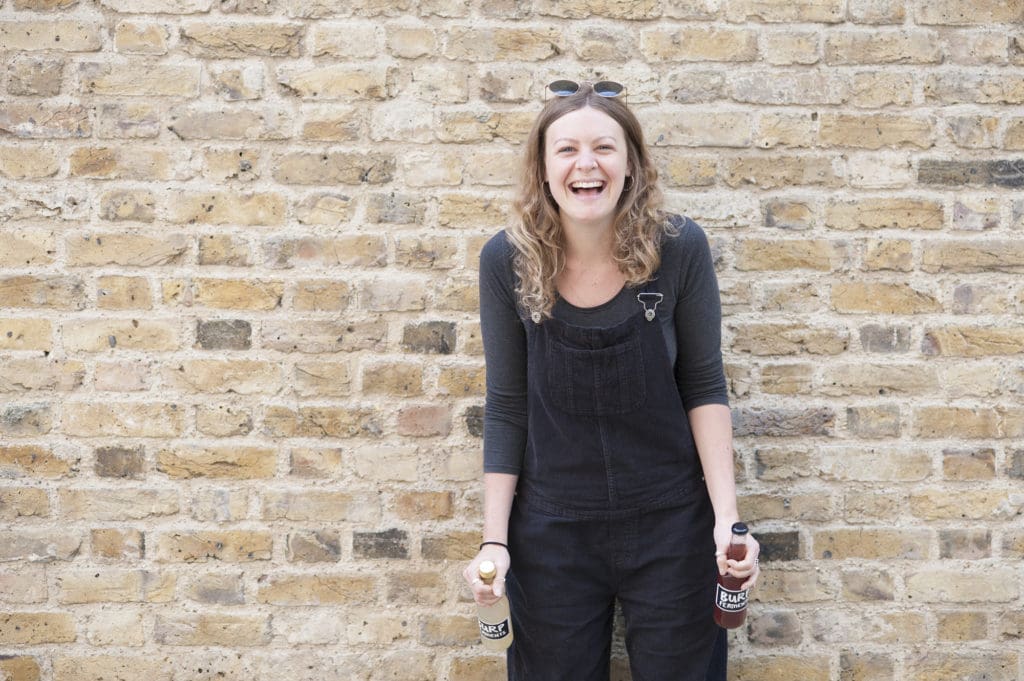 Burp Ferments is a social enterprise that brews a range of healthy, naturally fermented, fizzy drinking vinegars. To do this, we use ancient methods, aiming to champion a truly sustainable business model and to support small-scale farmers in the UK.
Tenement Veg from Glasgow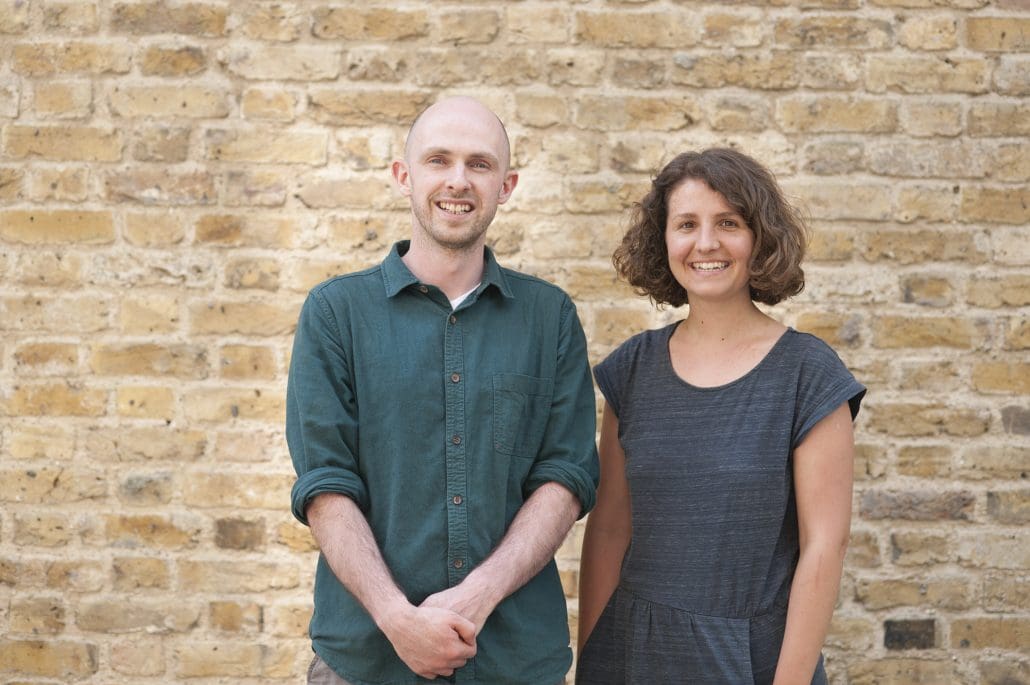 We aim to set up an urban food garden in Glasgow to make nutritious and sustainable food more accessible. We will grow vegetables and fruit to provide healthy food for all, while regenerating the environment, reducing food miles and strengthening the local community and economy.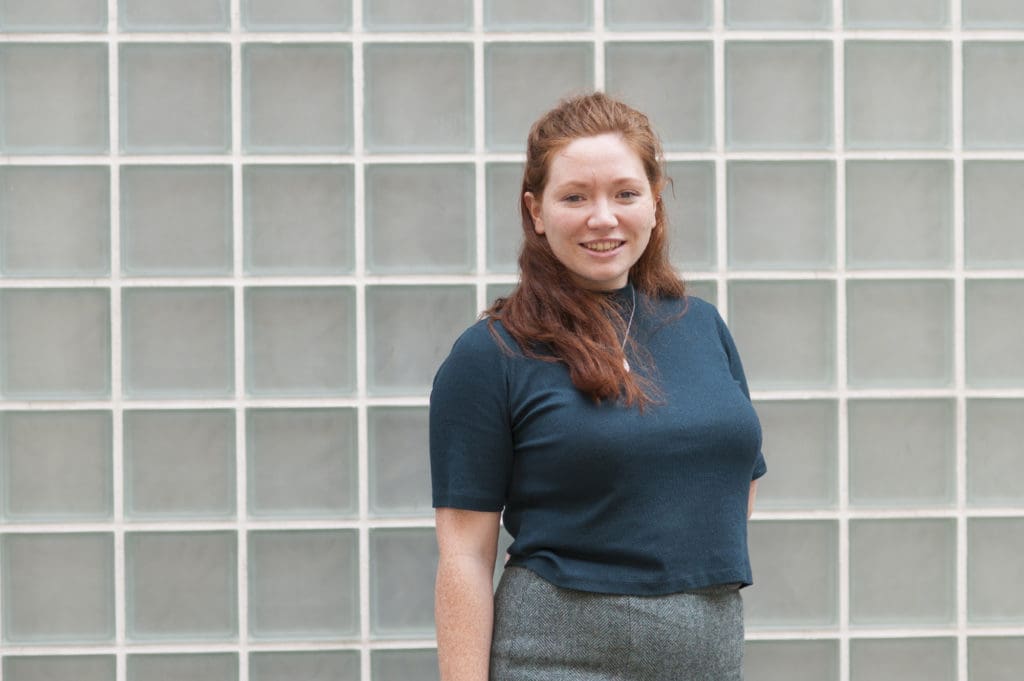 Farmerly is a 21st-century local food network and distribution service in Greater Manchester. Our ambition is to provide quality food that is traceable, local and seasonal while reducing the disconnect between food and agriculture and to support local farmers and producers.
Voodoo Burgers from London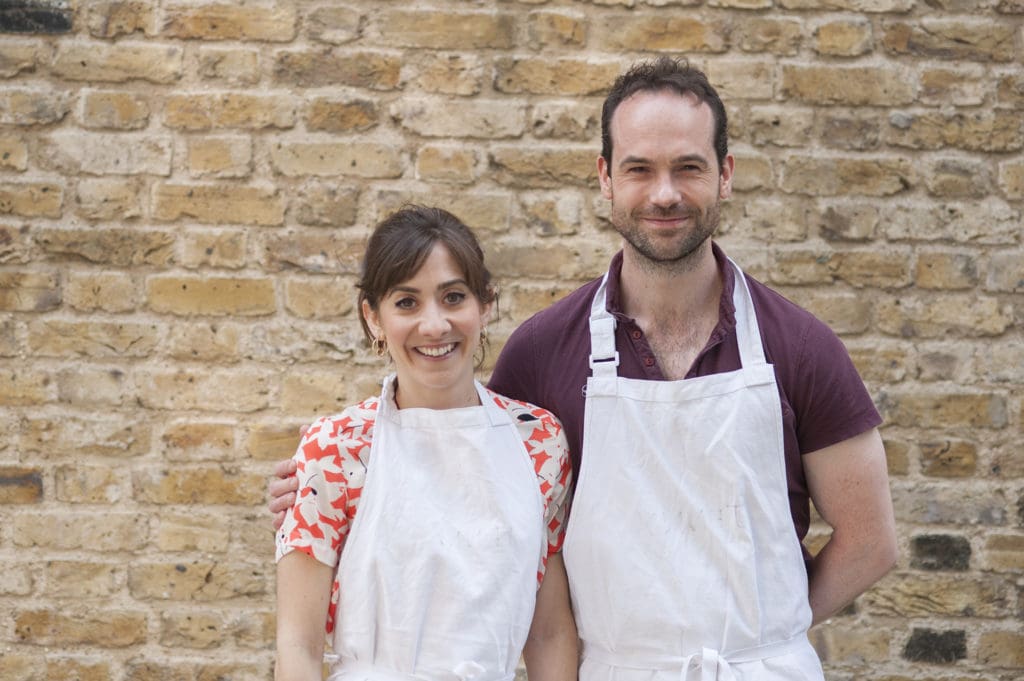 Voodoo Burgers – a burger with a social conscience We make veggie and vegan burgers that curse bland flavours and worship taste. We want to revolutionise the humble veggie burger into something extraordinary, that will charm vegetarians and corrupt the mind of meat-eaters. We have made a pact with Make Lunch, a charity which helps tackle holiday hunger. Part of the profits made from the sales of our burgers will go towards Make Lunch.
Six Legs Farm from Tewkesbury, Worcester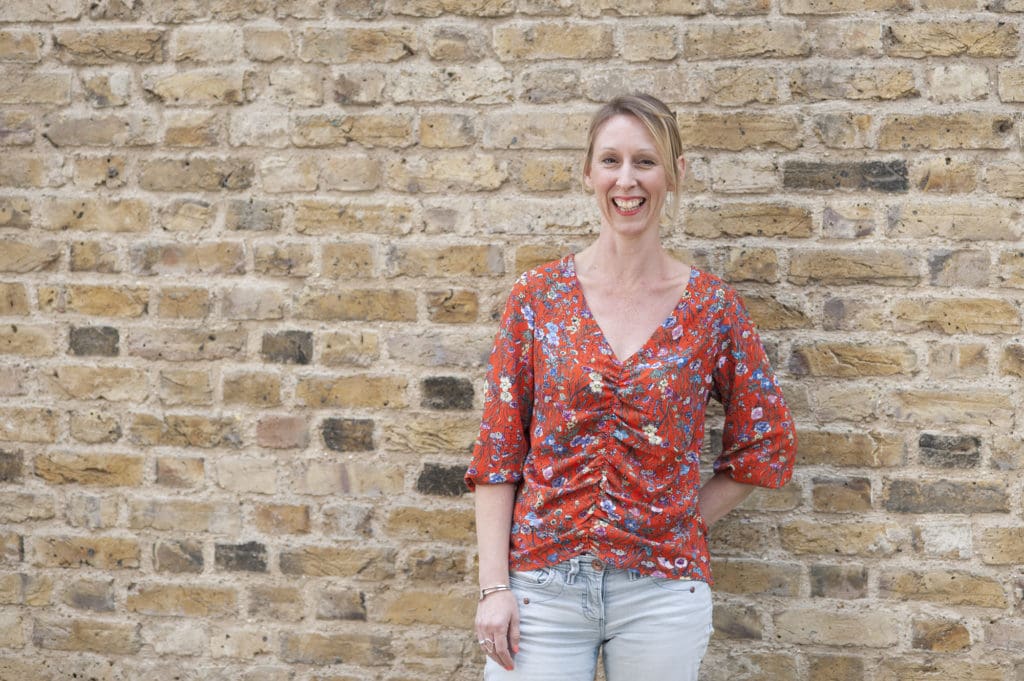 Six Legs Farm aims to breed crickets for human consumption to the highest welfare and food safety standards using renewable energy. The crickets will be sold either dehydrated or milled into flour. Additionally, fun and unique interactive resources will be available to educators to help remove the 'ick' factor often associated with entomophagy.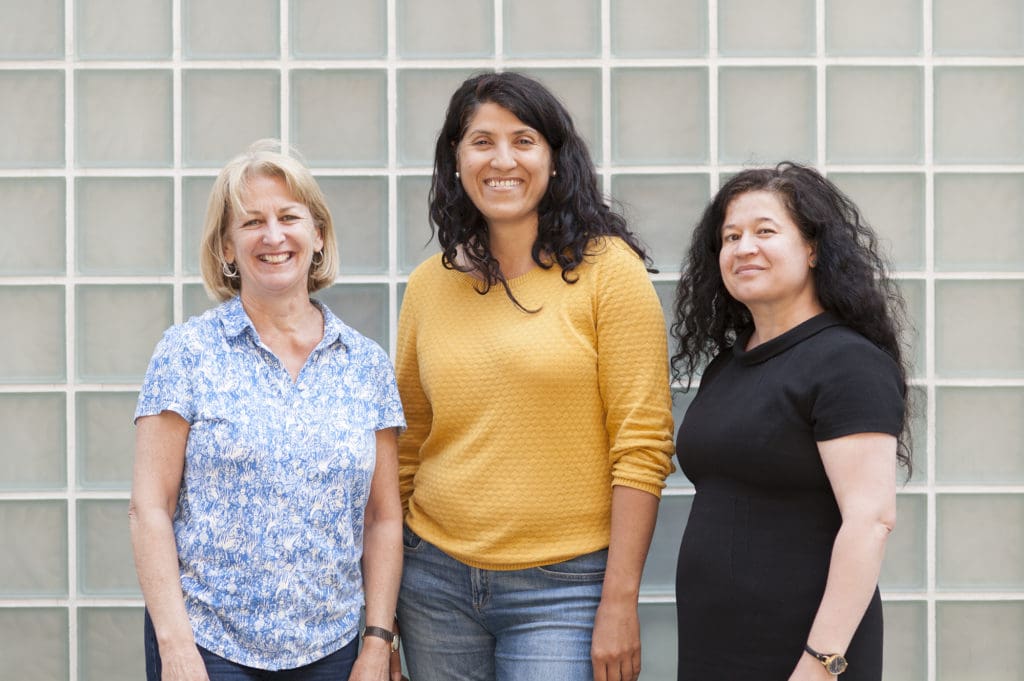 Kurds & Whey cheese projects have social and environmental benefits. We use nearly expired milk that may otherwise go to waste, and turn it into good quality cheese that is both tasty and affordable. We also encourage women of low-income backgrounds to develop the entrepreneurial skills and confidence so that they can bring this energy into their everyday lives.
Sign up here to be kept in the loop about future programmes, and if you'd like some more information, please email Angie.