MEET THE TEAMS FROM 2019!
Brighton Food Factory from Brighton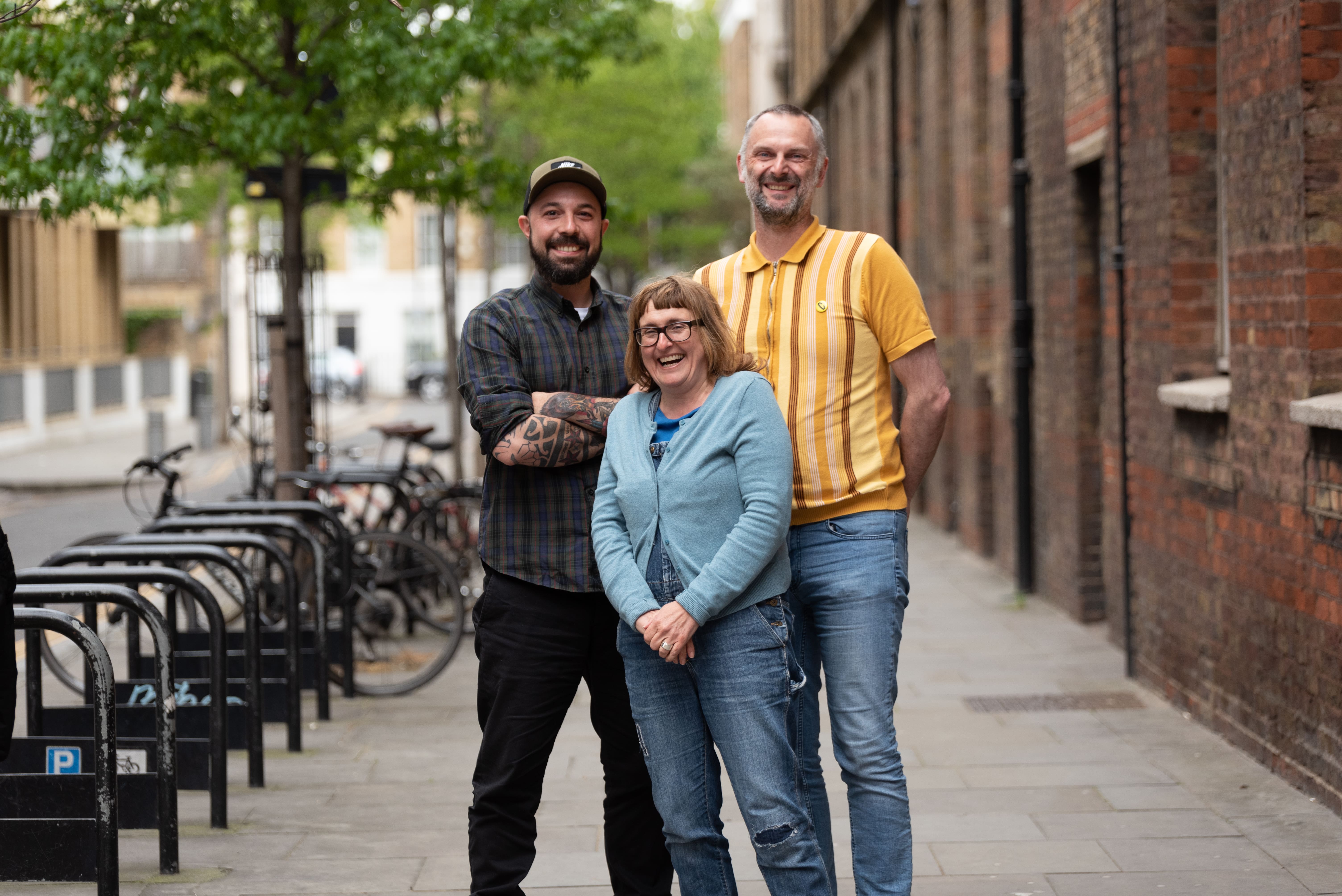 Brighton Food Factory will produce tasty, healthy, affordable meals at scale, using local suppliers. We will build a food brand for the city, owned by its residents, addressing urgent issues such as poor nutrition, school holiday hunger, poor diets from homelessness. We believe everyone has a right to good food!
Urban Farm Shop from Sheffield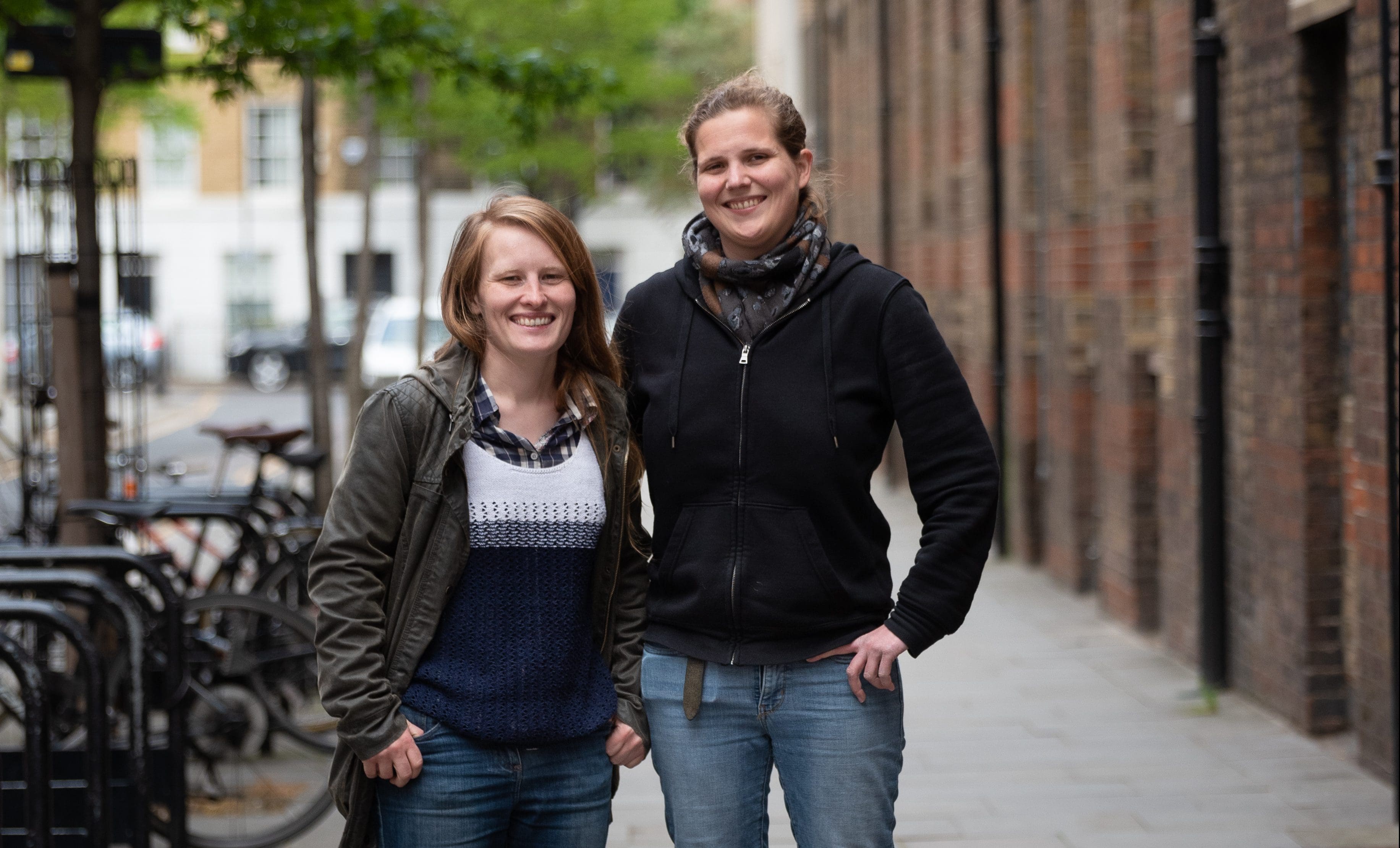 The Urban Shop mission is to provide a secure route to market for local producers and ethically sourced food. We will open a convenience retailer with this ethos, attracting busy city residents through a high quality freshly made food to good offer.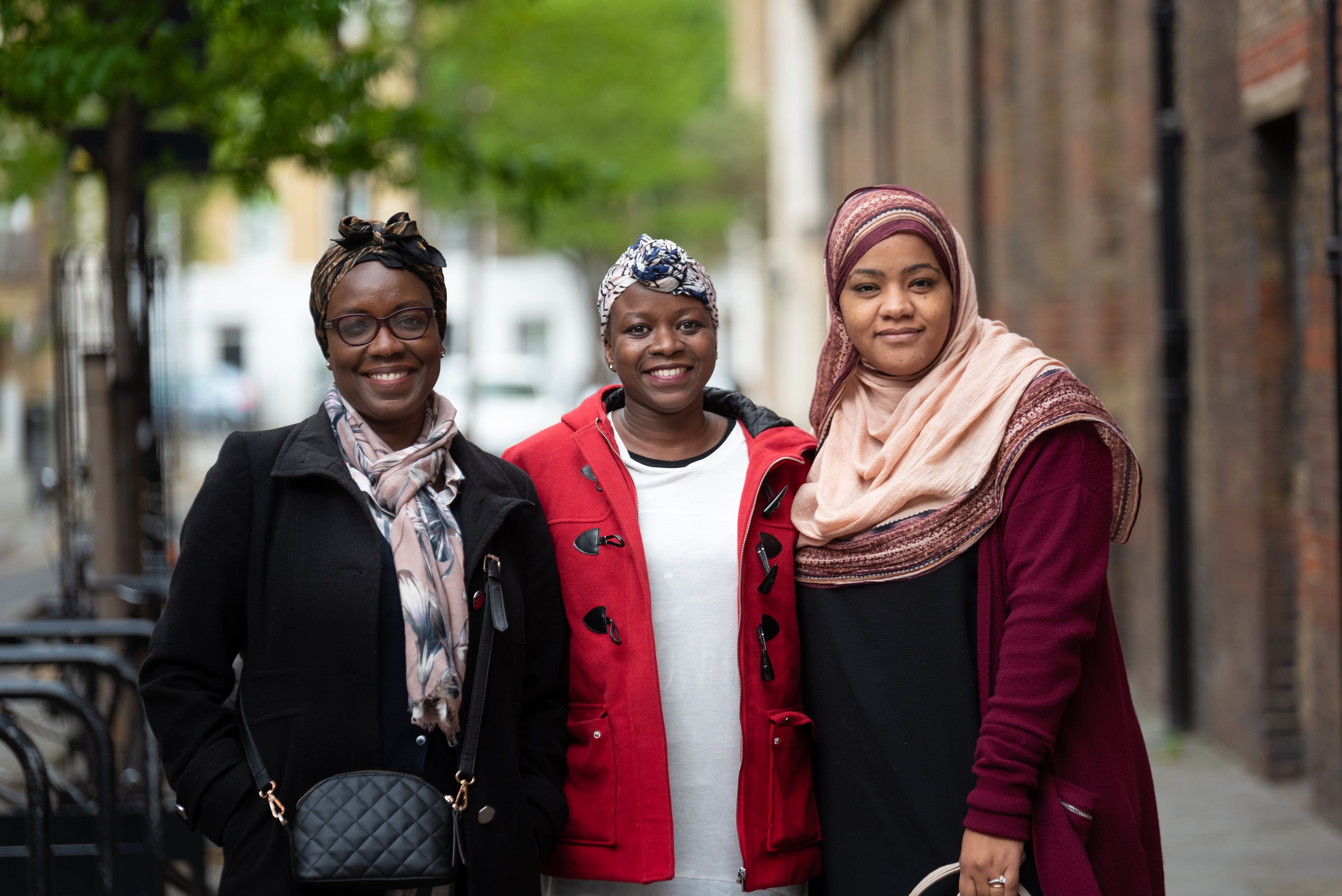 Kina Mama is a home delivery service of healthy organic food to new mums ,postnatal and breastfeeding in the area of royal borough of north kensington and Chelsea." We believe it takes a village to raise a child" and we are here to offer our help and service .
Check out Kina Mama's website here and Instagram here.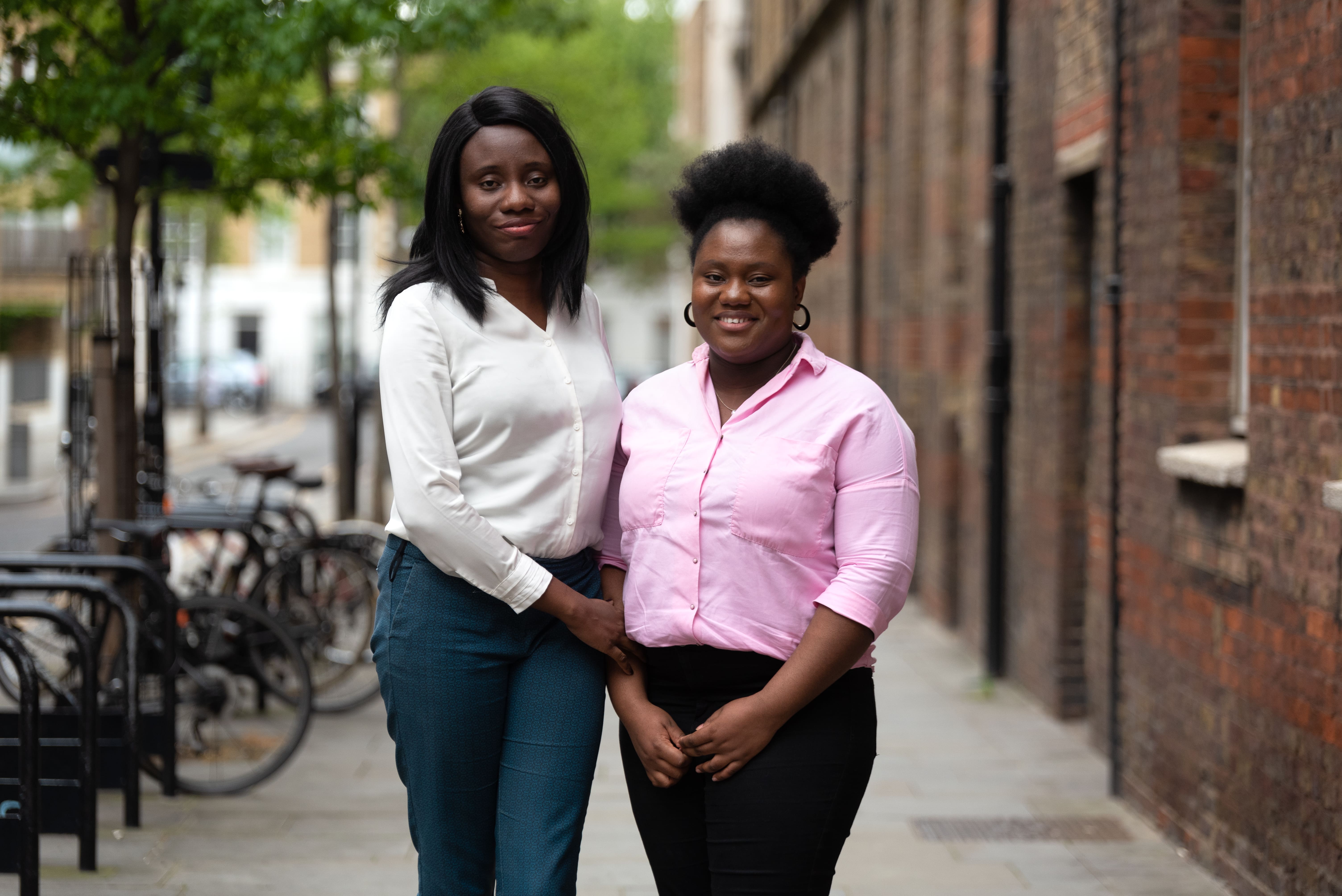 We make make scrumptious plant-based food from African plants and botanicals while providing training and employment support for women.Every product bought contributes to empowering  a woman in London and our farmers(mostly female) and set them on a path to financial independence.
Sisterwoman Vegan from London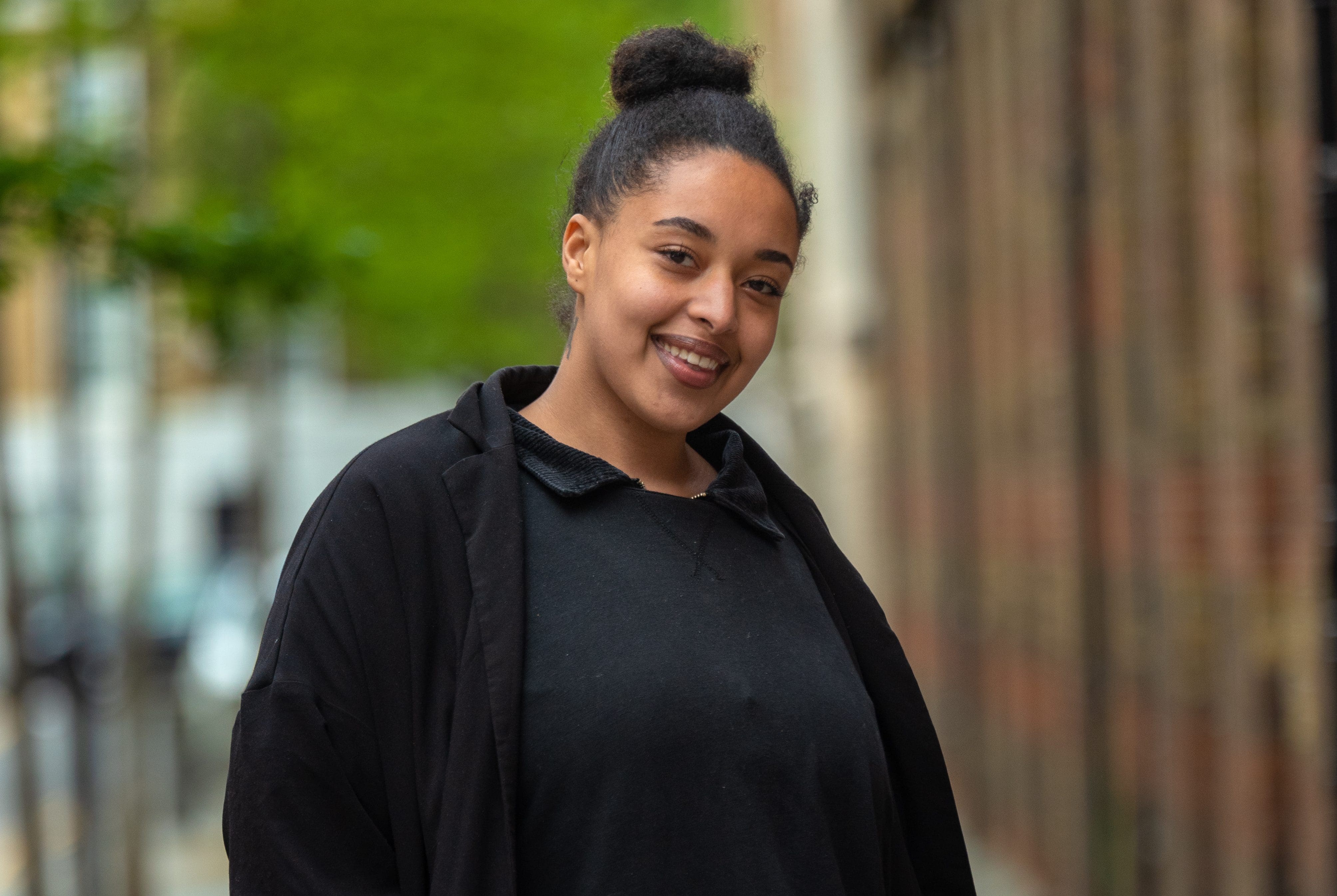 Sisterwoman vegan is a travelling community kitchen aiming to make veganism more accessible to the Black community in London. Our Afro-Caribbean meal prep and soul food catering service pairs with an interactive website with recipes, tips and other resources, as well as community food education classes, workshops and events.
Check out Sister Woman Vegan's website here ,  Facebook here, Instagram here and Twitter here.
The Blackbirds' Micro-Bakery from Birmingham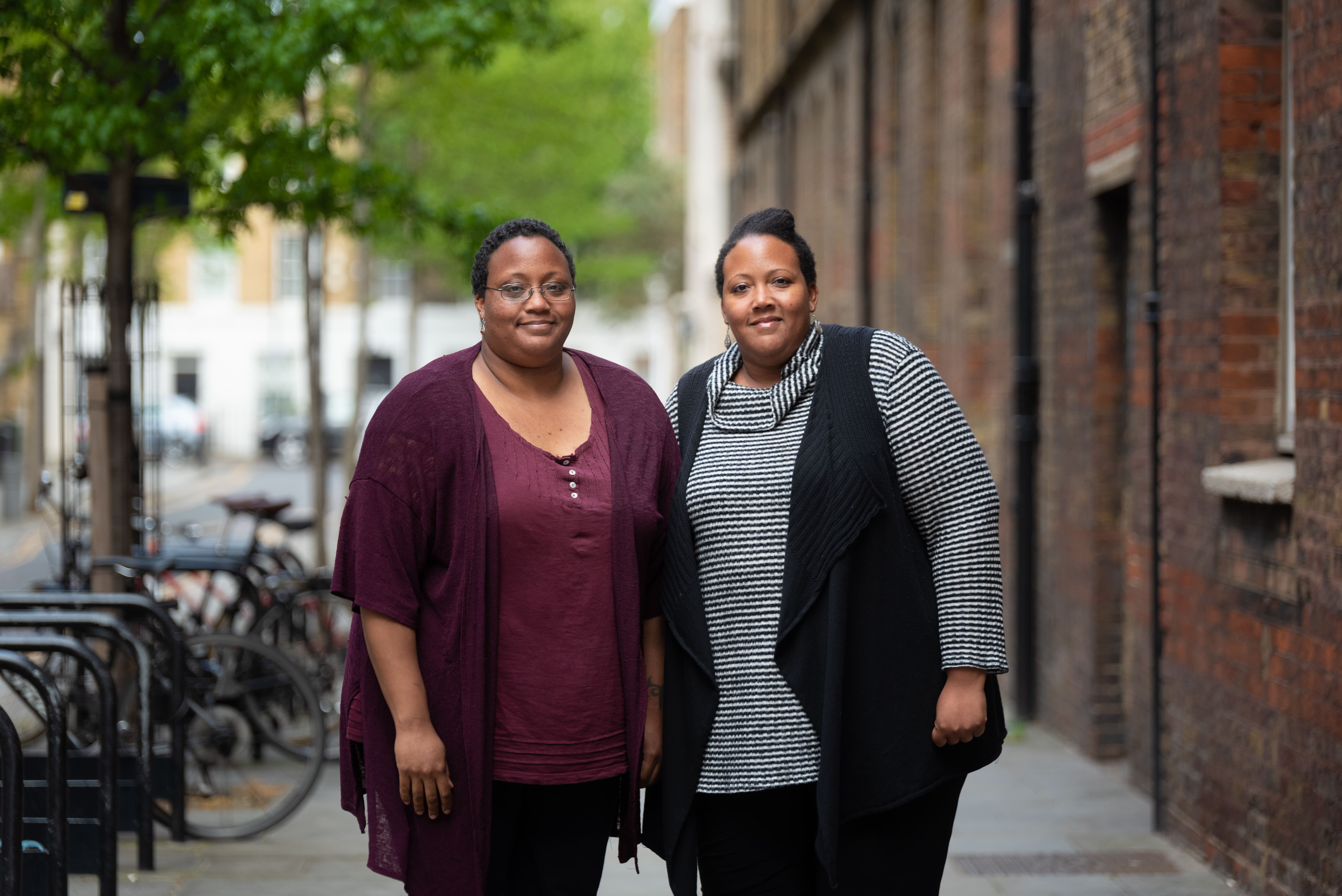 Our mission is to create an environmentally sustainable, ethical bakery that works within the community providing training to help people get into employment. We will provide high quality, traditionally-made bread and cakes using locally sourced and socially responsible ingredients in Birmingham's Jewellery Quarter.
The Cooking Club from Inverness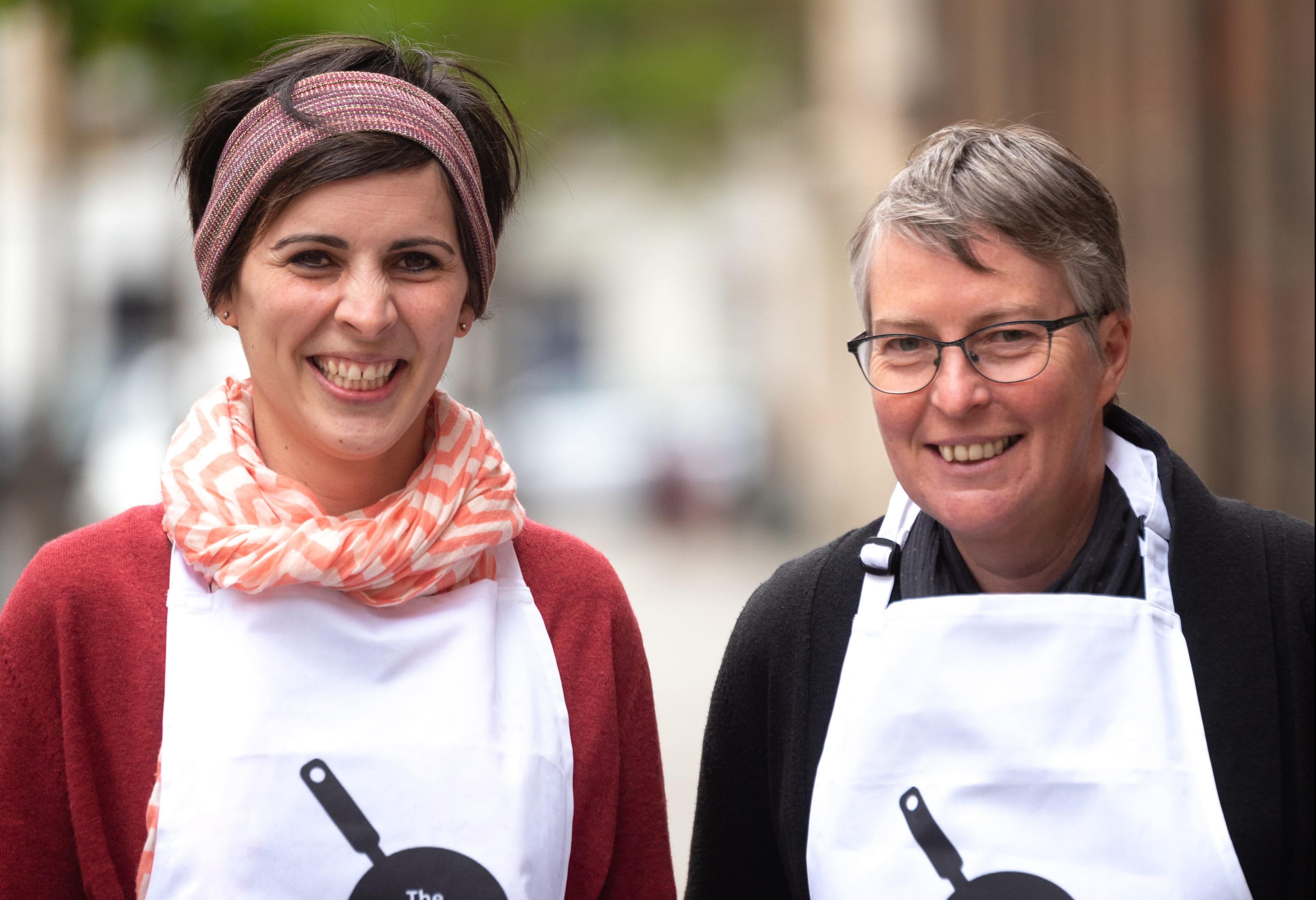 Healthy, affordable home-cooked food for everyone! The Cooking Club provides meal kits and classes specially designed for people with disabilities. The kits will include the ingredients to enable individuals to make healthy meals easily. People can gain work experience by working with us to prepare the meal kits.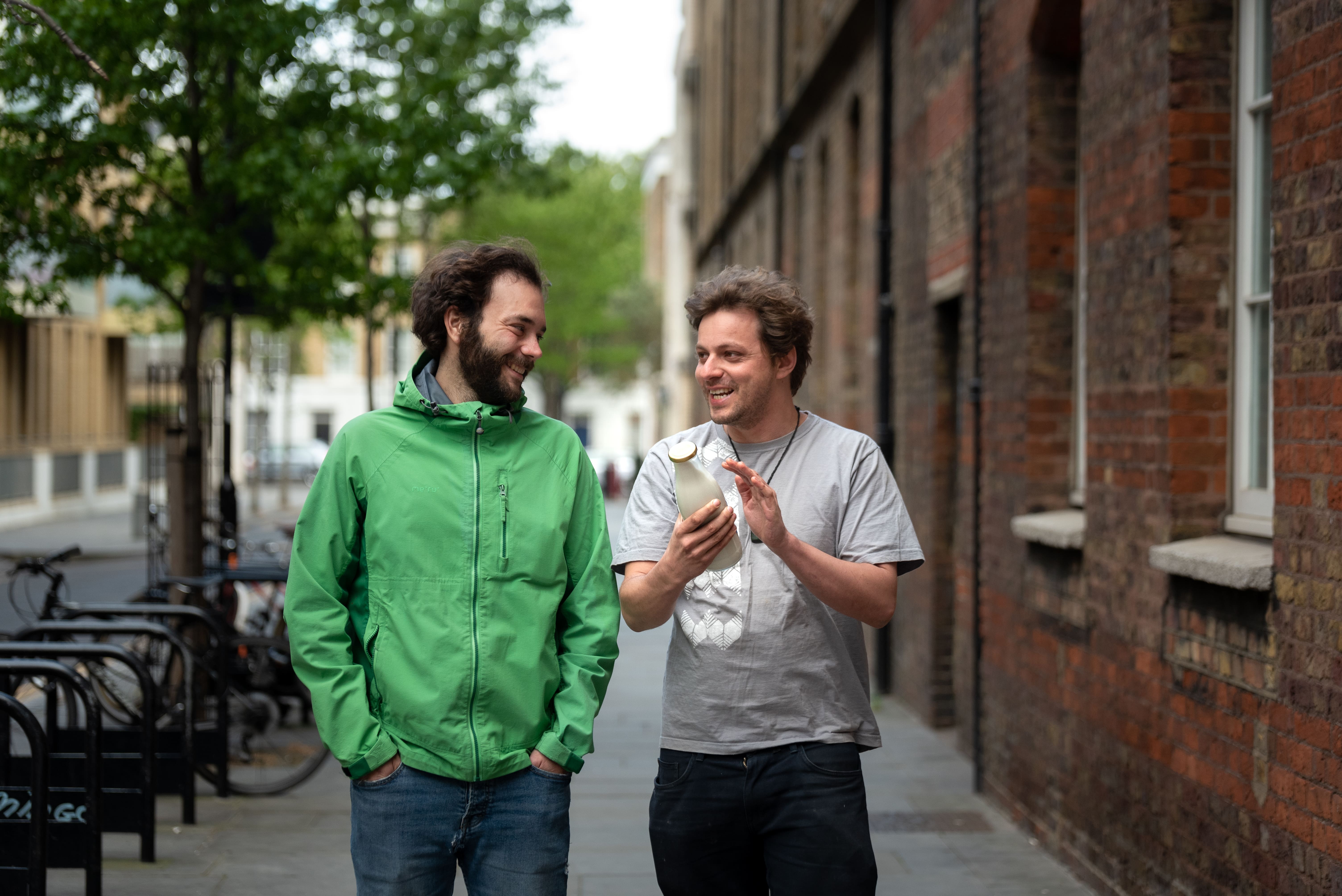 Tigermylk is a new kind of dairy-free milk, done in a traditional way – using reusable glass bottles. It is made from tigernuts, a tuber that has a great nutritional profile and can be grown in the UK. Tigermylk aims to be a zero-waste food system; no disposable packaging, and with all leftover pulp turned into a breakfast cereal called Tigerbites.
Check out Tigermylk's website here, their Instagram here and their Facebook here.
Sign up here to be kept in the loop about future programmes, and if you'd like some more information, please email Angie.