Locally rooted & globally connected
Impact Hub is the world's largest network focused on building entrepreneurial communities for impact at scale — home to the innovators, the dreamers and the entrepreneurs who are creating tangible solutions to the world's most pressing issues.
You can find Impact Hubs in over 100 locations, across five continents and more than 50 countries. Each one is founded by local innovators who care deeply about making a difference to their community, and everyone does it differently – Including us at Impact Hub King's Cross. 
Here are some key stats from the 2018 Global Impact Report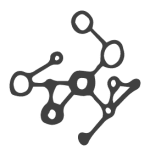 THERE WERE 16,000+  GLOBAL IMPACT HUB MEMBERS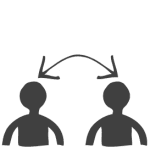 WHO PROVIDED EACH OTHER WITH 400,000 HOURS OF PEER SUPPORT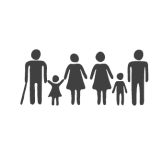 AND SERVED 21 MILLION CUSTOMERS AND BENEFICIARIES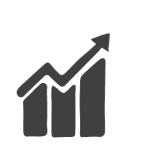 AND GLOBALLY THEY REACHED 150 MILLION PEOPLE.
When you become a member of Impact Hub King's Cross, you become a member of the global network, which has some fantastic perks. 
No matter where you travel, if you're a member with a co-working package, you can visit every Impact Hub three days a year, every year. So what does this mean? If you wanted to stop by Impact Hub Accra for three days, then jump over to Impact Hub Mexico City for three days and then to Impact Hub Tokyo for three days – you can! 
All you have to do is fill in this form to notify the Impact Hub you'd like to visit. You should get a response from them between 4-5 business days confirming your arrival.
The community app connects members and makers of Impact Hubs around the world. But it's so much more than just another social network.
The Impact Hub Community App is powered by input from 16,000+ social impact driven members worldwide, making it the first platform of its kind. You'll be able to have conversations, post jobs, and tap into global knowledge, input, skills and opportunities.