From production to processing and distribution to disposal, our cities are littered with examples of how not to do it. COVID-19  has confronted many with the fragilities of our food system and highlighted the pre-existing problems of industrial agriculture, just-in-time long and complex supply chains and unequal access to food. Following lock down, millions of families were unable to access or afford food, supermarket shelves were empty and farmers found themselves without labour at crucial harvesting times. But underneath the chaos of a crisis, there is always a seed of change, waiting for the right conditions to sprout. We have been given the opportunity to rebuild a food system that is more responsible, sustainable and equitable.
Our Feeding the City Start Up is a 12-month programme supporting people with big ideas for new food enterprises that benefit communities and the environment. As you are reading this, our amazing participants have launched their new businesses and we are supporting their growth through workshops, bursaries, mentoring and advice from business and food experts. 
Field Bakery 
A model-example of a sustainable bakery business connecting with their community, this Bristol bakery mills fresh flour to make delicious bread from UK-grown diverse grains. Field Bakery develops and supports local economies by providing a route to market for diverse grains, reducing reliance on unsustainable grain imports, and educates local communities about the importance of sustainable cereal growing in the UK.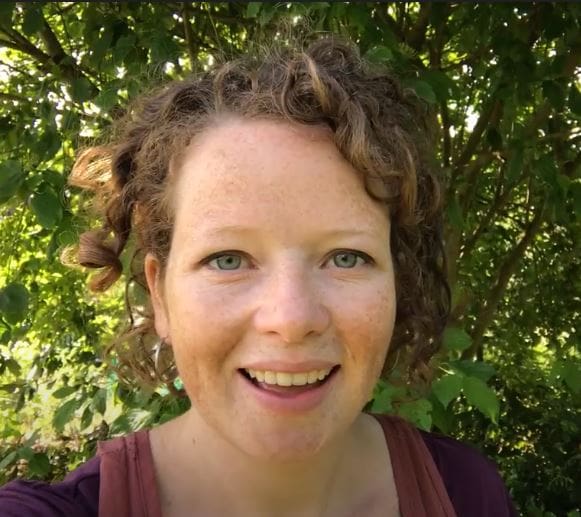 The Refugee Café
The Lewisham-based Refugee Café will be serving delicious, international food whilst providing training and a path to employment for local refugees. The café will be a space for the local community to socialise, learn and interact over food and drinks while local refugees and other vulnerable migrants will gain training to harness skills and knowledge relevant for the catering industry. While COVID-19 has made it hard to secure a premise, it has not slowed down the team. While waiting for their cafe to open, the Refugee Cafe has developed a trio of delicious dips and pickles made by local refugee families to be sold at zero-waste shops and local markets.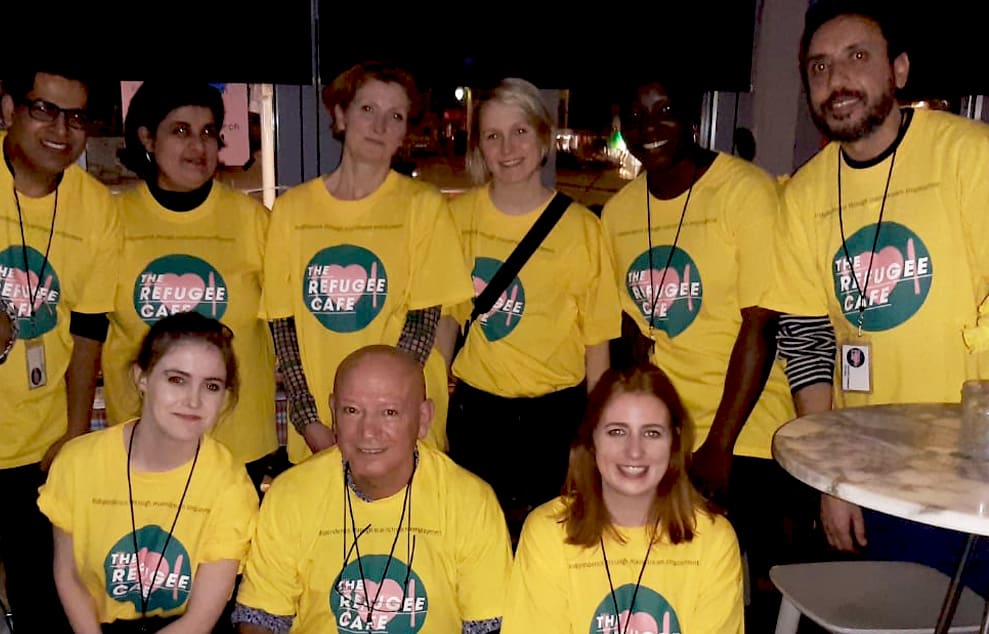 Fungi Town
Fungi Town is an urban mushroom farm growing nutritious mushrooms and leafy greens from local by-products. Using coffee grains, sawdust and straw as a growing substrate for the mushrooms, the production processes are environmentally sustainable and low tech with minimal impact on water and energy usage. Fungi town is eager to show and enable the residents of Brighton to participate in the growing process, learning about mushroom varieties and their role in a nutritious and healthy diet.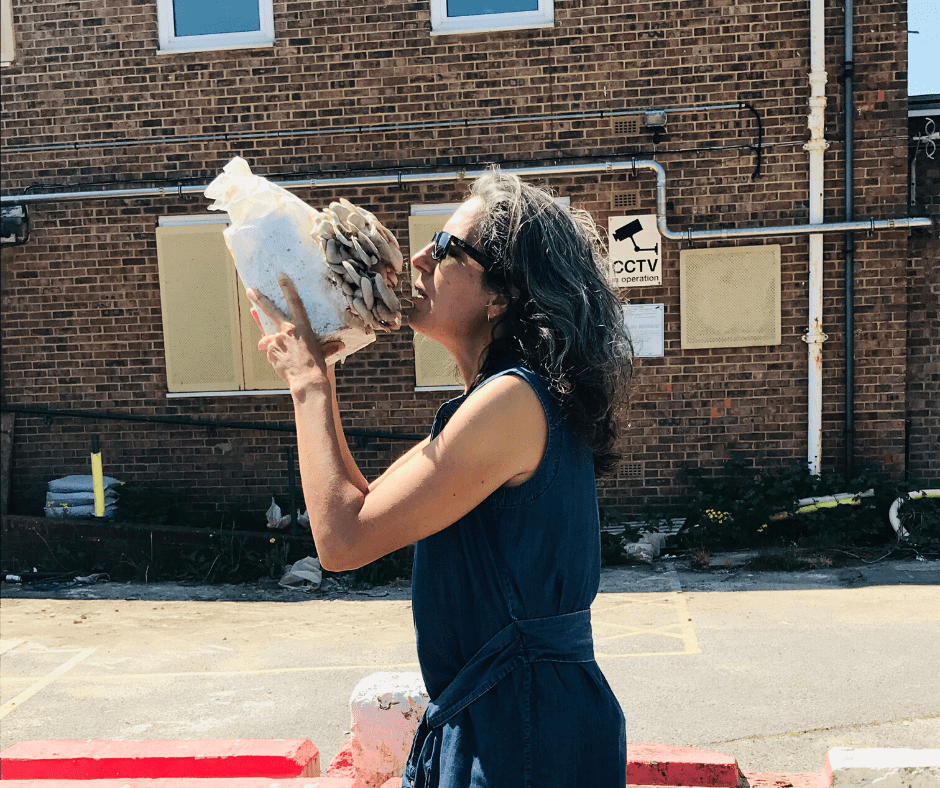 Kitchen at 44
The Kitchen at 44 CIC is a community kitchen, cook school and tiny rooftop farm. They sell cookery classes, hold food related events and hire out the community kitchen. Through their cooking classes and space hire, they will subsidise use of the kitchen to vulnerable or underserved groups in Stirling to help them gain valuable cooking skills and foster community engagement.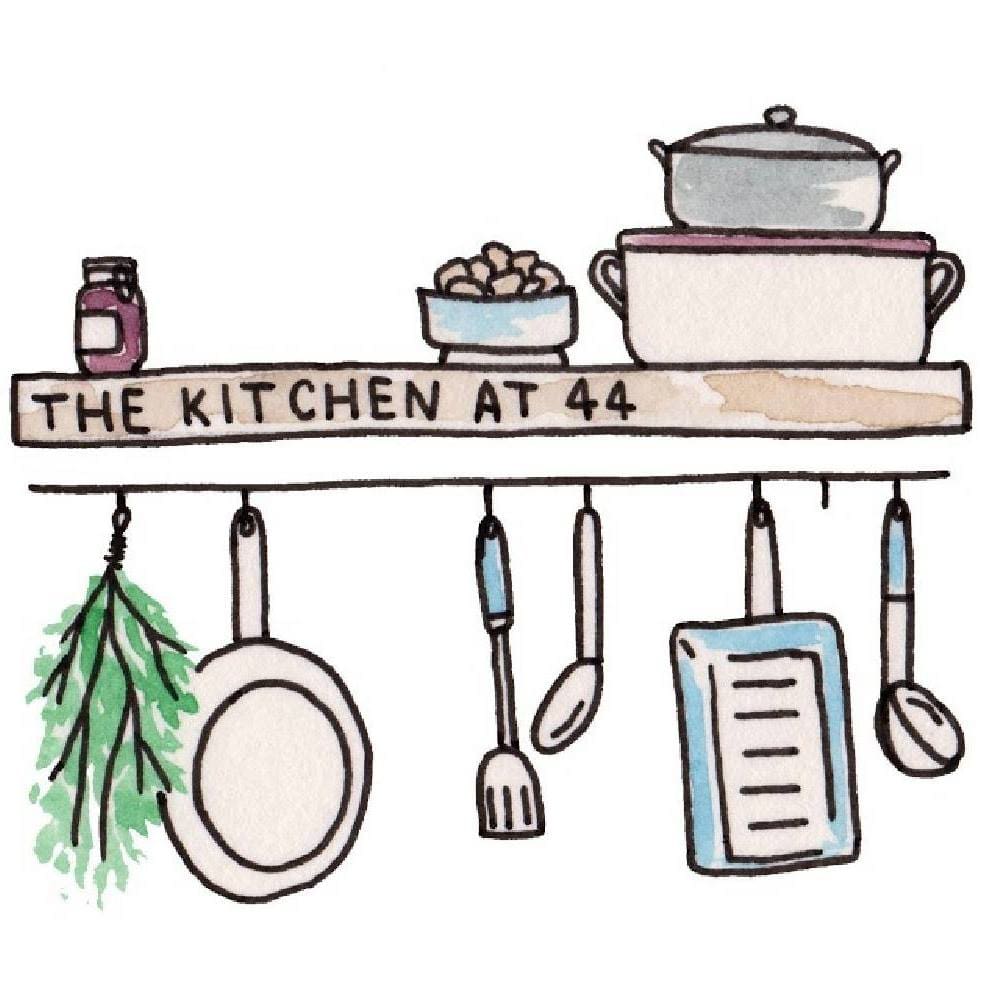 Global Feast
'Good food cultures make thriving communities'
Global Feast are a curated global pantry delivered to your door. They deliver London's most delicious and diverse treats and staples, making it easy to support local, migrant and minority owned food businesses on a regular basis. Global Feast share incredible flavours, and champion the people and places that create them.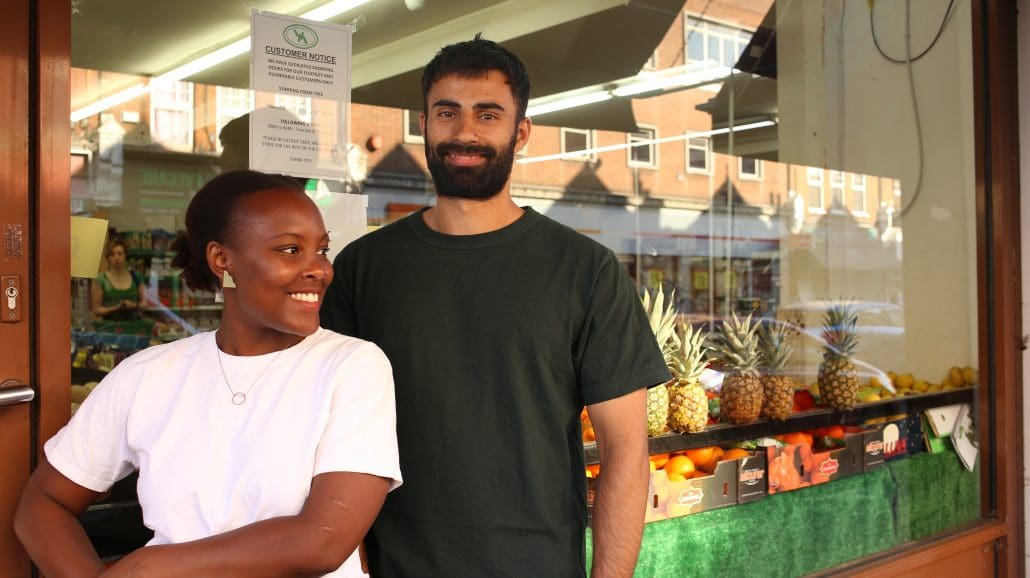 Shoots Market
Shoots Market is a new supermarket that provides communities in Wales with healthy, local, sustainable and affordable food and products in store and online. They provide convenience without compromise that is good for people, the planet and the economy.
 Stir it Up
Stir It Up want to transform the way local families buy, cook and think about food. Through their vegetable recipe box delivery service, they'll not only offer their community the tools and raw materials with which to cook their children healthy meals, but also empower them to make food choices that will have a positive impact on people, planet and their local population.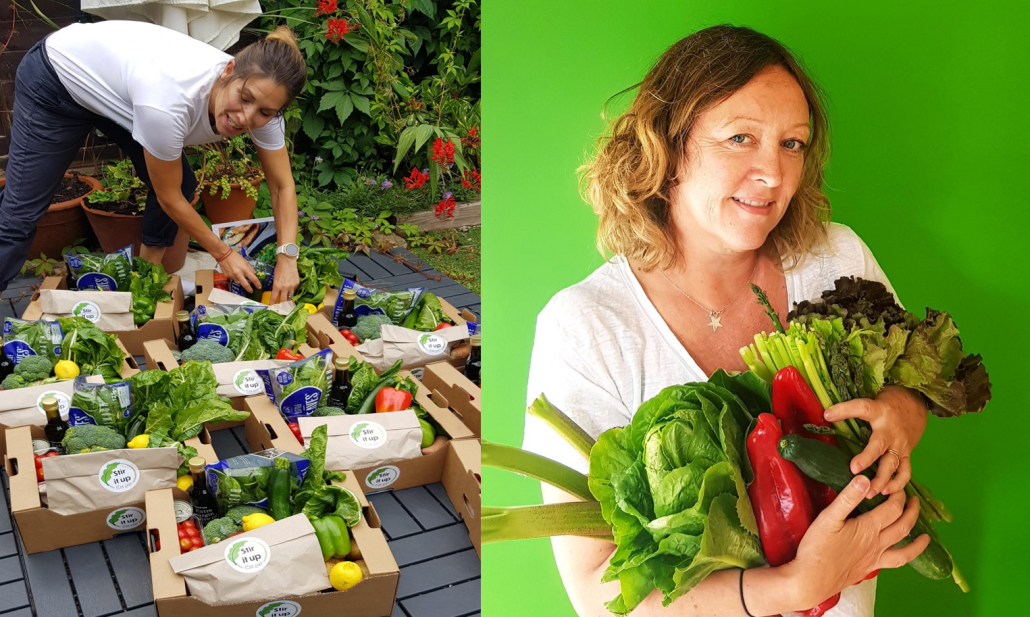 Reviving Food
A mobile microbakery in Kincraig producing wholesome bread and pastries using local ingredients to nourish local communities. Reviving Food supports sustainable farming through the use of grain and flour from organic UK growers and millers and develops their local economy through collaboration and partnerships with local producers.
First launched in 2018, Feeding the City Start Up has supported people to make a huge impact in their local communities and solve problems, see our full Impact Report here!
This programme is powered by The Mark Leonard Trust, Bank of America, and Seeds of Change and is run in partnership with Sustain and Impact Hub Inverness.