For the second year running, we're delighted to welcome a new Feeding the City Accelerate cohort!
Over the next 6 months, these ethical food & drink entrepreneurs will be supported to scale their business and impact.
Powered by Bank of America, Connect Fund, and the People's Postcode Lottery, the programme will connect participants with thought leaders in food sustainability such as Sustain, large-scale buyers such as CH & CO, enterprise support providers, and investors. They will benefit from  business analysis, expert-led sessions, 1:1 and peer mentoring, and an Impact Hub King's Cross membership.
Get to know the 8 businesses that are venturing on this journey of growth:

Equinox Kombucha is on a mission to disrupt the soft drinks market with the very best organic, sustainable kombucha. They mix old-school tradition with contemporary crafting to create a fermented, healthy, and naturally sparkling drink. Craft brewed, bottled, and delivered from the Calder Valley, in West Yorkshire, it's packed with natural vitamins and good bacteria, perfect for a healthy gut and good digestion. Currently listed in Waitrose and the Coop, their kombucha is a lower sugar, healthier alternative to traditional soft drinks and mixers and for those looking to live a healthier lifestyle and focus on immunity. Managing Director Daniel Spayne and People and Sustainability lead Genevieve Boast will be engaging with the programme over the next 6 months.
Connect with them on social media: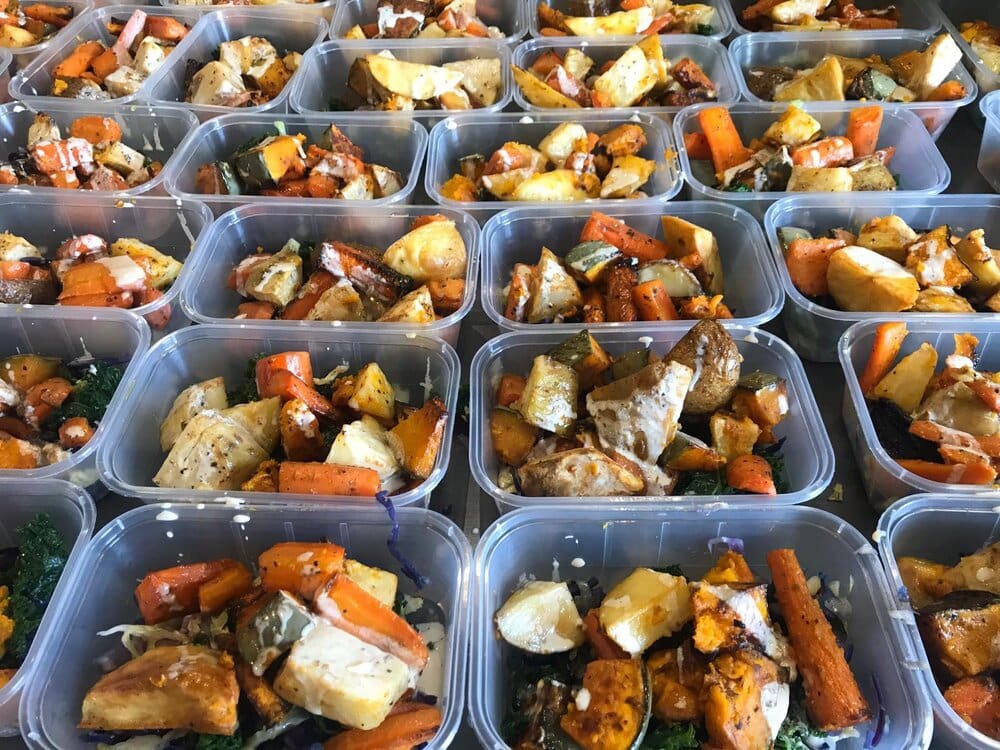 Founded by Hannah Style in 2015, Feast with Us has trained volunteers to cook nutritious meals with vulnerable people in various locations across London. Their unique community meal format by providing regular access to food alongside the opportunity to socialise and learn how to cook. This provides a sustainable long-term solution to food poverty prevention and a horizontal platform from which vulnerable people and volunteers can collaborate and learn from each other. FEAST sources surplus food from a range of local food suppliers and distributors, including City Harvest, Edible London and the Felix Project. During the pandemic, FEAST provided an essential food parcel delivery service and support hundreds of individuals with a 7-day service.
Connect with them on social media:

Jean Bergin is the co-founder of Local Greens, an ethical fruit and vegetable box scheme based in South-East London. They provide fresh produce that is grown by local farmers using ethical and environmental principles. Through the box scheme, small-scale producers are supported in earning a fair price, while their close proximity to the customer reduces travel emissions. Local Greens follows the Growing Communities model, which aims to improve the current food system.
Connect with them on social media: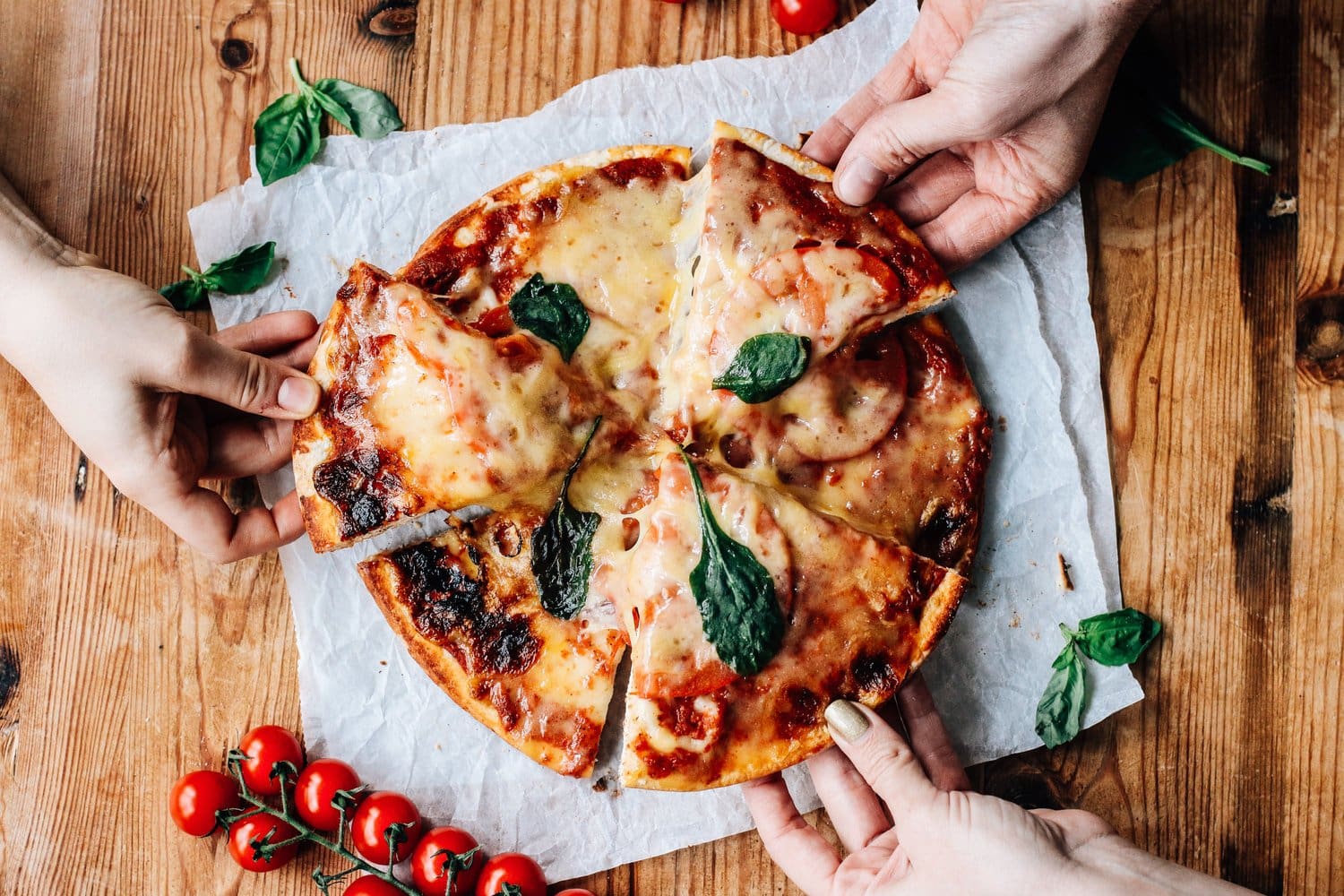 One Planet Pizza is the UK's first plant-based frozen pizza company. Founded by father and son Mike and Joe Hill, One Planet is a purpose-driven pizza company, determined to make a difference one slice at a time. They believe that food should be delicious, healthy and sustainable, without compromise. Their pizzas are revolutionary: not only are they 100% plant-based and vegan-certified, they are also sustainable (and damn delicious!). They sell their pizzas in health stores and smaller retailers across the UK and mainland Europe and now want to enter the major retailers and new territories across the continent. They value purpose over profits throughout the business, working with charities and donating food, to planting trees for every 25 pizzas sold.
Connect with them on social media:

Pep and Lekker sell moreish baked snacks bursting with goodness. Co-founded by Susan Gafsen and her sister in law, Juliette, they aim to combine nutrition and taste in equal measure by creating a range of snacks with 14 all-natural ingredients. The snacks are allergy-free and a source of protein, high in fibre, low in sugar, and palm oil-free. They are also approved by the vegan-friendly society and certified by Sugarwise. They want to make a positive difference to people's health and also to the planet, aiming to be sustainable across the board: from ingredients to packaging selection.
Connect with them on social media: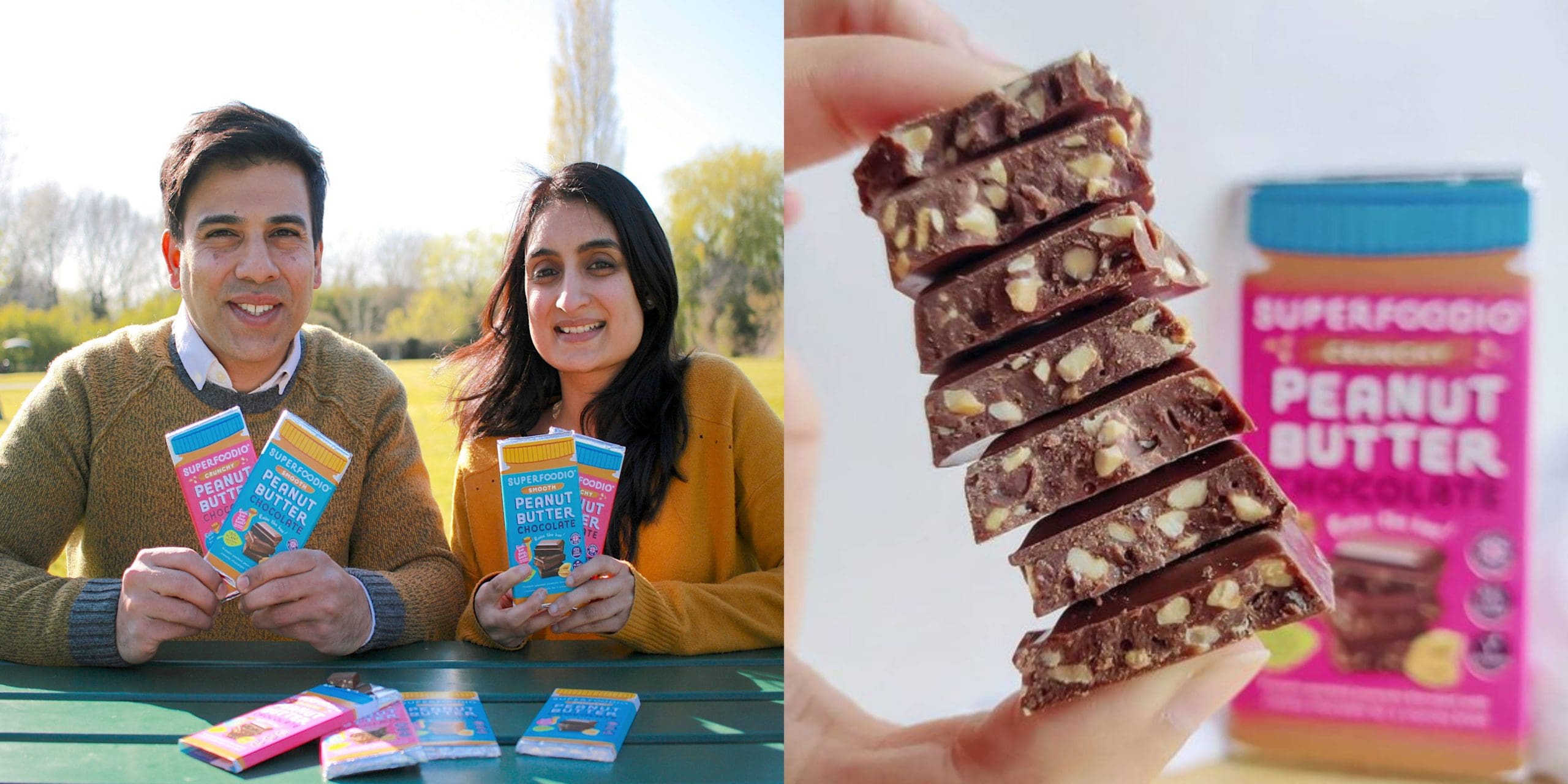 After a backpacking adventure around South America, husband and wife Jag and Nirali Mankodi were inspired to create delicious plant-based treats for pleasure, people and the planet. This led to them co-founding Superfoodio, which offers a range of plant-based chocolates made from 5 natural ingredients and wrapped in recyclable packaging. All their products are free from dairy, refined sugar, palm oil, and artificial flavours. To top it off, each bar gives back to their charity partner Oarsome Chance, who supports disadvantaged youth in the UK.
Connect with them on social media: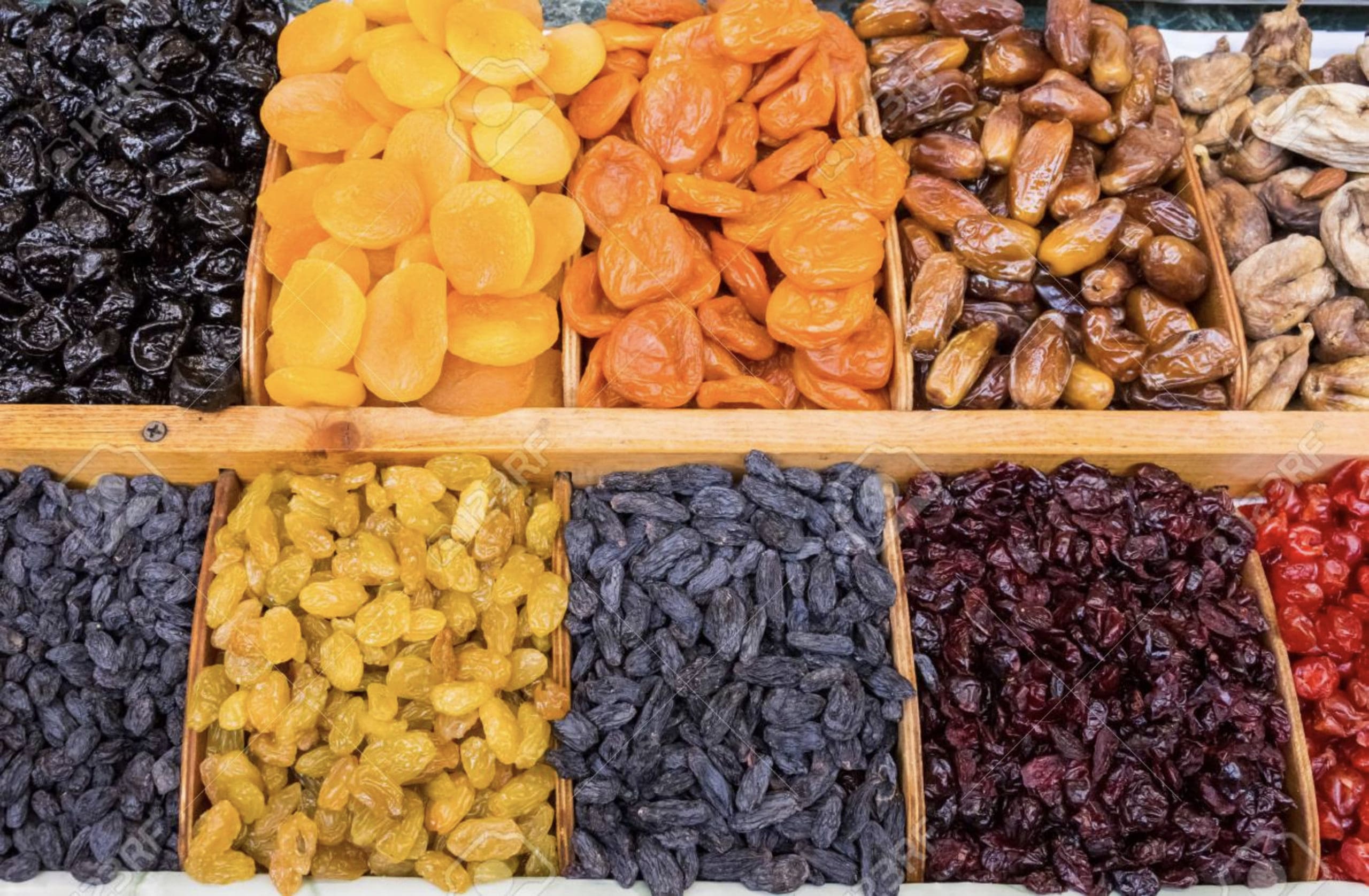 Sustenance Zero Waste Groceries provides locally, environmentally and socially friendly food, at affordable prices. Their highest-quality produce is ethically and sustainably sourced to make sure the earth, the suppliers, and their customers can live in an improved world. They achieve this by using cooperative wholesalers with responsible environmental policies in place and providing alternatives to harmful plastic products. Customers can fill (and refill) their own containers to buy zero waste products in small quantities or in bulk. Sustenance is founded by Katie Pitts, a mum and environmentalist (amongst many other things).
Connect with them on social media: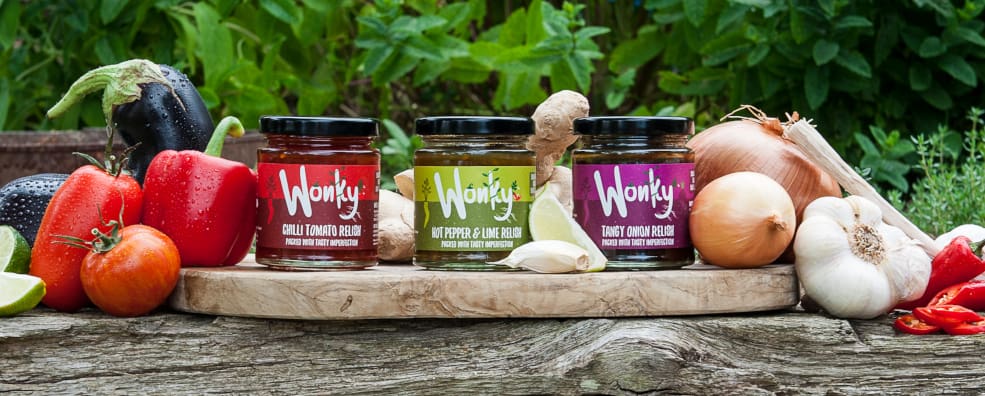 The Wonky Food Company makes great-tasting relishes from imperfect and surplus fruit and veg, helping to prevent perfectly edible produce from falling out of the human food chain. Co-founded by Ashley Cavers and her brother John, their mission is to tackle food waste while raising consumer awareness about the problem. They also aim to work directly with farmers where possible, ensuring they are paid a fair price for their outgrade produce and creating new routes to market. Their relishes are currently available on their website, in supermarkets (the midcounties Co-op and Ocado) and through independent retailers such as farm shops, delis and specialty food stores.
Connect with them on social media:
Want to find out more about business support at Impact Hub King's Cross? Discover our current programmes.
Impact in your Inbox
Get the latest opportunities, news, and offers to inspire, connect and enable you
[gravityform id=1 ajax=true title=false description=false]