PWC Scale | Impact - quality education and employment
PWC in collaboration with Impact Hub King's Cross
Transforming education and employment through scalable innovation.
Are you looking to accelerate your commercial success and grow your impact? Want to sell your product or service to large national clients but find it hard to get your foot in the door?
PwC and Impact Hub King's Cross are joining forces and combining expertise and networks to accelerate the commercial growth and impact of education and employment businesses.
Working with a limited number of organisations, we'll connect industry leaders and decision makers to high potential mission-driven scale-ups who are redefining the education and employment sector, in order to increase quality education and employment opportunities and contribute to the UN Sustainable Development Goals (SDG4 and SDG8).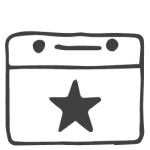 FOR EDUCATION AND EMPLOYMENT ENTERPRISES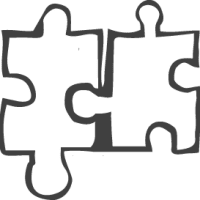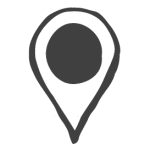 This programme includes 3 months of intensive support for the companies, with benefits including:
– Access to potential customers and partners (handpicked, individual introductions and bespoke support)
– Opportunities to present in front of a selected audience of representatives from public and private sector organisations
– In depth business diagnostic by consultants and support to structure a growth plan
– Access to facilitated business masterclasses worth over £10,000, led by industry experts and serial entrepreneurs
– Mentoring and strategic advice from industry leaders
Impact ventures, social enterprises and mission-driven organisations that are: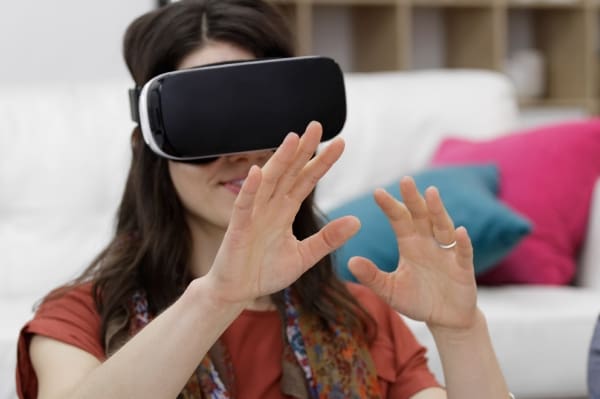 – Working in the field of education and/or employment
– Have proof of market and proof of impact
– Are focusing on B2B sales (to private and public-sector organisations)
– Are aiming to accelerate their business growth and impact
– Have sufficient leadership capacity to dedicate 1 day per week and an openness to learn, develop capabilities and build organisational structures to scale
– Are based in the UK or aiming to scale to the UK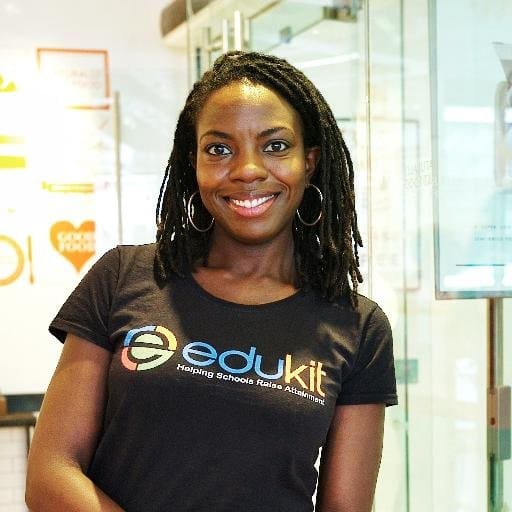 "Helping schools to track student wellbeing with the same rigour as academic performance"
EduKit is an ethical and transparent social enterprise that helps schools, youth organisations and corporates to improve educational opportunities through better understanding and use of academic and behavioural data.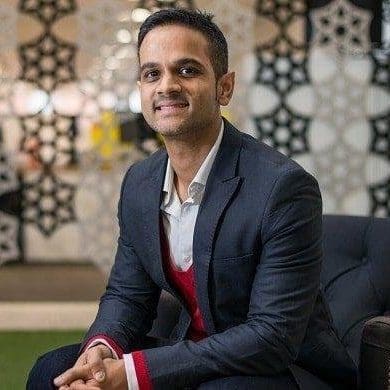 Rajeeb Dey, Founder and CEO
"Learnerbly is a workplace learning platform powered by experts"
We help businesses future-proof their people by offering unparalleled learning experiences tailored specifically to them. Whether that's a course, an online class, conference, book or a coach. Learnerbly curates the best opportunities as recommended by 150+ industry experts and peers.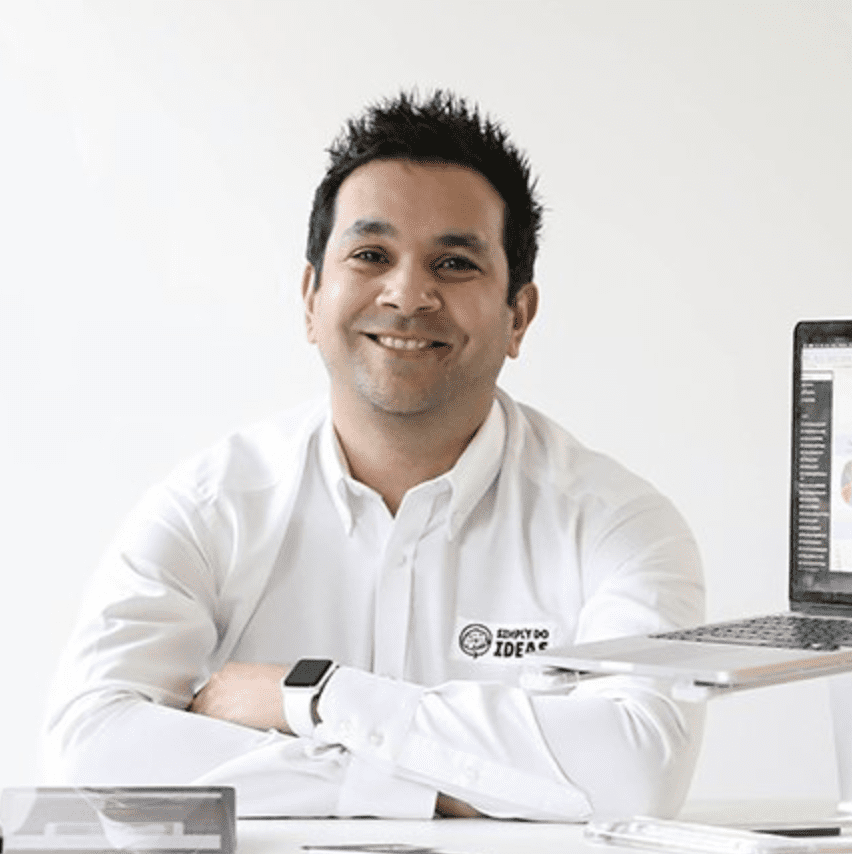 "Unlocking innovation by digitally connecting organisational challenges with crowdsourced early-stage ideas."
Simply Do Ideas is a cloud-based idea management platform. It allows organisations to create "innovation ecosystems" where ideas can be captured, developed and shared. This provides a revolutionary way for corporates, academia, startups and small businesses to work together in developing innovative solutions to social and economic challenges.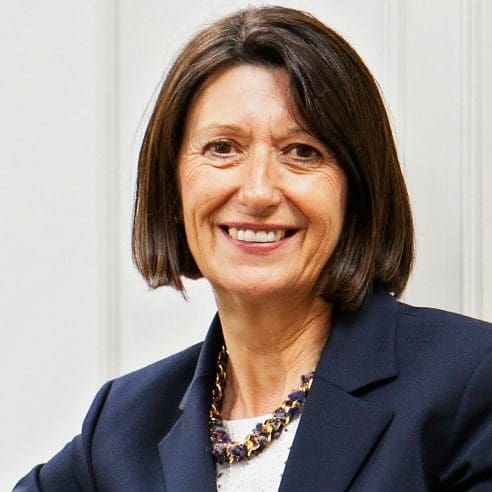 Elaine Lilley, Chief Executive
"We develop the skills of young people"
The EBP is an award-winning social enterprise supporting young people across the country to develop the skills they need to thrive.
Working in partnership with schools and businesses, our services have been designed to help young people fulfil their potential through mentoring, enterprise challenges, skills development initiatives or work experience.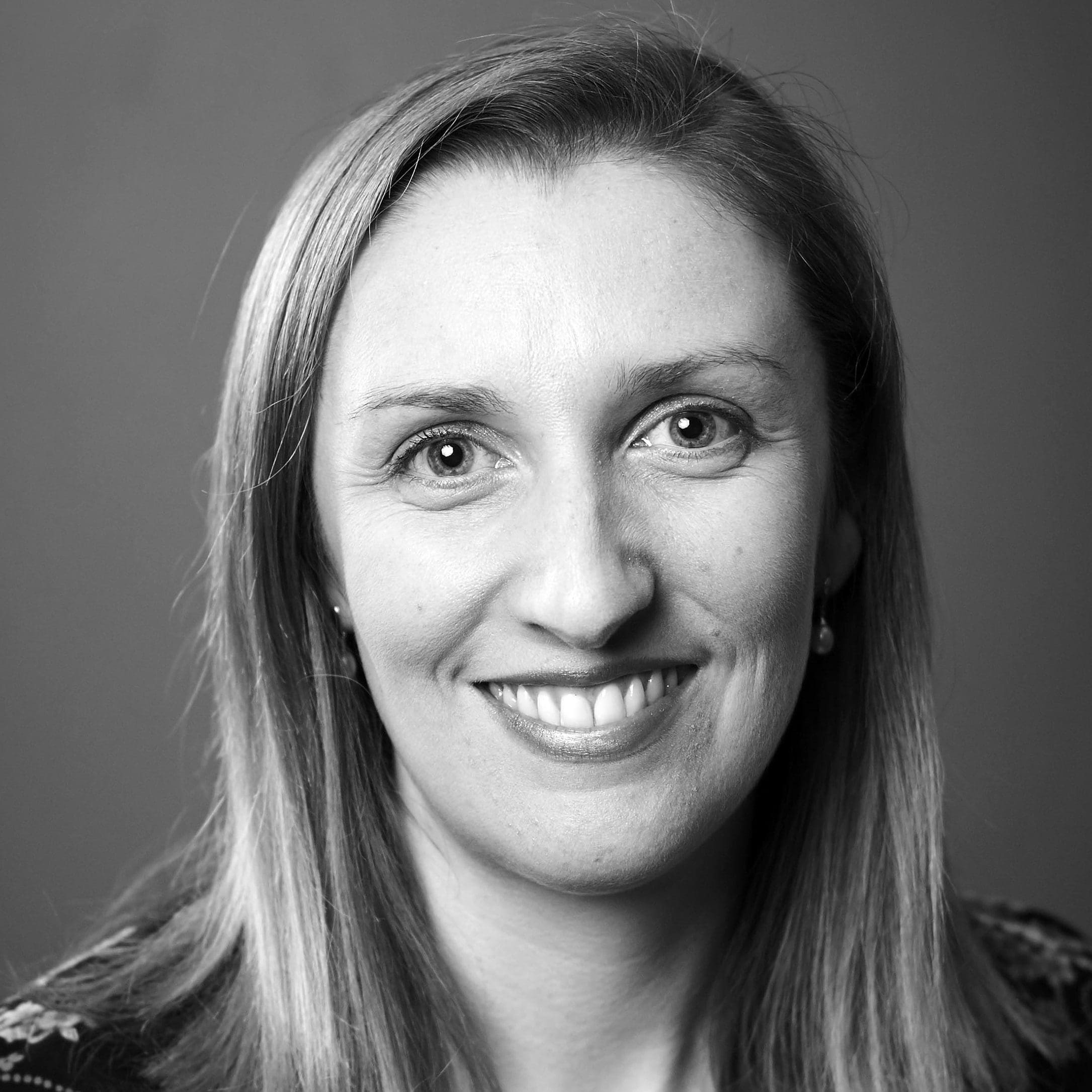 Heather Black, Managing Director
"Economic Change is a CIC on a mission to empower non-profits and mums to embrace Salesforce CRM."
Economic Change is a CIC on a mission to empower. We're a boutique consultancy based in London, bringing Salesforce support to the non-profit sector, whatever size or cause.
Over the last 18 months, we have expanded our remit in order to use salesforce to support women in to work with our Salesforce Supermums Programme.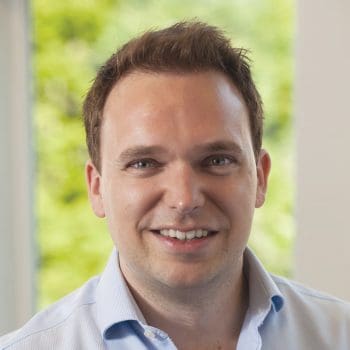 Mark Mc Kenna, Managing Director
"Media-rich professional courses & apprenticeships"
At Mindful Education we create media-rich professional courses and apprenticeships. We specialise in professional subjects, including Accounting, Management and Leadership, Law and Human Resources. Employers can utilise apprenticeship levy funds for all our courses, allowing them to minimise disruption to their business, empower their teams and understand their return on investment.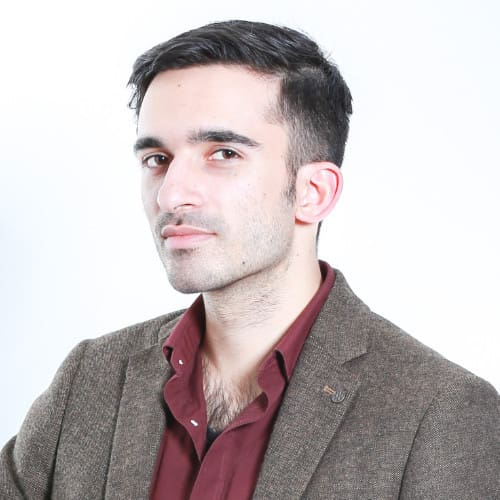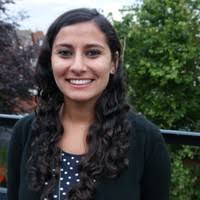 James Gupta, CEO 
and Manisha Prabhakar, Education Manager
"Engaging, effective and personalised training at scale."
Synap is an intelligent online training platform that breaks down topics into easily digestible, engaging 5 minute chunks people can practice anytime, anywhere. Originally developed by two doctors as a way to improve education and on the job training for their colleagues, Synap has since been used as a white-labelled platform across a range of industries including financial services, transport, education and social care.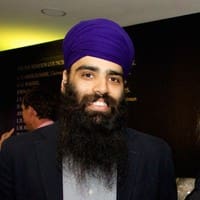 Paul Singh, CEO and Kim Rihal,
Director of Corporate Partnerships
"Empowering looked after children through education."
Equal Education is a specialist tutoring service for looked after children. We believe every child should get an equal chance when it comes to education and the opportunities it brings. So we work with schools and virtual schools to narrow the attainment gap between children in care and those who aren't. Run as a social enterprise, we offer a range of specialist tutoring programmes that provide the extra support looked after children need to raise their aspirations and reach their potential.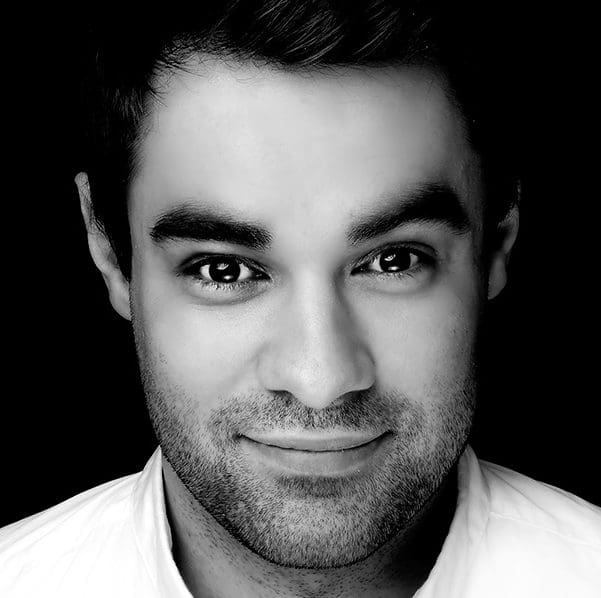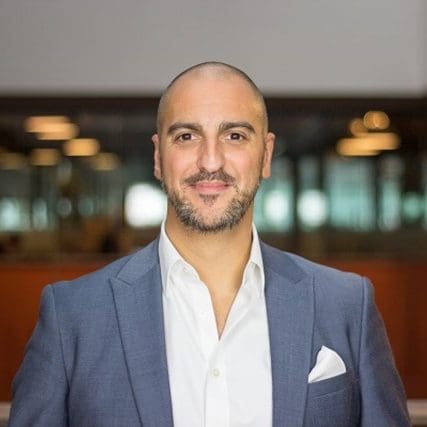 Charlie Taylor, Founder & CEO
and Michele Trusolino, Co-Founder & COO
"The mobile technology platform to hire your future workforce intelligently."
Debut launched just over two years ago as the world's first careers app for students.  Today over 20% of students are mobile only, that is, they don't even own a computer or a laptop – yet until Debut it was impossible to apply, engage or interact with any major brand via their mobile phone. With over 55 multinationals using Debut such as Google, L'Oreal, EY, Microsoft and Rolls Royce and over 120,000 students, Debut has become the mobile technology provider to leading brands around the world to hire their future workforce.
This programme is run in collaboration with PWC
 Building trust in society and solving important problems.
PwC's mission is to build trust in society and solve important problems. With offices in 158 countries and over 260,000 people, they are among the leading professional services networks in the world. PwC are passionate about collaboration, working alongside start-ups and large corporations to engage and implement innovation in their organisations. In FY17, PwC firms provided services to 419 companies in the Fortune Global 500 and more than 100,000 entrepreneurial and private businesses.