The COVID-19 virus is impacting public health, society and economy globally. Considering it's currently being classed as a 'moderate to high' threat in the UK, we have adopted immediate measures to ensure that we still deliver high-quality business support programmes for social entrepreneurs while being considerate to populations at risk.
This kind of support is vital to help the sector survive, pivot and thrive during the outbreak and in its aftermath. How can we turn this challenging time into an opportunity for the sector, promoting its strengths, building resilient, sustainable organisations that serve our society for the long term?
At unusual times like these, we reaffirm the importance of having:
Strong communities that can act as support systems and preserve the entrepreneurs' wellbeing
Experienced mentoring and coaching to help entrepreneurs cope with uncertainty, help them plan better and mitigate risks
Group learning opportunities, to keep our minds innovating and adapting to unexplored scenarios.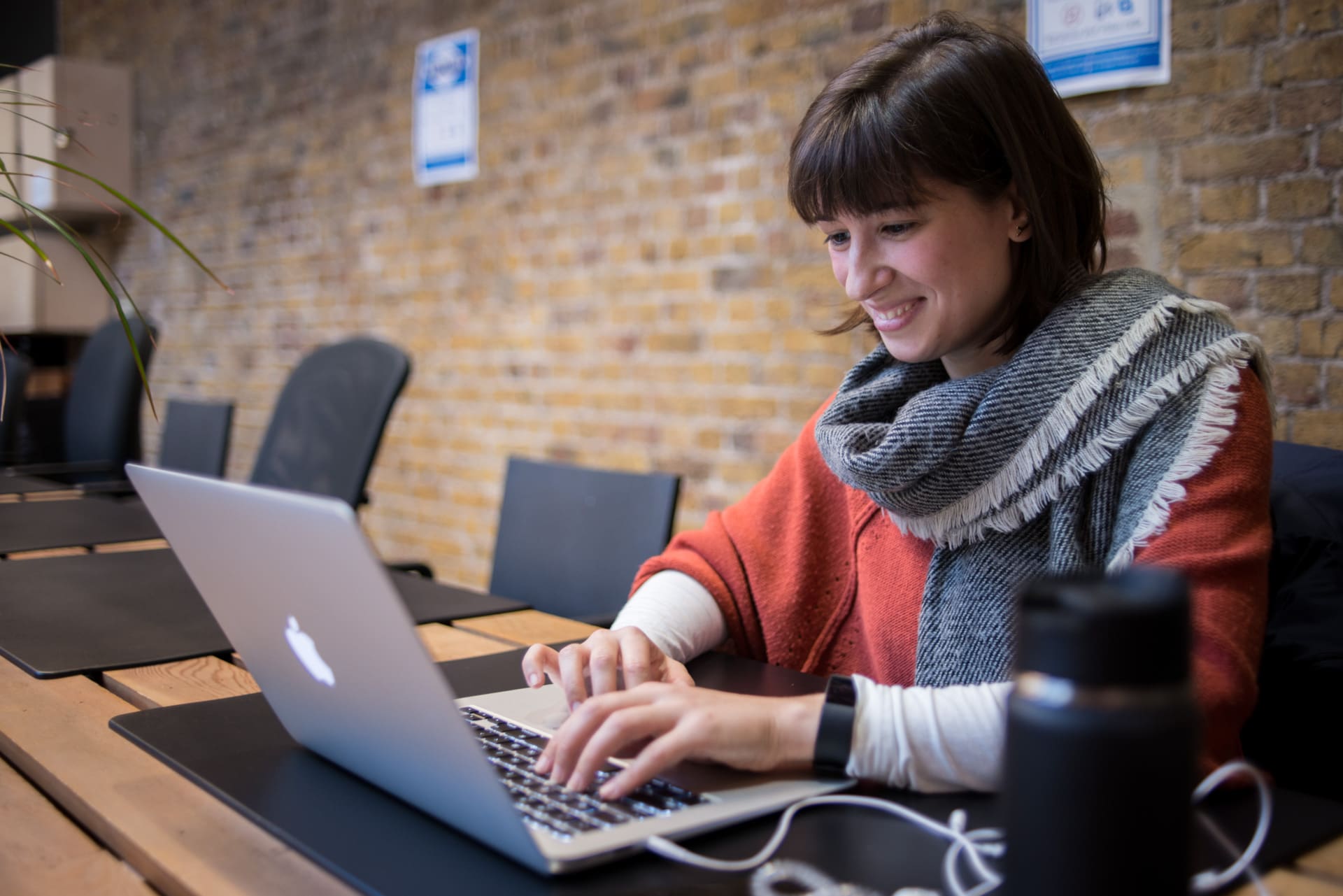 New Programme to Support Entrepreneurs
We have been working hard to support our 380+ members through these challenging times, engaging them through our Community App, global network and business support programmes. We are seeing positive results already and we now want to do more to support the social enterprise sector!
That is why we are currently running a 3 month structured programme to help social entrepreneurs to build resilient responses to the current crisis.
Applications have now closed for the Resilience Programme.
This programme is supporting:
Registered social enterprises, mission-driven businesses or sole traders, purpose-driven freelancers, or charities that have or could have a commercial offer
Those who have signed up for a FREE Community App membership here
Those operating for a at least one year
Availability to commit to weekly mentoring sessions and workshops
No minimum financial status or team size is required.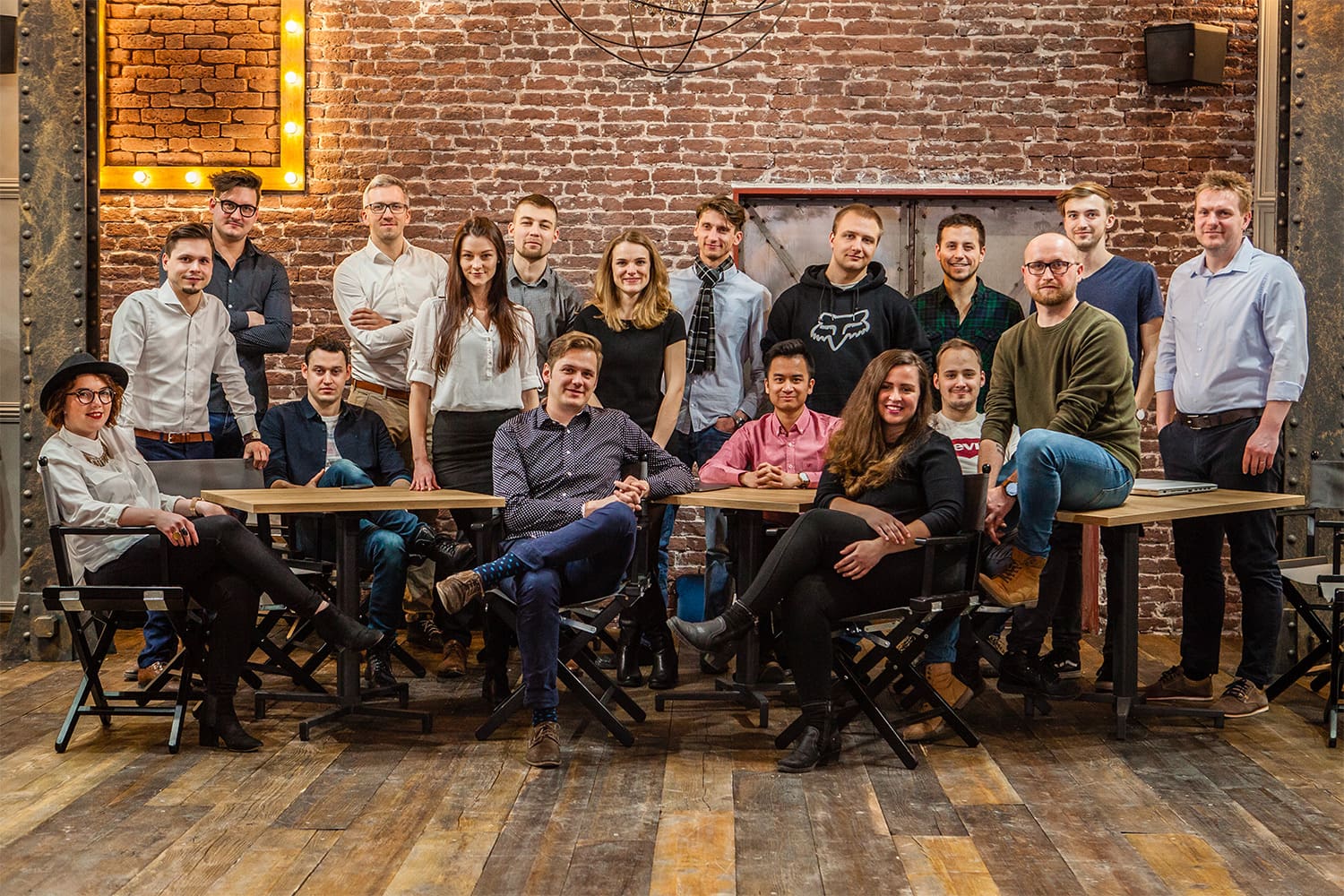 You are not alone, join our community as a Connect Member
Join as a Connect member to register your business with us at a cost, gain priority access to events and free access to basic business consultancy from our team and our network of experts.
For this month only, you can purchase an Annual Connect membership for £120 + VAT, a discount of more than 30% from the monthly price.