SocialChallenges.eu is an EU funded challenge platform where social and environmental problems can find the best proven solutions from across Europe.
The Platform has been designed to take advantage of the untapped social innovation potential of startups and SMEs in addressing complex micro and macro social and environmental challenges affecting European citizens.
By creating an online ecosystem, The Platform enables social innovators and SME's to meet, co-develop and take up sustainable and marketable solutions with a clear social impact.
Want to find out more? Email Devi here.
Do you have a social challenge that you'd love to get support with?
The first round saw a challenge posed by the Royal Society for Blind Children (RSBC) in London.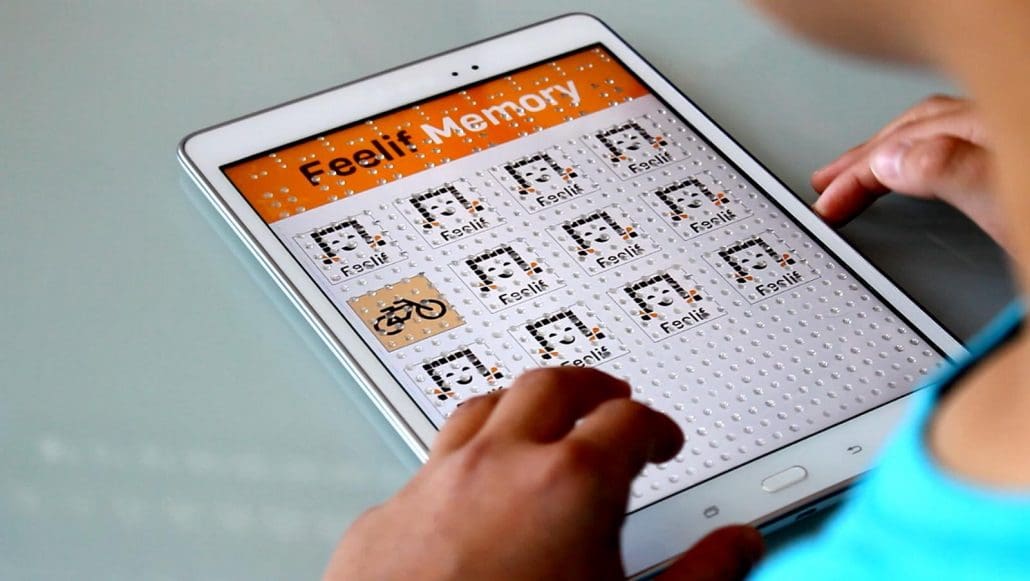 The disruptive technology, Feelif, won a €30,000 grant and support from RSBC and Impact Hub King's Cross to scale their solution to the UK.
Feelif opens up new possibilities in the field of digital education and digital games for the blind and visually impaired, using modern information and communications technologies adapted to their needs. Feelif has been endorsed by the European Commission as the best European Social Innovation 2017. More about Feelif can be found here.