Do you have an early-stage business idea you would like to develop, test and launch?
We're here to support you!
Follow this structured programme offering all the benefits of autonomous learning, alongside extra guidance to keep you on track.
By the end you will have a developed idea with a plan in place to test it.
WHAT THIS PROGRAMME INCLUDES:
✓ ONLINE LEARNING PLATFORM: this includes engaging videos, practical activities, tools and resources.
✓ PEER LEARNING: discuss the tools, ask questions about the content and cement your understanding.
✓ GROUP CHECK-INS: regularly apply the learning and theory to your business in a practical way with the Programme Coach.
✓ IMPACT HUB MEMBERSHIP: as a Connect member, get 6-months access to our global network of 16.5k members, along with events, resources and business perks.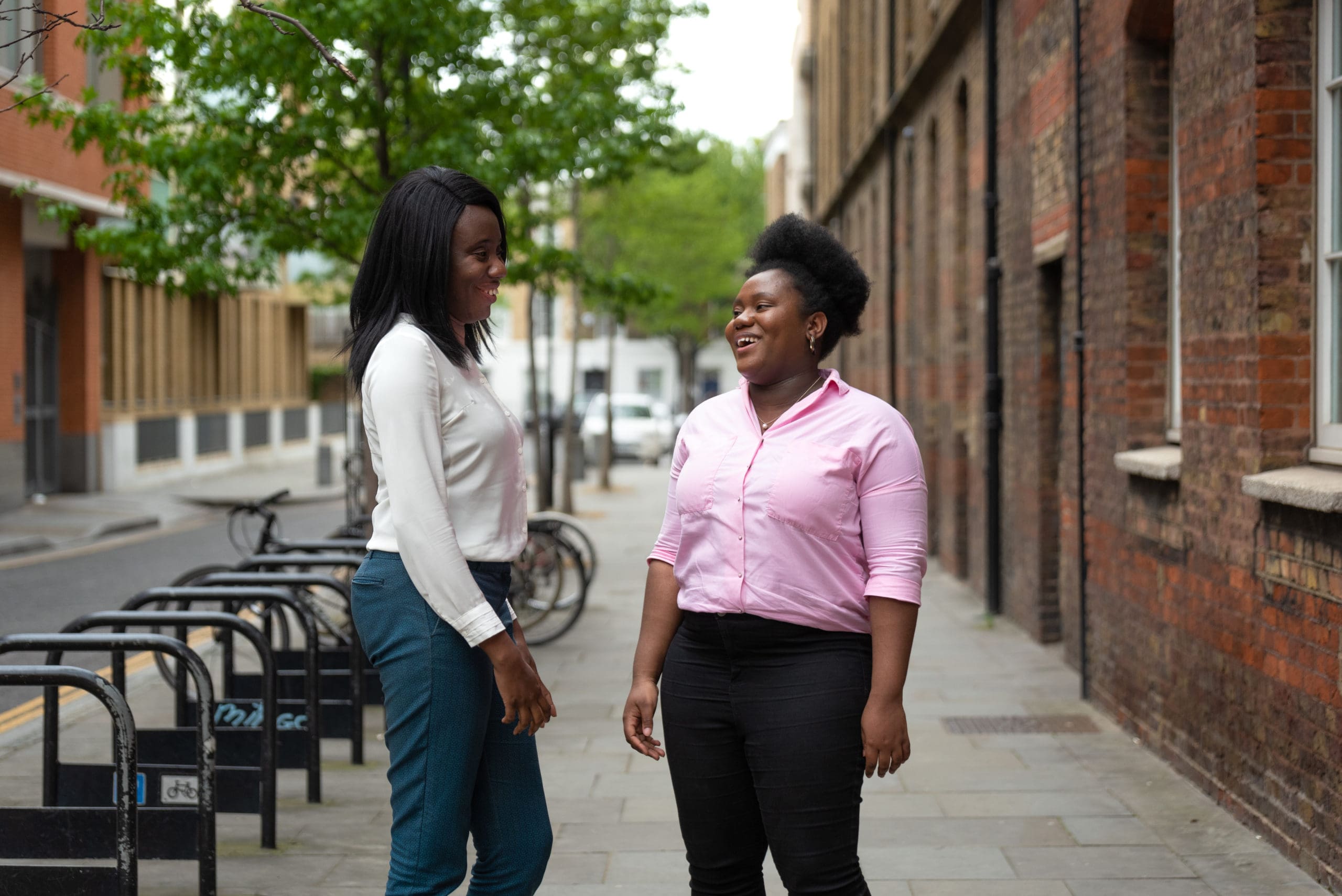 Flexible
complete the weekly modules around your schedule.

Cohort Based
build your professional and support network.

Guidance
receive progress checks and peer feedback.

Accountability
achieve your goals with a clear structure to follow.
"The programme gave me the space to create and drove the momentum to carry on. It was the impetus of my success."

– Jacqueline, start-up programme participant
"The program helped to give me structure and clarity. (…) It helped motivate me to continue and pursue my idea."

– Oku, start-up programme participant
"Peer to peer learning and support is invaluable for early stage startups – often more important than large amounts of financial support."

– Tilly, start-up programme participant
STEP FORWARD – Young Female Founders
Are you an aspiring young female founder based in London? Collaborate with your local community to help get your idea off the ground.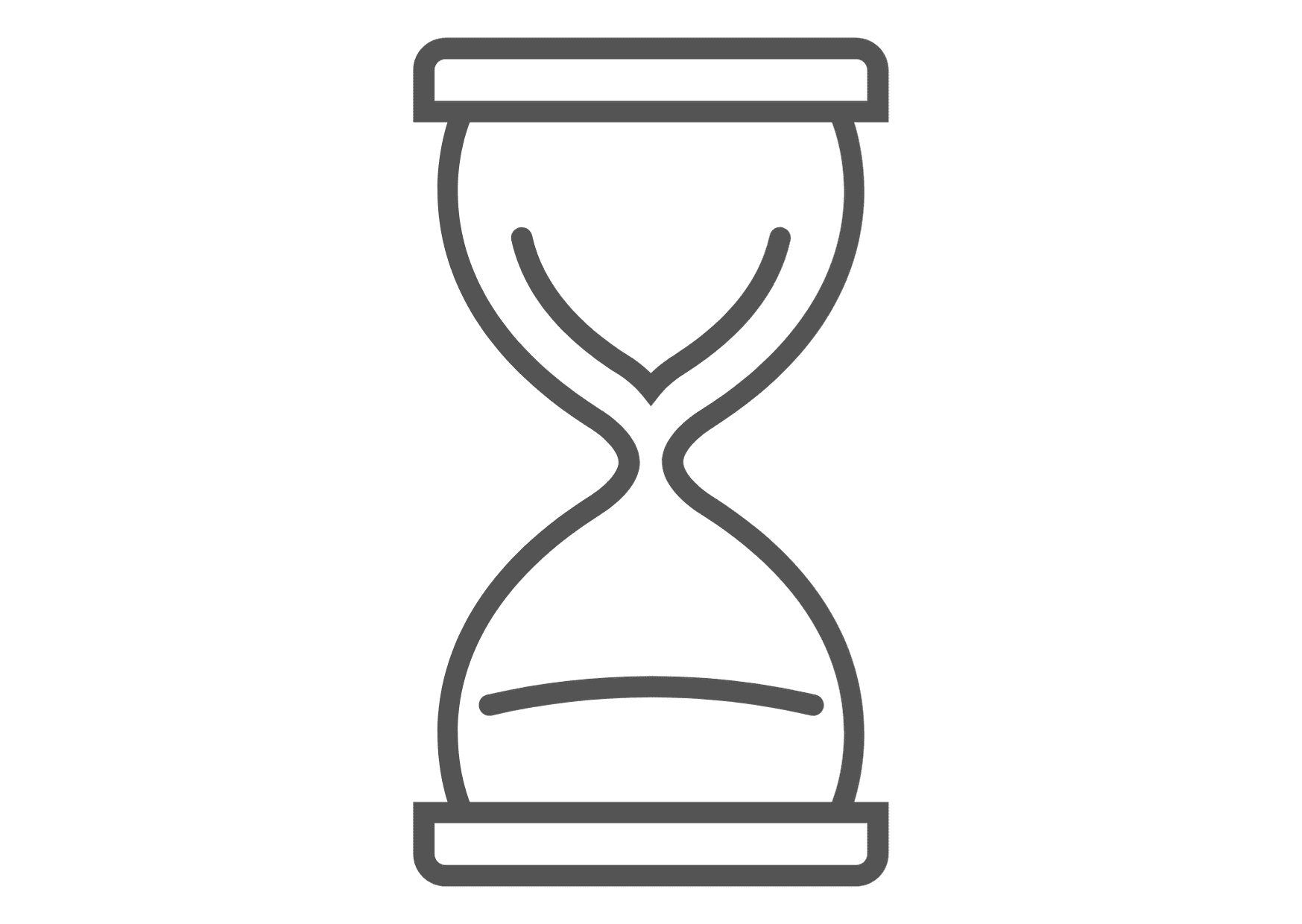 Duration: 7 weeks                     
Location: online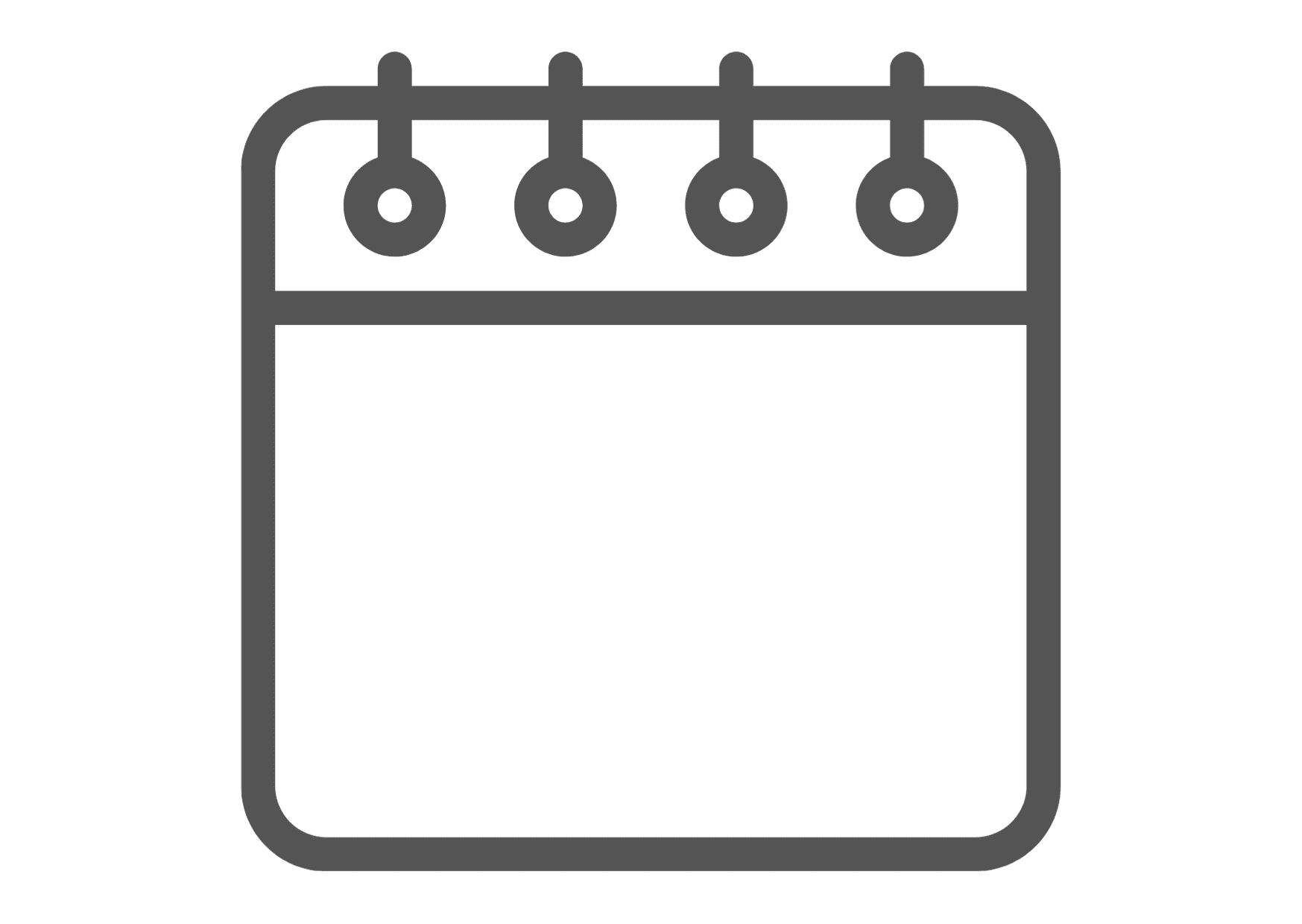 Dates: 4 May – 22 Jun 2021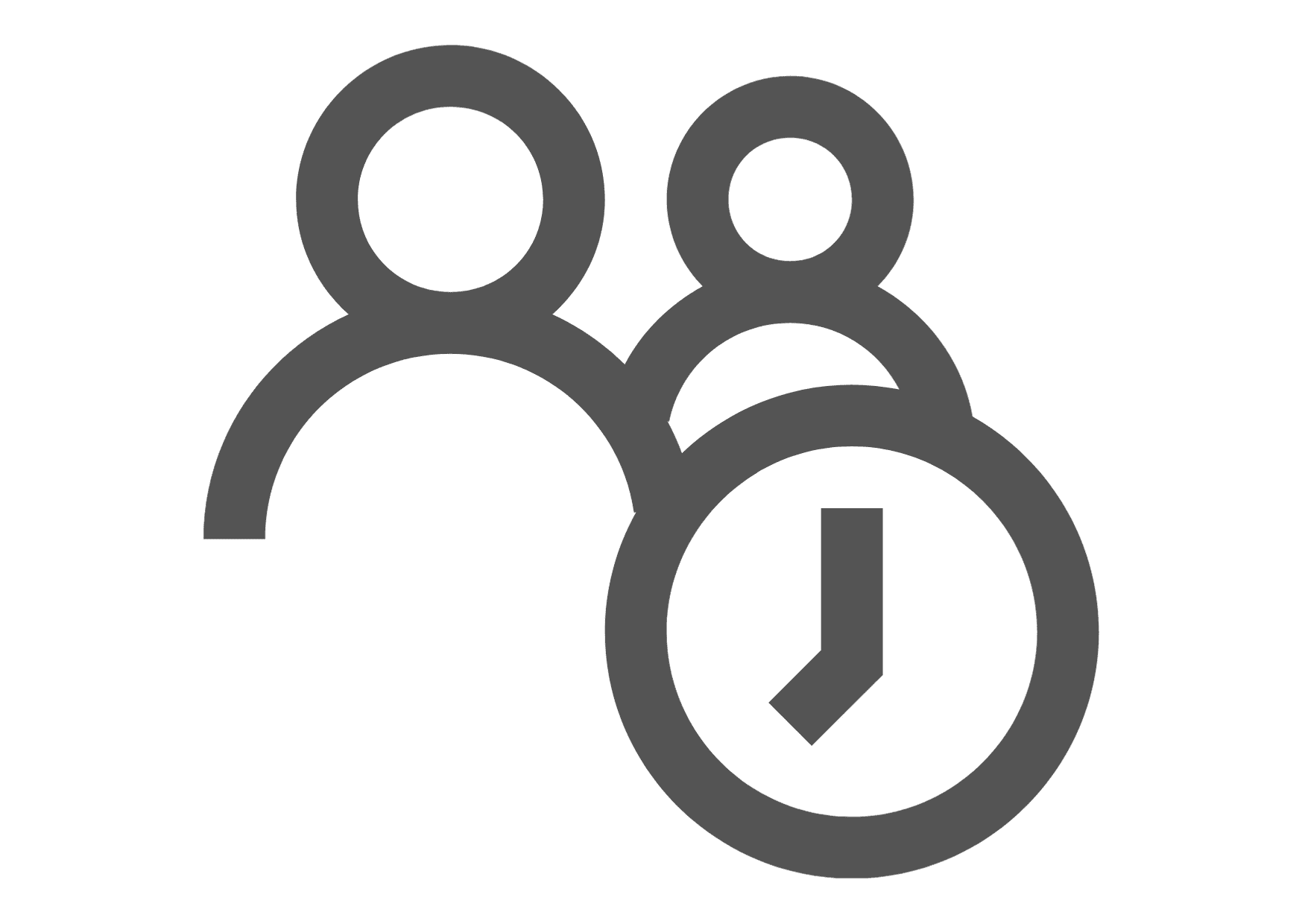 Group sessions: Tues 17:30-19:00
Requirements:
You have an idea for a business you want to launch

You are aged 18-25

You identify as a woman

You live in London
Cost: FREE- this programme is kindly subsidised by our community.
STEP FORWARD – Impact Founders
Do you have a business idea that could solve a social or environmental issue? Keen to get going,  but not sure where to start? Follow our tried and tested route to entrepreneurship with a group of like-minded people.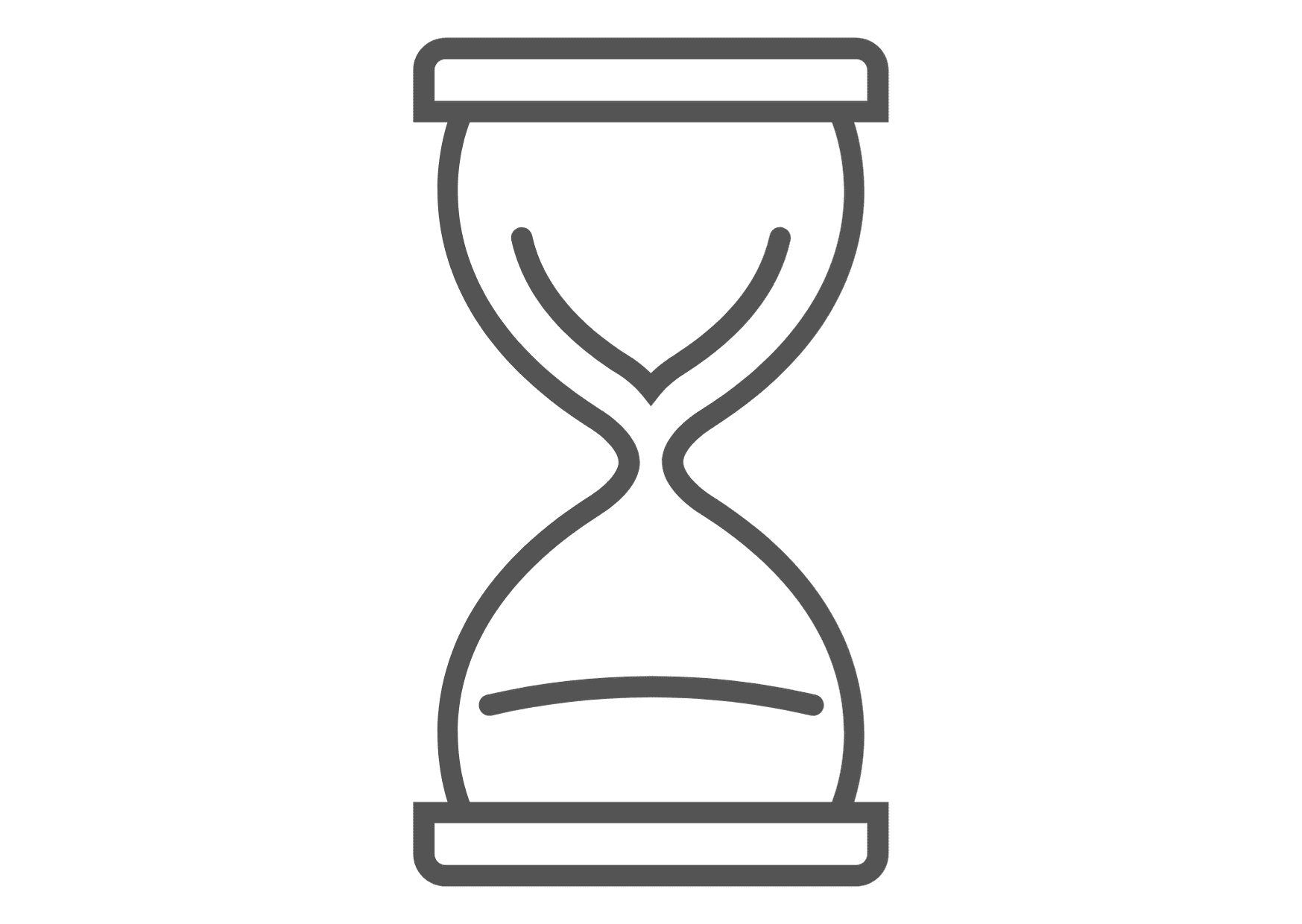 Duration: 9 weeks                     
Location: online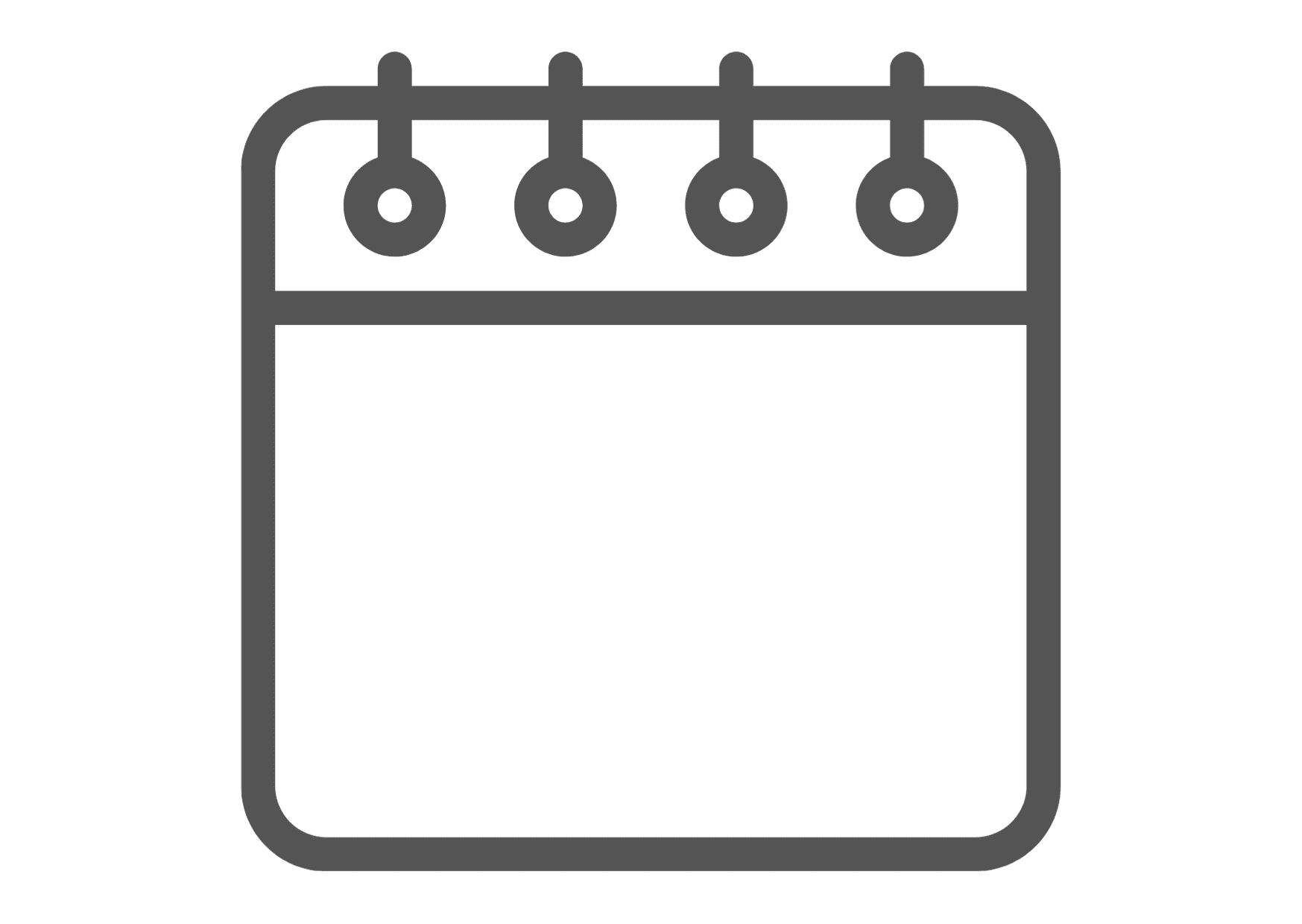 Dates: TBC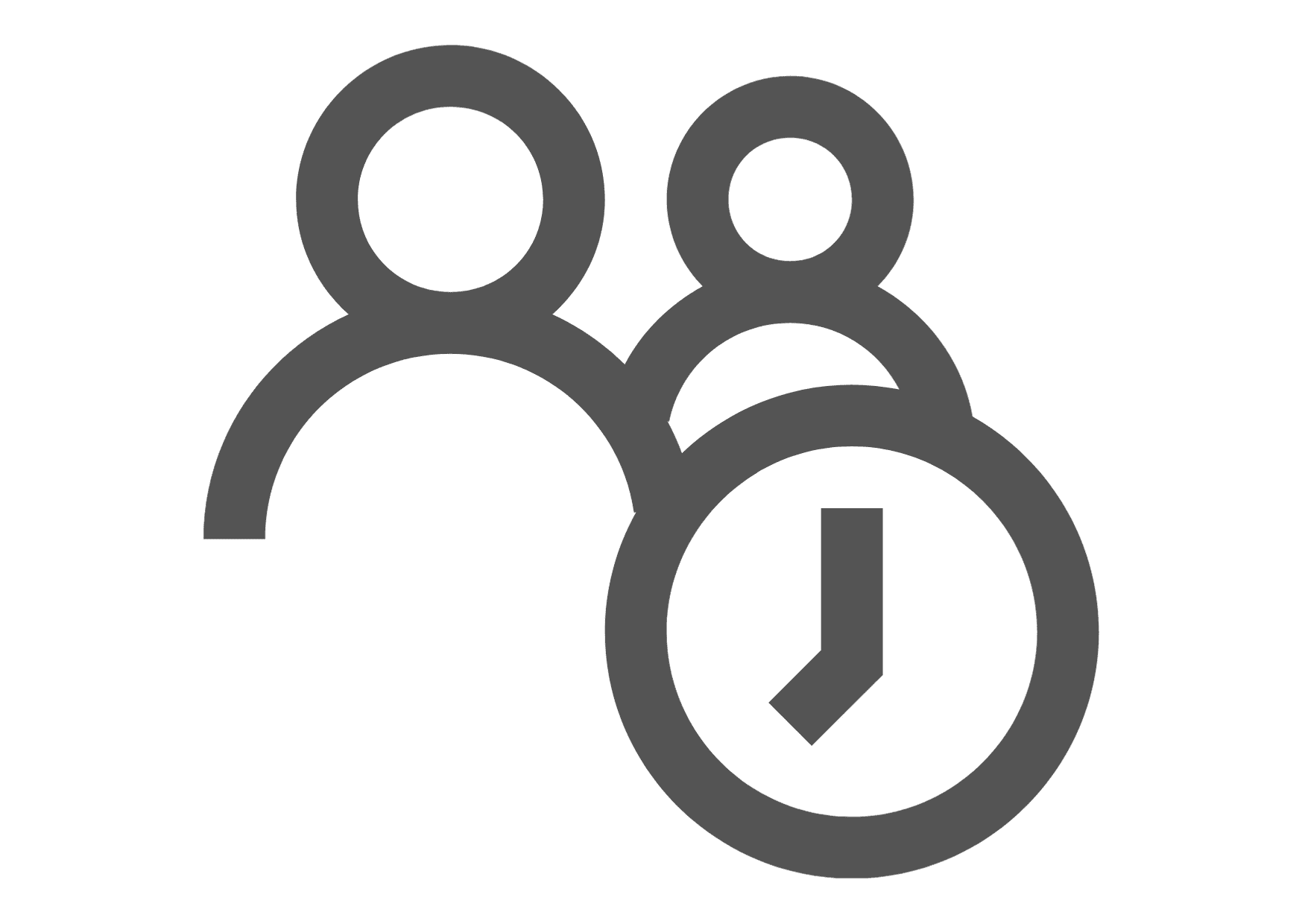 Group sessions: TBC
Requirements:
You have an idea for a business idea that has a positive impact on your community or the environment
Cost: £. Bursaries are available for those with financial barriers to participation.
Do you accept teams on this programme?
If you have already formed a team to pursue your business idea, you are welcome to apply as a group!
Do I need to apply with a fully formed and tested idea?
We don't expect you to have a fully formed and tested idea before applying. The programme will support you to refine the idea and lay the foundations of its success, and is therefore not suitable for individuals/teams that are already running their business or have started trading. That said, we still encourage you to apply if you have made some initial and small steps to explore your idea, such as talking to potential customers or created a small product/service test.
How much time should I allocate to programme?
We recommend that you dedicate roughly 4 hours to this course each week, including 2-3 hours for online learning and 1.5 hours for the group sessions. It has been structured in a way that is manageable to complete alongside work, school or other responsibilities. However, some weeks might require more work than others (such as surveying potential customers, researching your competitors etc).
Before committing to the course, please ensure you can allocate the necessary time.
What if I can't make a peer learning session?
We understand that unexpected things come up which might mean you have to miss a peer learning session. Based on our experience running entrepreneur support programmes, we know the peer engagements are a really crucial part of the learning process. During these sessions, you will be able to discuss the tools in a much more practical way, answer any questions you may have about the content and cement your understanding. For your benefit, we highly recommend you do your utmost to attend all the sessions.
Do I need a computer to access the programme?
The course is delivered digitally, including the online learnings and peer sessions, so internet connection and access to a computer/laptop is needed. If you do not have access to a working suitable device (computer, laptop, tablet), please let our Programme Manager know and we will do our best to find a solution for you.
What if I know what problem I want to solve but don't have a solution for it yet?
Knowing the problem you would like to solve is the first step to success! The programme will not facilitate ideation sessions (helping you come up with a solution), but you might discover that through the process of exploring the problem and understanding the customer, the solution will become more apparent.
What happens after the programme?
You will finish the programme with a well developed business idea and a plan for testing it with customers. You will additionally have a network of supported peers you can continue to engage with and learn from throughout your journey.
Want to find out more?
If you'd like to find out more about our upcoming programmes, please click the link below to register your interest. 
Impact in your Inbox
Get the latest opportunities, news, and offers to inspire, connect and enable you
[gravityform id=1 ajax=true title=false description=false]