Our business support programmes are continuously growing and evolving. To support the strategy and direction of these activities, we have put together a new advisory board that can provide added value and insights. The team have strong connections to our work and represent our key focus areas. We are so honoured to have them 'on board'!
Meet the experienced and impact-led programme advisors who will be joining Impact Hub King's Cross: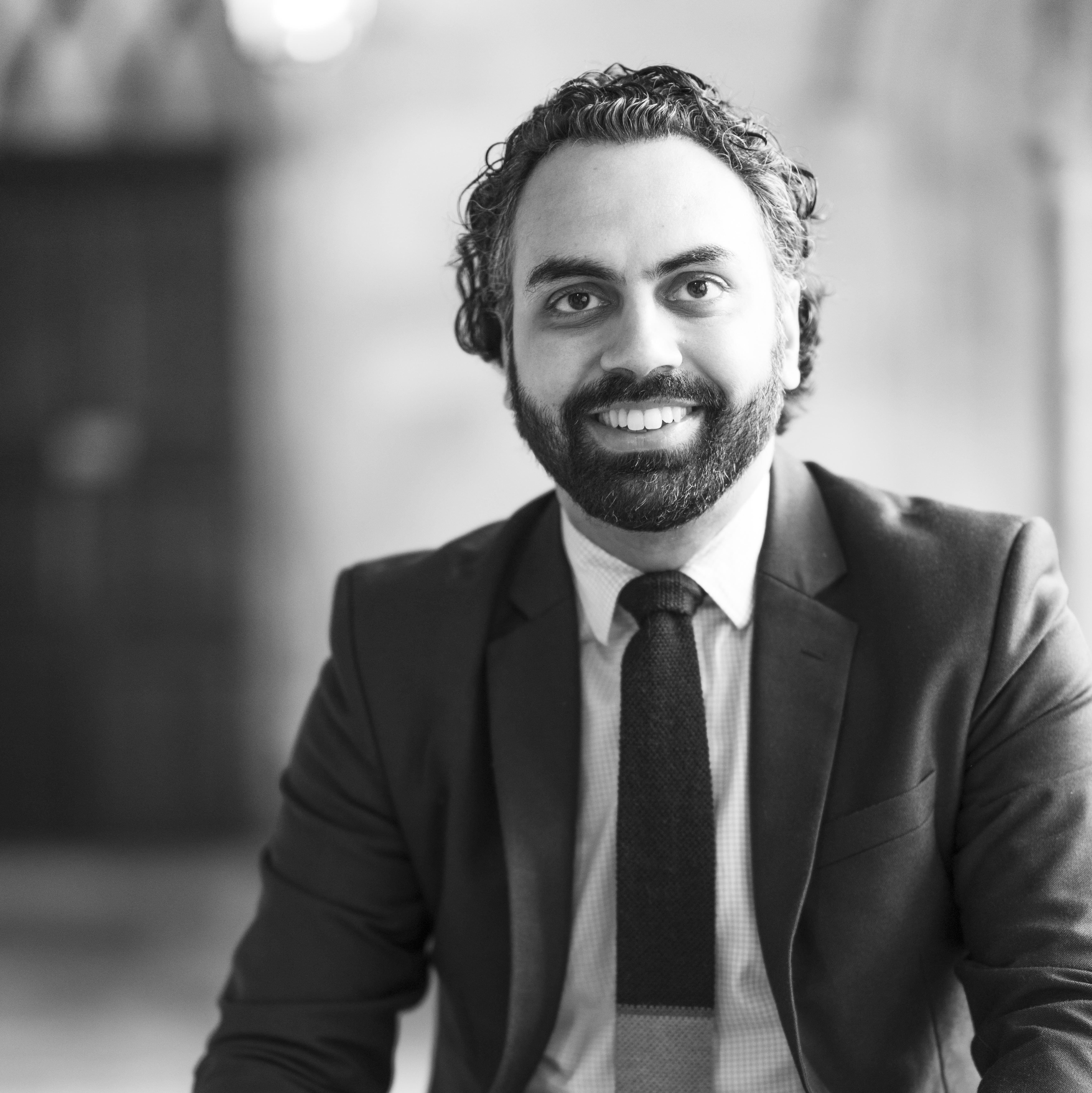 Pranav Chopra
A Social Entrepreneur, ex-Management Consultant, ACA and MBA graduate, Pranav is a passionate social entrepreneur who has been involved in a number of ventures with a social development agenda at their core. Most recently he set up NEMI Teas, which empowers refugees by selling specialist tea in the UK. Pranav also worked as a Management Consultant for over 10 years, where he advised a diverse portfolio of market-leading clients in a range of industries across different regions.
He has been involved with Impact Hub Kings Cross for several years, especially playing an integral role in designing and being part of the inaugural Feeding The City Accelerate programme.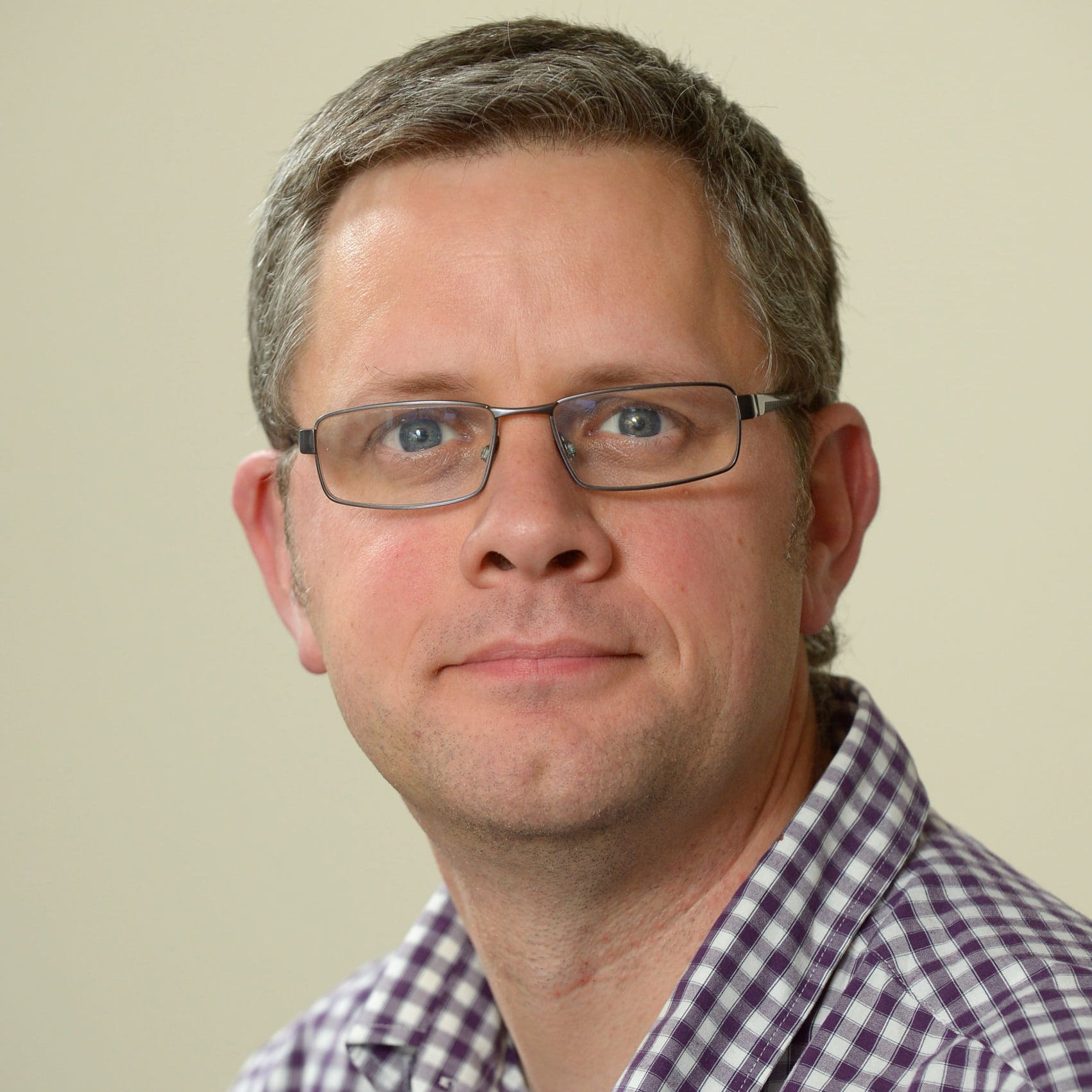 Nick Howe
"Fall in love with your customers' problem – not your solution to it" – a lesson that a lot of business owners I am lucky enough to work with would share with their younger selves.
Named in the 2018 Enterprise Nation Top 50 UK business advisors, Nick has a passion for supporting people and businesses and in particular social enterprise and purposeful founders. He has built a strong network and track record for spotting and signposting opportunities for those he is aligned with. A great listener to business owners, he provides suggestions in response to their challenges and introduces like-minded solutions to their needs. Nick also helps business community organisations to build their offer and range of events, workshops, contacts and reach to help their local business economy thrive.
Having been involved at previous Impact Hub King's Cross Funders Fairs and mentoring sessions, Nick is delighted to see what he can bring to the wider advisory board.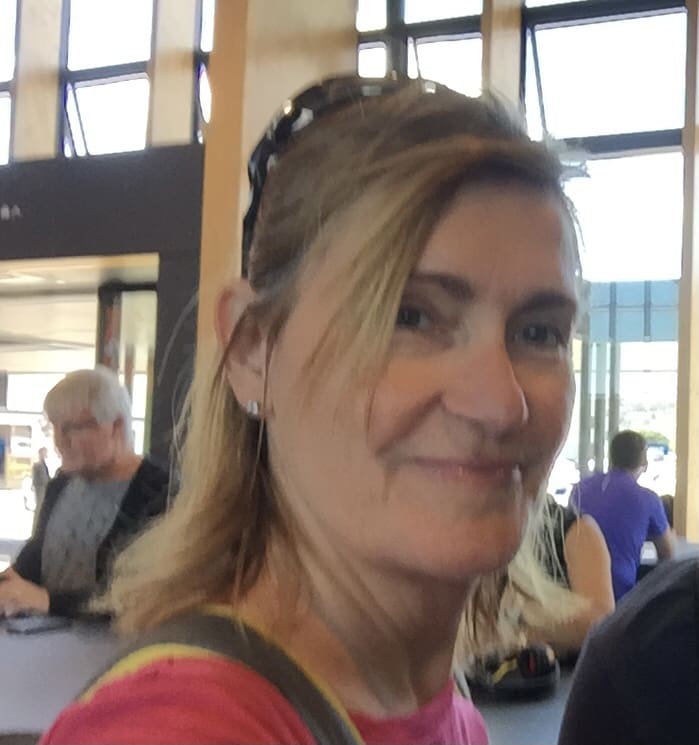 Rose Lewis
Rose recently joined the Soil Association working on an exciting project to develop a new food and farming hub. They are aiming to disrupt industrial-scale food systems one farm at a time.
Her journey there was defined by her recent Masters in Environmental Technology from Imperial College, where she discovered the role agriculture has played in contributing to the climate crisis, as well as helping to solve not just climate injustice but social injustice that has been caused by industrial-scale food systems. Her ambition is to bring her 25 years of commercial and startup experience to create new models for sustainable and local food systems. Rose's entrepreneurial mindset comes from her experience starting a business accelerator, investing and supporting over 50 digital tech startups. She enjoys working with awesome people and is renowned for introducing disruptive ideas to organisations for positive transformation.
Rose is a non-executive director of Seenit Digital Ltd – a fast-growing video crowdsourcing platform used by multi-national companies to engage their employees.
A mentor to a number of tech companies, she has taken on this role in our Feeding The City Accelerate programme.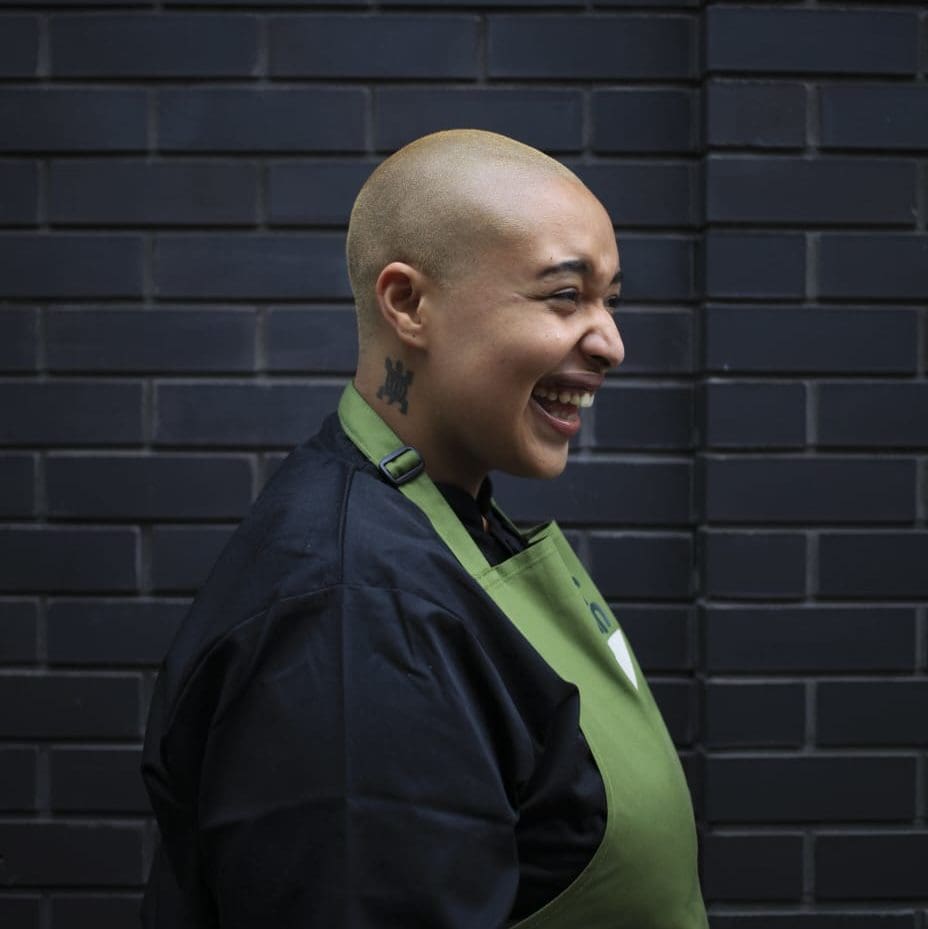 Safiya Robinson
Nominated one of Code Hospitality's 100 Most Influential Women in Hospitality 2021, Safiya is a creative cook, writer, podcaster, and wellness advocate. She is the founder of sisterwoman vegan, a plant-based social enterprise exploring wellness through food.
A creative and vibrational cook (a la Vertamae Smart-Grosvenor), she creates plant-based dishes inspired by her Black American, Jamaican and British heritage and believes that food is a healing modality, centring community, education and mindfulness in her work. With a focus on holistic wellness and mental health she creates spaces for critical food conversation and seeks to empower us all to think more critically about the food that we eat.
Safiya was part of the Feeding the City Start Up programme in 2018/19.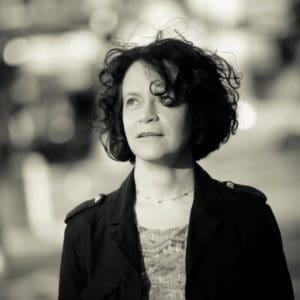 Nancy Sawan
Multilingual and multidisciplinary senior Executive with over 20 years of international leadership experience in Financial Services, Technology, Social Enterprises and Academia.
Nancy is a London Business School Sloan Fellow and is currently a Board Trustee at The Haven + London, a charity dedicated to supporting the emotional, spiritual and mental wellbeing of the creative community in London. She is also a Strategic Advisor and Ambassador for WAVE, an organisation that aims to change attitudes towards disability in communities.
In the past few years, Nancy has mentored and advised four businesses as part of various programmes at the Impact Hub King's Cross. The businesses include Six Legs Farm and Reviving Food as part of the Feeding the City Start Up Programme, Sutton
Community Farm as part of the Feeding the City Accelerate Programme and The Canvas as part of the Peer
Networks Programme.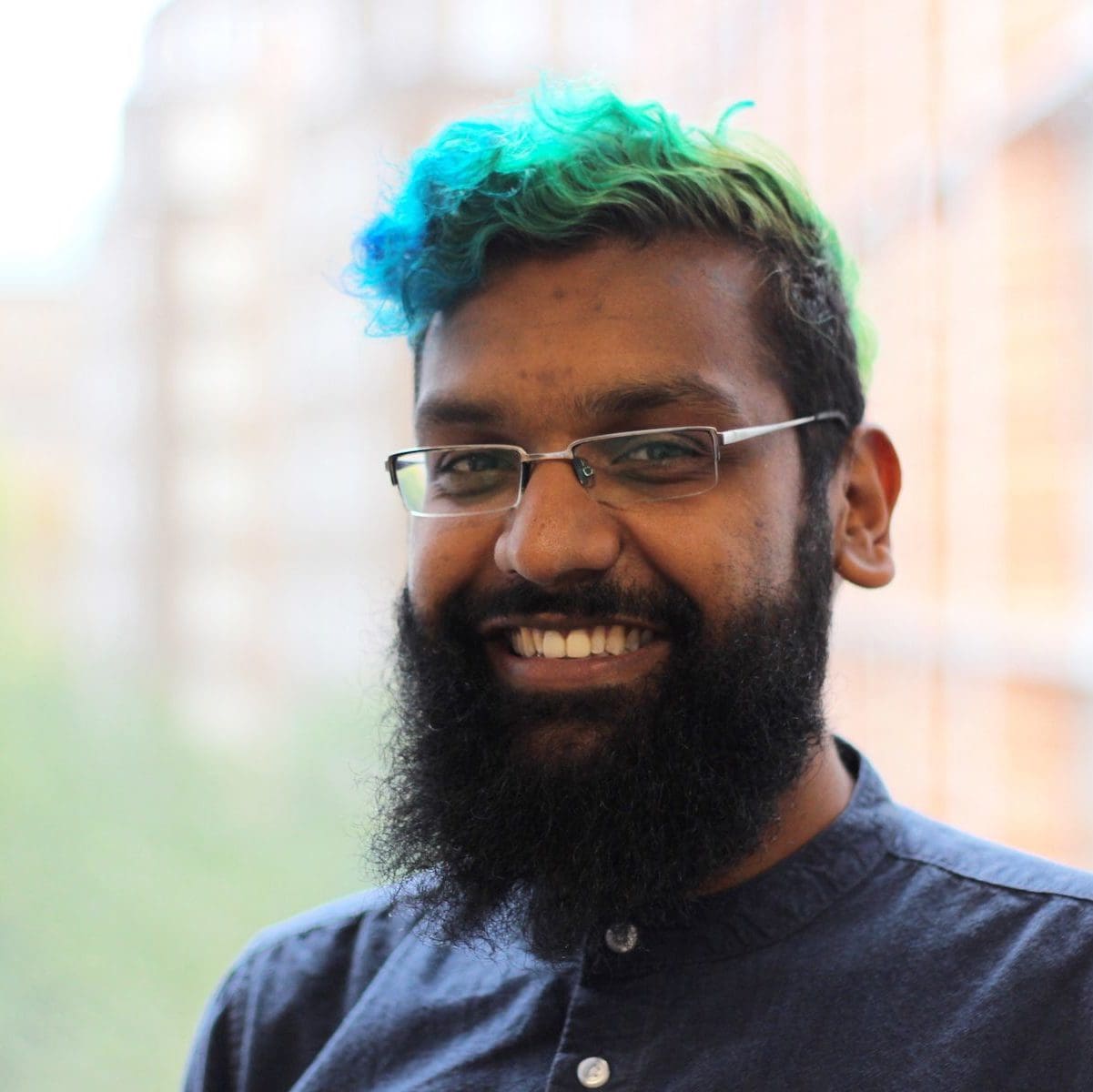 Daljeet Singh 
Daljeet (or DJ as he is better known) is a freelance marketing practitioner providing marketing strategy & services for ethical businesses that are changing the world.
He started as an SEO copywriter, cut his marketing teeth as co-founder and Head of Marketing for a travel social network startup, matured working under one of the world's leading business coaches, and is now using his 9 years of marketing experience to bring more ethical marketing practice into the world.
DJ also co-founded and runs a drag performance business, Dragged Around London, which has been running for 4 years and has seen consistent year on year growth and has bounced back from covid tremendously.
Dj has worked with Impact Hub King's Cross by facilitating workshops and providing mentorship.

Parminder Singh Jutla
Throughout 30 years of experience in community and social innovation, Parminder has supported social entrepreneurs and community organisations to dream, design, develop and deliver successful strategies for maximising social impact and developing sustainable business models.
His experience includes 14 years at UnLtd where he designed, developed, and fundraised (£40m) to deliver national and international support and resource services for social entrepreneurs; he designed and developed programmes/services aimed at supporting social entrepreneurs, and have personally supported over 400 social entrepreneurs.
In this time, he has worked with Impact Hub Kings Cross to support us at events, explore partnership working, and recently mentoring grantees through their various programmes.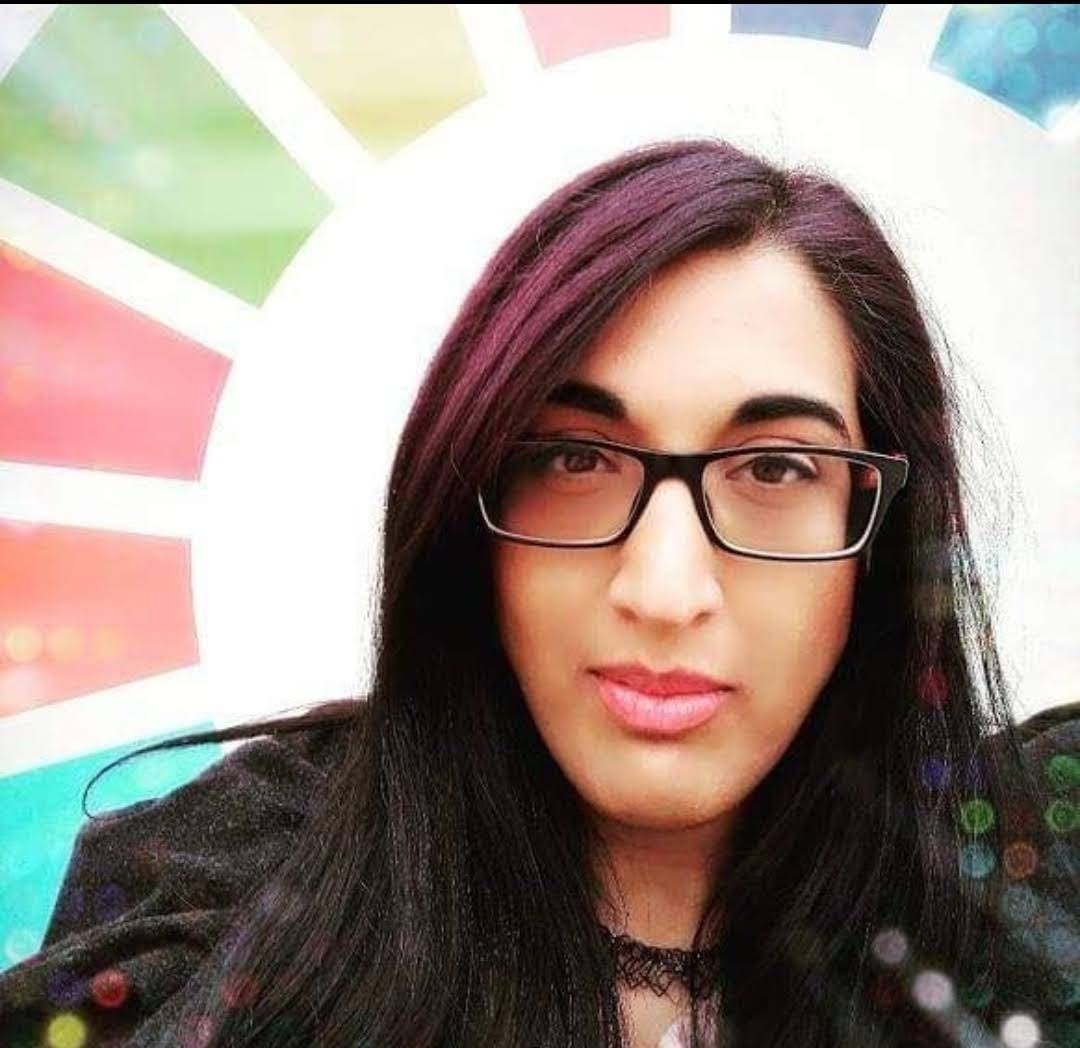 Shana Tufail
Shana is a global citizen who "lives, works, loves Camden". She founded Model My City and #SDGsforCamden to bring the UN Sustainable Development Goals (SDGs) to life locally as a pilot for London boroughs and beyond and as a framework to build back better post-COVID.
She is a member of Camden Council's Climate Citizen panel (2020-22) and as a neurodivergent, BIPOC, Muslim professional, role models neurodiversity and intersectionality in the workplace, and advocates for climate, sustainability and inclusion leadership and upskilling at all levels.
As a UN SDGs ambassador, her call to action is 'think global, act local'.
Want to learn more about the startup and accelerator programmes we provide for ethical and diverse entrepreneurs? Explore our current and past programmes.
Impact in your Inbox
Get the latest opportunities, news, and offers to inspire, connect and enable you
[gravityform id=1 ajax=true title=false description=false]