Pioneering a new way to scale-up social enterprises across Europe
In 2015 8 Impact Hubs across Europe came together to launch a new scaling program for social entrepreneurs.
For one full year, up to 100 participating social innovators were immersed in the Impact Hub network to acquire knowledge, skills and advice from top mentors.
This supported them to successfully scale their businesses, drive social innovation forward and create positive impact.
Innovative entrepreneurial solutions that tackle Europe's major social and environmental challenges are all around us.
Too often, however, they fail to scale beyond their local context. The wheel gets re-invented too many times, causing a huge waste of resources and time.
Impact Hub Scaling is a program designed for social enterprises ready to scale.
Social entrepreneurs. Impact makers. New radicals. Visionaries. Innovators. They were all given the chance to bring proven impact to the next level by scaling-up their businesses locally and internationally.
Whether through joint venturing, expanding or franchising, the mentors and partnering experts of the Impact Hub Scaling program gave their support to help find the best solutions.
Because every scaling approach is different, the programme offered tailored support to the selected entrepreneurs, meeting their unique needs so they can deliver even more social impact.
Participants had the opportunity to work with Impact Hubs across Europe. Scaling Managers in Amsterdam, Athens, Bucharest, London, Madrid, Milan, Stockholm and Vienna.
These expert mentors provided the knowledge, skills, access to investor networks and advice throughout the programme. 82% of all scalers said they had gained new contacts or networks through the programme 1500 hours plus of external mentoring support was given to the Impact Hub Scalers 62.3% of members developed new skills and capabilities
Impact Hub Scaling has been made possible thanks to the support of four visionary philanthropic foundations in Europe: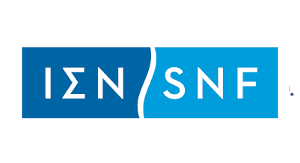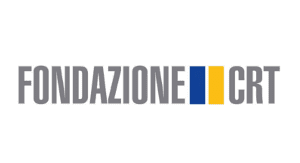 The Impact Hub Scaling program is partially-funded by the European Commission's FP7 Programme – BENISI Project.