Impact Hub King's Cross is a home for positive change.
We bring together impact-driven individuals and organisations through our coworking space, business support programmes, and events, to collectively build a more fair and sustainable future.
Based just 3 minutes away from King's Cross station, we provide a range of services to maximise your impact:
Social change starts with people. Over the last year our community has featured:
of members feel we strengthen their motivation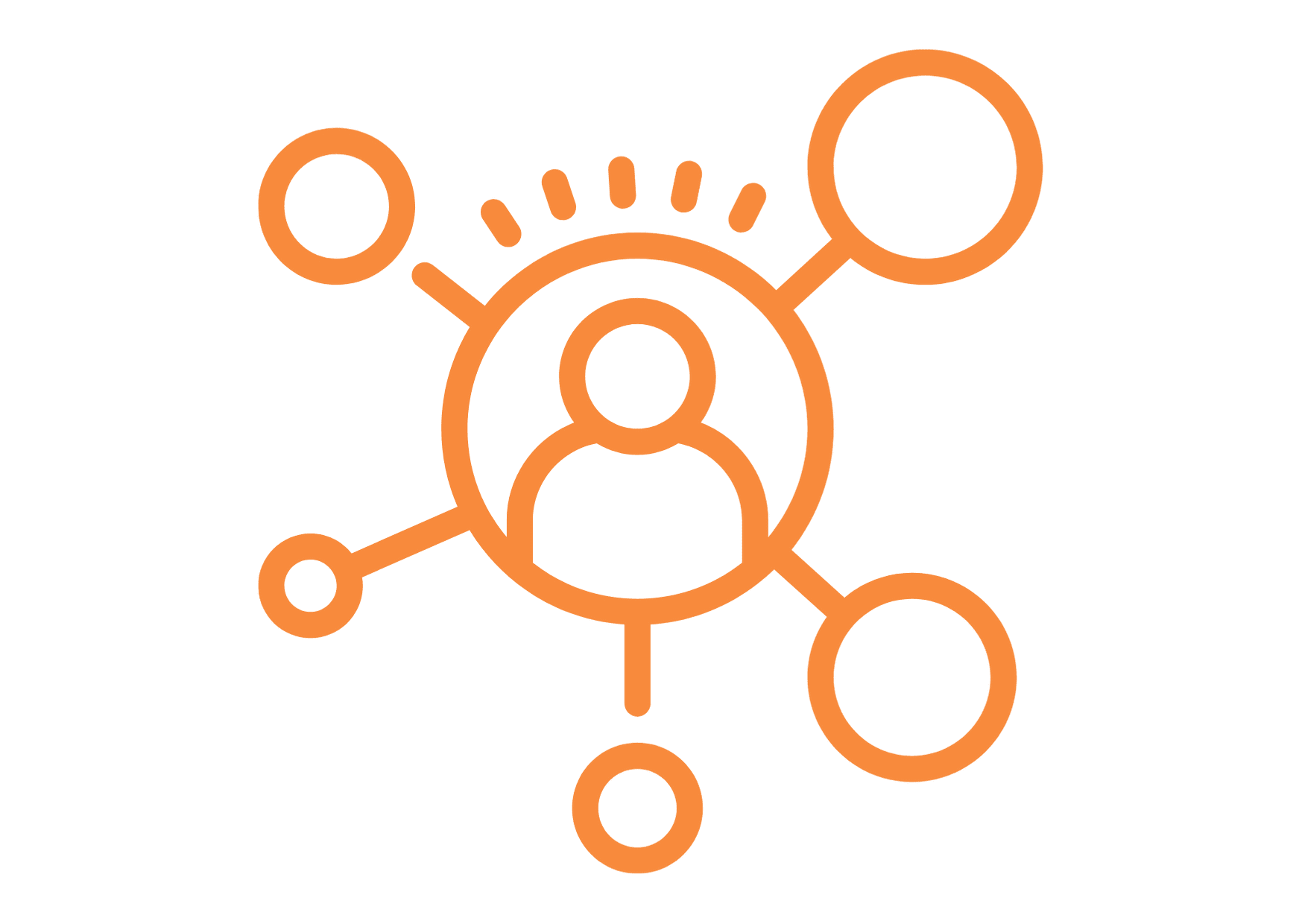 of members feel part of a larger community and network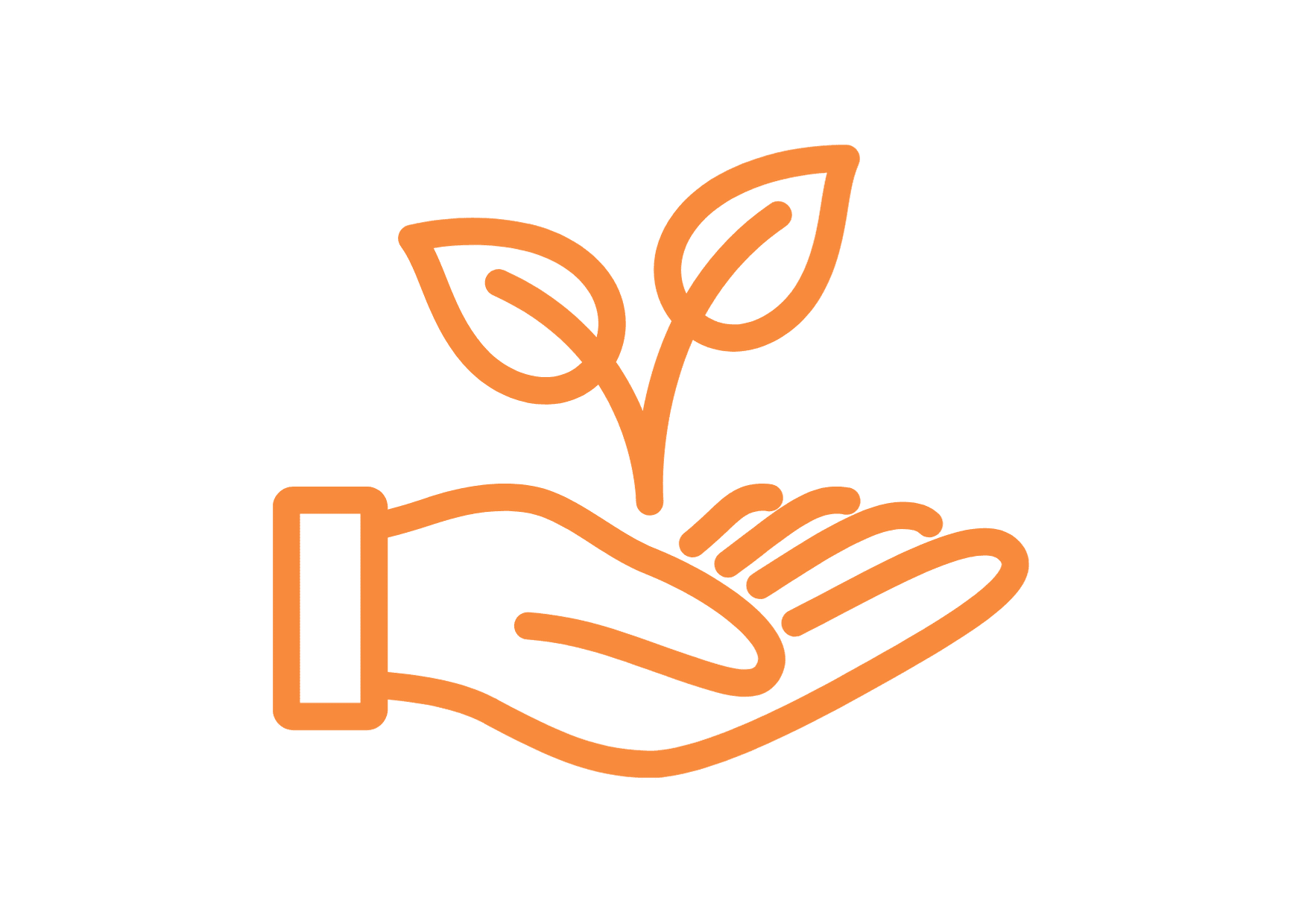 Businesses have received tailored support in the last 5 years
Whether you're looking to be inspired, informed, or supported, our in-person and virtual events provide an engaging and memorable experience.  Alonside our regular Food and Environment Talks, we host business support workshops,  socials and yoga sessions.
Running our Feeding the City programmes and Food Talks series, we support fair and sustainable food systems, while bringing communities together.
We leverage our role in the social entrepreneurship ecosystem to provide new opportunities to people facing barriers to participation.
We are committed to improving our activities and processes in order to tackle climate change, while inspiring others in the process.
We take action to inspire innovation, develop resilience and facilitate learning within our community, while being open and agile ourselves.
We know that change can't happen in isolation.
We have partnered with over 60 organisations to deliver high-quality programmes, workshops, and events. Discover how you can collaborate with us to make meaningful change.
Impact Hub is the world's largest network focused on building entrepreneurial communities for impact at scale.
Everyone is welcome at the Hub.
If you're looking for a space to work, but aren't a member, you can buy a day pass and use any available seat (with exception of a small number of desks reserved for permanent members).
You can also stop for a drink at our bar area. Welcomed and served by our friendly staff, enjoy a tea or coffee while supporting our community of positive changemakers.
Impact in your Inbox
Get the latest opportunities, news, and offers to inspire, connect and enable you
[gravityform id=1 ajax=true title=false description=false]